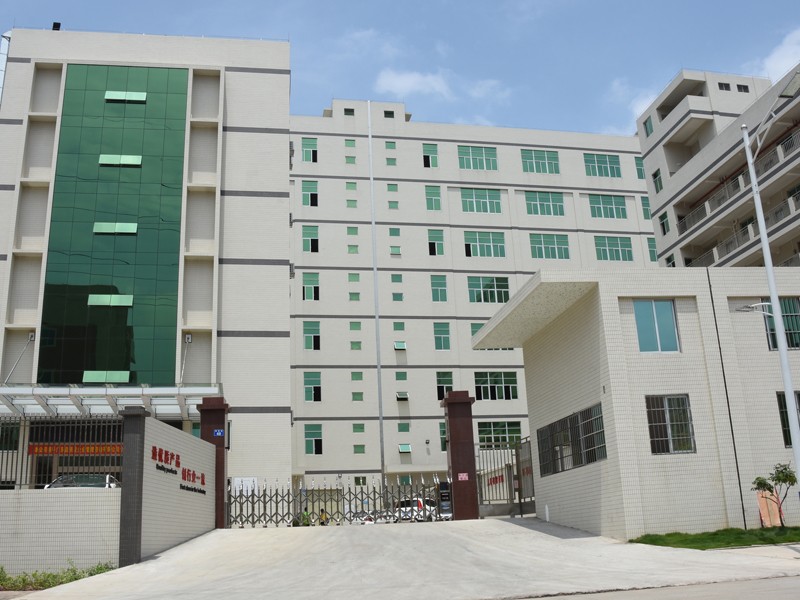 It can produce PE double layer tube, PE five layer tube, aluminum plastic sheet pipe, plastic sheet pipe, bright aluminum plastic sheet pipe, bright aluminum sheet pipe, pure aluminum tube (purchase).
And cosmetic accessories, etc., with an annual output of up to eighty million sets.
We have been pursuing the user experience of "innovation", "utility" and "technology", not just thinking about how to become the best manufacturer in cosmetic packaging.
Still thinking about how to bring different value to customers.
To a large extent, customers are irreversible about the quality of their products. Once they feel good cosmetic products,
The positioning of products will be relatively enhanced. Our Lixin has no end in pursuit of the best cosmetic bags.
And that's what we want to do to provide the best users.
The inevitable mission of the most practical cosmetic package.