Aluminum, Glass, Plastic and so on, what type of wholesale cosmetic tubes is best for your brand? If you are just starting out, it can be a bit hard to figure out what is the right call, as all of these materials have their own pros and cons from cosmetic tube manufacturer.
Some are more durable, some are more affordable and some are less eco-friendly, so it is completely understandable if you are feeling lost. When it comes to wholesale cosmetic tubes supplies or cosmetic tube manfuacturers, there is no rule of thumb. It all depends upon your personal preferences.
But with this blog post, Lisson cosmetic tube factory has done its part by providing you with all the information about the best types present out there. This is all you need in order to make an informed decision about your wholesale cosmetic tubes from suppliers.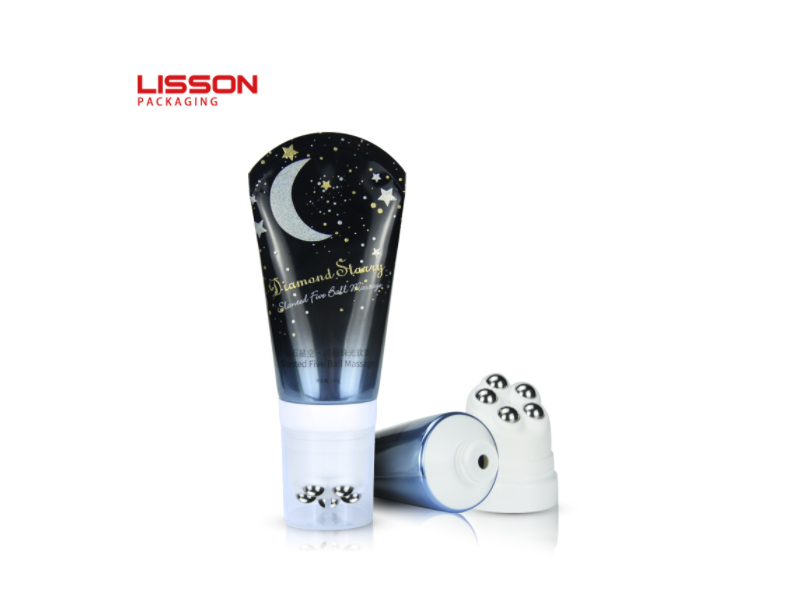 The best thing about Aluminum tubes for cosmetics is that it is extremely easy to customize. Printing even the most complex design is no biggie. Aluminum being a metal, its surface is sturdy enough to hold onto any design.
If you are after ecofriendly wholesale cosmetic tubes, Aluminum has got your back. It can be completely recycled with 0 percent loss in strength or effectiveness. Aluminum tubes for cosmetics may have a slight drawback as they take almost 400 years to completely decompose, but you can easily overcome it by recycling.
One of the best benefits of choosing Aluminum tubes for cosmetics is that it's easy to work with. Many manufactures and suppliers prefer using Aluminum because they can mold it easily to create a variety of looks.
Aluminum tubing is also very solid and sturdy. Aluminum tubes for cosmetics have a metalic feel, but it is also more expensive. But the quality of protection that it provides to the content inside makes it worth every penny.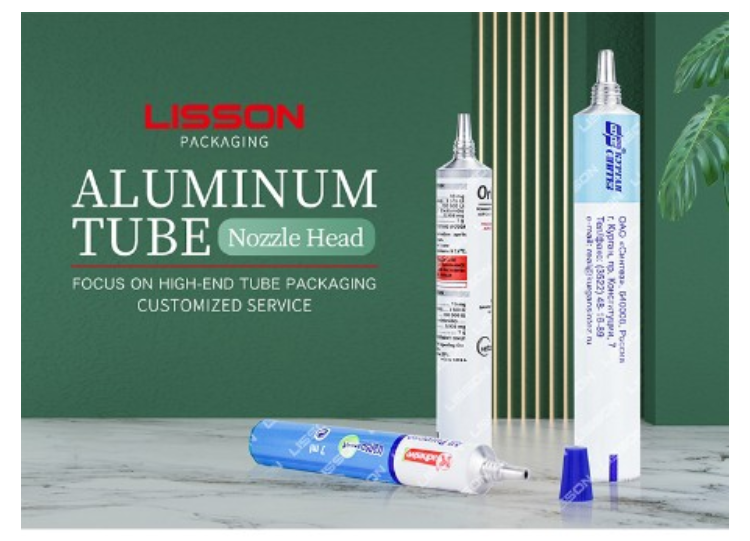 PCR cosmetic tubes:
Post-consumer recycled plastic is a type of cosmetic tubes that is mainly composed of plastic wastes. This way, fewer materials go into the landfill and there is less pollution on the streets. The PCR cosmetic packaging made by cosmetic tube manufacturers is more cost-effective and eco-friendly than products made of virgin plastic.
PCR cosmetic packaging is an essential type of wholesale cosmetic packaging because they protect products from oxidation and help prevent product alteration. That is the reason why it is widely used for sensitive cosmetic products. PCR cosmetic packaging can also be color-matched, screen-printed, metalized or customized to meet the most sophisticated brand requirements from customers.
Plastic cosmetic tube suppliers offer PCR cosmetic packaging to provide an easy way to dispense the product by squeezing it out from its opening at one end. This PCR cosmetic packaging can be transparent or opaque, depending on the required performance and application.With all the plastic that the cosmetic industry has spread, PCR cosmetic packaging is a way to make up for it.
Sugarcane cosmetic tube:
The raw material for the sugarcane cosmetic packaging is Bagasse, a residue left after sugarcane crushing. Sugar cane cosmetic tube is a renewable resource and can be regrown every year with minimal costs. It also helps in reducing carbon footprint because absorbs CO2 when it grows. The carbon footprint of sugarcane cosmetic packaging is about 50% better than traditional plastic cosmetic tubes because it absorbs CO2 from the air as it grows.
Sugarcane cosmetic packaging is the same as regular tubes in terms of durability, resistance and customizability. They're just made of sugarcane instead of plastic and aren't poison for our environment. Like plastic, they are also recyclable with few moderations.
Plastic cosmetic tube:
Plastic cosmetic tubes are best suited for cosmetic products like conditioners and face washes. The plastic cosmetic tubes can hold its shape for a long time and don't lose its luster and glow. Other than being extremely economical and easily available, this is another reason why plastic is so widely used.
The plastic cosmetic tubes are also flexible enough to stand upright on the shelf without support, which makes it convenient for both customers and manufacturers to showcase product labels. They also come in a transparent build if this is what you are aiming for.The plastic bottles are way lighter than glass cosmetic bottles and are also much more durable. If you can just overlook or overcome(by recycling) the eco degradation side of the plastic, it is a perfect type of wholesale cosmetic tubes.
Lisson cosmetic tube factory hopes all of your doubts are cleared with this blog post. But if you are still confused about anything, feel free to reach us. With our years of experience in the cosmetic packaging industry, we will surely guide you through either wholesale cosmetic tubes or custom cosmetic tube packaging.