Other than product protection, the biggest role of cosmetic tube containers is marketing. And the first step of marketing is to figure out who your target audience is. You don't want to market lipstick to men! That's why it is important to find out who your ideal customer is, only then you can find and address his main point.
However, if your brand is starting out and your ideal customer is Generation Z, you are in a lot of trouble. Because this generation is completely different from other age groups and you will have to make a number of changes in your strategies. The biggest drawback about this situation is that there isn't much data available about Gen Z and all of your decisions should be based on ground realities.
So if you are launching a brand or a product lineup specifically for Gen Z, we need to talk. You will have to make a lot of changes in your custom cosmetic tubes if you want to connect to Gen Z. As one of the cosmetic tube packaging suppliers, we have shared some information and strategies to help you make a more Gen Z relatable brand.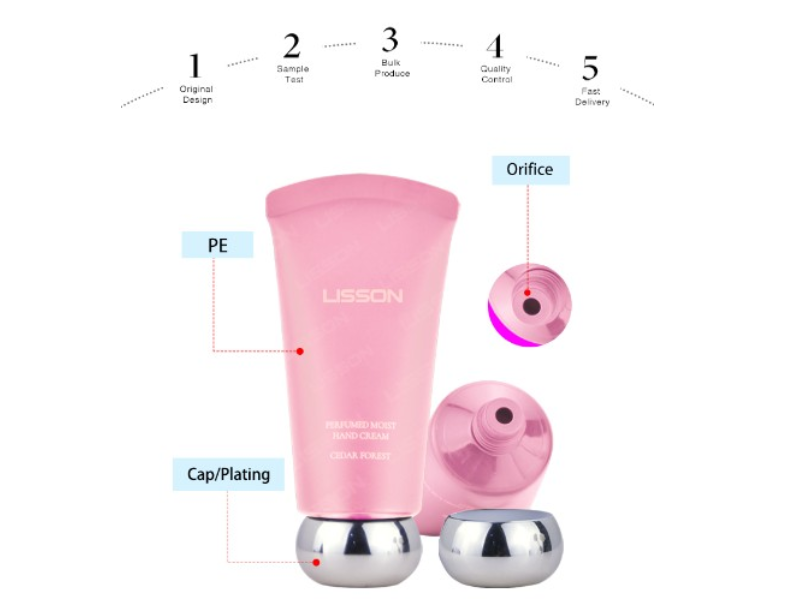 Who is Gen Z and their impact on the Beauty industry:
Gen Z is the newest generation of consumers, born between 1995 and 2012. Their age lies between 7 and 21. This generation is the most connected with technology than any other generation before them. With this connection comes an increased need for customization in their lives. Gen Z consumers crave individuality and want to be unique among their peers. This brings up a question for cosmetic tube packaging suppliers, how can cosmetic tube packaging suppliers appeal to this new generation?
A large chunk of this generation don't yet have complete responsibility for themselves, they're still children. This group has already impacted today's retail market, with spending estimated at between $143 billion to over 600 billion dollars annually. This blog post discusses what cosmetic companies should do differently to attract Gen Z consumers to purchase their products.
A recent study by WGSN found that female Gen Zers are the most beauty-conscious generation in history, spending $368 annually on themselves. The report also notes a rise of 18% from last year's findings for this age group, with their purchasing power expected to grow exponentially over time.
It is clear that Gen Z will shape beauty retail for years to come. If you want to make your cosmetic tube containers relatable to them, You will need to rethink your whole strategy in wholesale custom cosmetic tubes.
It is no surprise that Generation Z is more involved in beauty products than any other. This year alone, many studies have shown how interested they are in health and beauty products. The Pull Agency found out 60% of Gen Z will buy primarily for themselves before 14 years old. Another piece by Mother Jones shows that 3/4ths start using facial moisturizers or scrubs before the age of 18. So don't think Gen Z is a limited market.
Shopping habits of Generation Z:
The dawn of the internet era has begun to show its true colors. This generation is digital natives, born into a time when everything online and social media use was different from before.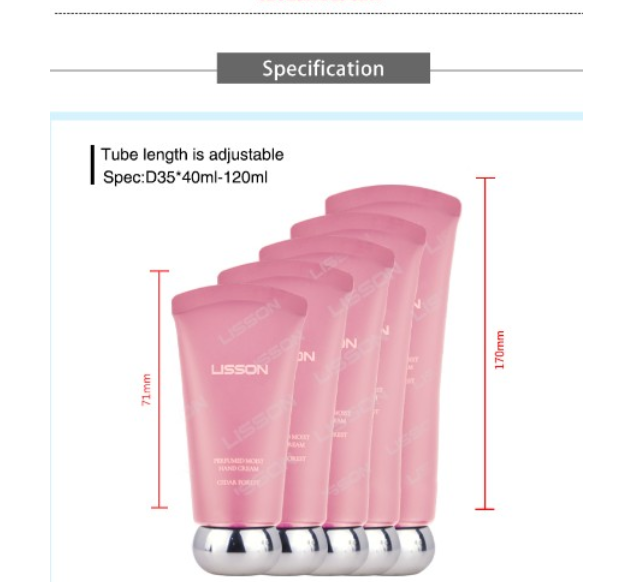 Gen Zers are more likely than any other generation to spend time on social media. They're also the most dedicated followers of their favorite cosmetic brands. They will use video platforms when making purchasing decisions. Still, beauty brands need to understand what these consumers want before reaching them with ads or content for promotional purposes.
The internet has been a staple of Generation Z's lives from when they were born. They are used to shopping for cosmetics online and have never known life without it, which is why going into stores with friends or family isn't necessary for them.
They are digitally savvy and accustomed to living on the internet. They have grown up with it as their go-to place for shopping, entertainment (Netflix), communication (texting) or news updates about what's happening around them at all times of the day. It has become second nature for this generation to use and depend upon technology every day. This means cosmetic brands need to evolve and target the pain points of this generation. Traditional billboard type of marketing is not going to work on them.
Custom cosmetic tubes for Gen Z:
Several Gen Z consumer trends directly affect plastic squeeze tube packaging. The following three trends are most important to consider before cosmetic tube packaging suppliers are designing cosmetic tube containers for Generation Z.
1. Social Issues
Gen Z not only cares about social issues, they believe brands have a responsibility to address these concerns. As tech-savvy shoppers with an eye for quality and integrity when it comes down to their spending habits or doing business in general. This generation has no problem with Google checking out any company before giving them the green light on whether or not that particular brand will work.
So make sure your squeeze tube packaging is addressing racial injustice or other important societal issues.
2. Sustainability
Gen Z is a very environmentally conscious generation. They're looking for products with simple ingredients and sustainable cosmetic tube containers, so your company should make sure that the squeeze tube packaging is following all of the environmental guidelines.
Gen Z consumers love researching how the squeeze tube packaging was made, especially when sustainability matters most to them as well. So including information on cosmetic tube containers or putting the "eco-friendly" label will have instant appeal from these shoppers.
3. Use of technology
The beauty and personal care industry is quickly becoming one of the most innovative industries as this youthful segment of society learns about new technologies through social media. They're no stranger to experimenting with Artificial Intelligence (AI), Augmented Reality (AR), or even Snapchat filters.
QR codes can be used on custom cosmetic tubes to engage consumers interactively and memorably. The introduction of Augmented Reality by brands is another innovative idea that has been gaining popularity lately. It provides engagement and creates a close connection between company and customer through technology-powered experiences.
Conclusion
With Gen Z, the future of consumption is now. But this specific consumer base is completely different from any other generation before. So you will need to make quite a few differences in your cosmetic squeeze tube packaging manufactured by cosmetic tube packaging suppliers. So if you need any assistance with your custom cosmetic tubes, contact us!