For cosmetic bottle design, many female consumers are more familiar with. Now there are a lot of cosmetics bottle design, whether it is the initial production or the update, is to reflect the value of the cosmetics itself, and how to let consumers use more convenient. So, what are the types of cosmetic bottle design? Art point meaning to create that we can start from the understanding of cosmetics bottle material and container.
Cosmetic bottle design type
There are glass bottles, top tube bottles, plastic bottles, fine oil bottles, cream bottles, moisturizing lotion bottles and other skin care products glass bottles. Cosmetic bottle design is generally based on the design scheme, mold, specimen, production and manufacturing, sanding, grinding and polishing, spray paint, high and low temperature test of pure color and mixed color printing process of a production process. Commonly used in cosmetic bottle design containers are thick cream bottles, stoppers, sealing rings, pump impellers, dust jackets of injection molding process, two-step PET bottles, fine rolled tubes of injection molding process and finished product packaging of blown bottles.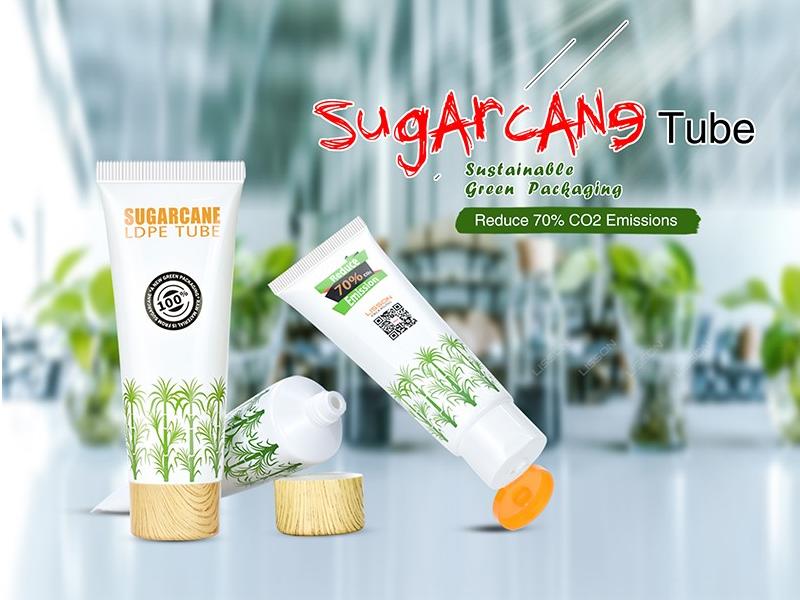 Cosmetic bottle shape design - plastic bottle shape
Online shopping is popular today, plastic cosmetic bottle with its lightweight non-friable optimization of many manufacturers, are the characteristics of both materials such as PET, PP, PE, PS cosmetics bottle can according to the regulations of the customer to the commodity or frosting, silk screen printing ink, shaded in some of the material also can plating process and hot stamping, According to this method to improve the product packaging design, so that the appearance looks tall. In the cosmetic cosmetic bottle design scheme level, the requirements of glass bottle is also very high. If in the development of cosmetic bottle type design scheme, choose plastic bottles, we should add more professional knowledge to master plastic bottles.