Each product has its own unique advantages or characteristics, and different effects and different materials will affect the positioning of the product. Therefore, the designer needs to reflect the characteristics of the product and make a visual design according to the positioning of the product when making tube design for cosmetic products.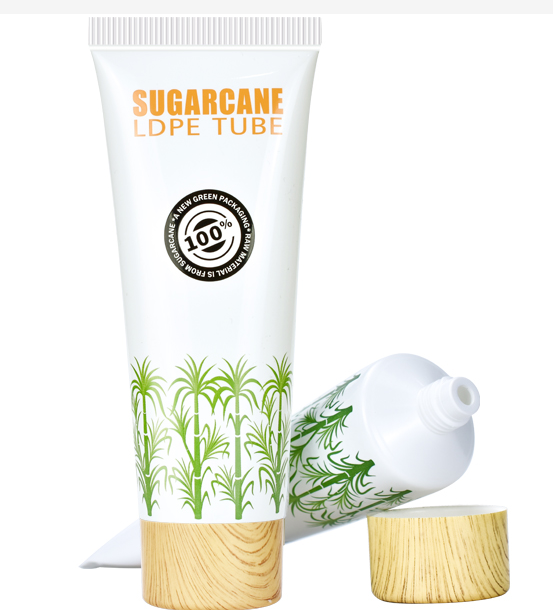 1. Design according to product positioning
When carrying out tube design for cosmetic products, it is necessary to determine the market positioning of cosmetic products. Only by looking at the market positioning of the product itself, can the product packaging design be carried out in a stronger way based on this. For example, for some cosmetic products, the key is convenience, so you can choose a plastic wrap quick model, but for a more upscale customer, you have to be aware of the cosmetic tube design, which is a little more upscale.
2, according to the purpose of the product design
Because the main purpose of the product is different, the design of the cosmetic tube products is different, such as laundry detergent. Generally speaking, in order to be more convenient, small packages can be selected when designing the laundry detergent tube packaging, so as to be more convenient and efficient. Imagine if this problem is not taken into account in the design of washing liquid tube and the tube of washing liquid product is very large, then we will feel very inconvenient when we use it, and then we will lose many customers invisibly.
Every vendor of cosmetic products is always thinking about how to win more consumer recognition and attract more consumers. Of course, the tube design for cosmetic products is their first consideration, and what is required for the tube design to have a larger market share now?
1, bright appearance
It is also important to pay special attention to the appearance of the Cosmetic Tube design so that the user can have a good idea of what the product is and what its features are. The distinctive appearance of the Cosmetic Tube design gives the user a memorable first impression.
2. Be creative
The design of the Cosmetic Tube, in addition to being distinctive, there is another thing that needs to be taken care of when making the design, which is that the design of the Cosmetic Tube needs to be very creative, especially to be more inspired by life and to better show its characteristics. Creativity can attract more users.