Introduction:
We all know that most people look at the products' outlook first, then they decide whether to get it or not. If a product is good quality-wise, but its packaging is not appealing, then 50% of sales will decrease.
Silkscreen printing is a process of digitally printing logos on cosmetic squeeze tubes. The more attractive a design printed on the cosmetic squeeze tubes, the more people will buy it.
Labelling is another essential step in beautifying the cosmetic tubes. Most companies write every detail on the packaging label because buyers read everything before buying a cosmetic product for themselves.
Squeeze tube manufacturers are constantly looking for people who can design their label sticker perfectly in terms of design, clarity, knowledge and most importantly, cost. Since cosmetic companies manufacture products in bulk, they buy everything at a wholesale rate. Cosmetic squeeze tube wholesale rates are pretty less than printing each tube individually.
The origin of screen printing came from the ancient Chinese dynasty. Chinese people used this form of art in textile. Silk mesh also came into being in the 1960s.
Here in this article, we will see more deeply the screen printing process on cosmetic squeeze tubes.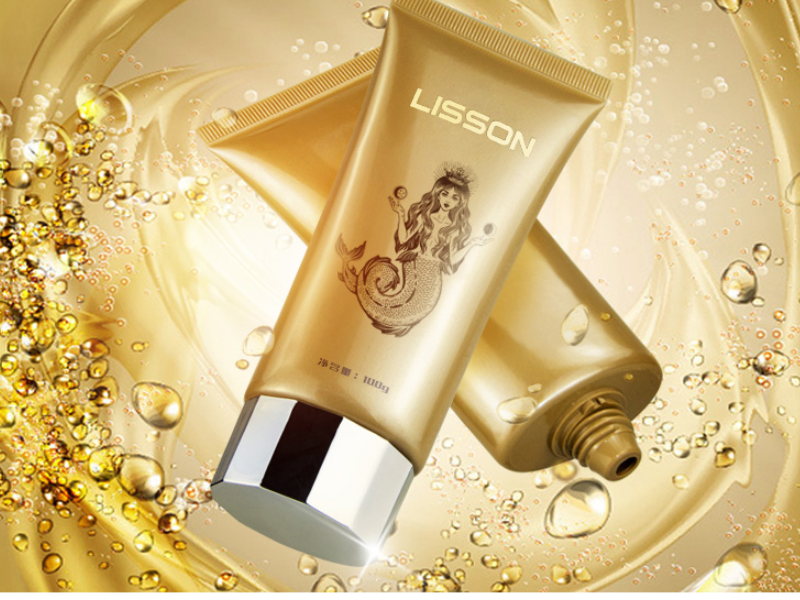 What is silkscreen printing?
The most common techniques most cosmetic packaging companies use thermal transfer, pad printing, hot stamping, water transfer printing and the most commonly used silk screen printing.
Silkscreen printing is a simple process in which the ink is transferred through a porous fabric mesh known as a screen. In ancient times silk was used for this process, but today polyester is used. The process of silk screen printing is a cost-effective method. The machines used for silkscreen printing is simple and easy to operate.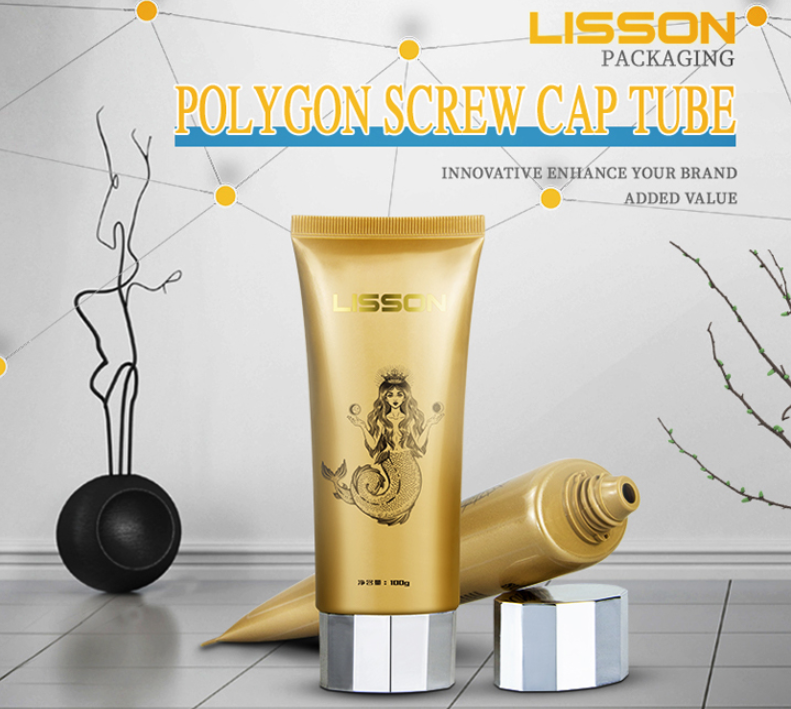 How many parts does a silk screen printing machine have?
The silk screen printing machine consists of three major parts: a screen printing machine itself, silkscreen plates and screen printing ink.
· The screen printing machine consists of an oblique arm screen printing machine, a verticle screen printing machine, a rotatory screen printing machine, a four-column screen printing machine and an automatic screen printing machine.
· Silkscreen printing plates are of different kinds used for other products. One can use the silk plate many times by just cleaning them after every use. Whether you want to draw, smash or coat photosensitive materials, the process will remain the same.
· The most important one is the screen printing ink. The quality of a screen printing ink extends the lifespan of a silk plate. Plastinol is the best silk screen printing ink used in cosmetic squeeze tubes labelling. Screen printing inks are like any printing inks.
What is the process of silk screen printing a squeeze tube manufacturer uses?

There are three methods used in silk screen printing.

1.Direct plate method:

The direct plate method is a stencil printing method. Place the photosensitive plate on polyester material. Put the stretched wrist frame on the substrate; after that, put the substrate in the structure. The frame passes through a pressure coating. After the substrate dries, take the plastic off. The screen printing process occurs after drying.

2.Indirect plate method:

The indirect plate method is a bit different as it exposes the indirect frame. Then use 1.2% H2O2 to harden it. Pass through warm water and then peel the graphic film off after it dries. During screen printing, the graphic film should be attached to the stretched polyester material.

3.Straight mixed plate screening method:

All process is the same except that drying occurs by hot air.

What are the benefits of silk screen printing?

Most cosmetic squeeze tubes wholesale use this silk screen printing method to label the cosmetic squeeze tubes as there are many benefits.

1.Cost-effective: Cheaper than other printing techniques. Cost of one or cost of 1000, both are low, usually, depending on the number of colours used.

2.Quality: Printing quality is a lot better than any other ways of printing. All letters on the label of the cosmetic squeeze tube can be read clearly.

3.Yield: A large batch of cosmetic tubes can be printed at a low cost.

4.Time: An average screen printing machine can print around 30 in a minute.

Conclusion:

Silkscreen printing is the most widely used process in all cosmetic company. We hope reading this article was beneficial for you.