Given that they work with medications, pharmaceutical packaging is important. They must use packaging that protects the medications while still preventing their alteration. Pharmaceutical packaging is more serious than any other form of packaging.
Collapsible tube
The pharmaceutical collapsible aluminum tube is used in high-quality packages to uphold the norm. Pharmaceutical firms use this as one of the better drug packaging options. If you're interested in learning more about aluminum tubing and medication packaging, continue reading.
Uses for Aluminum Collapsible Tube
Pharmaceutical firms commonly use aluminum collapsible tubes to package drugs. Because of the many advantages that this style of packaging provides, it is the most common.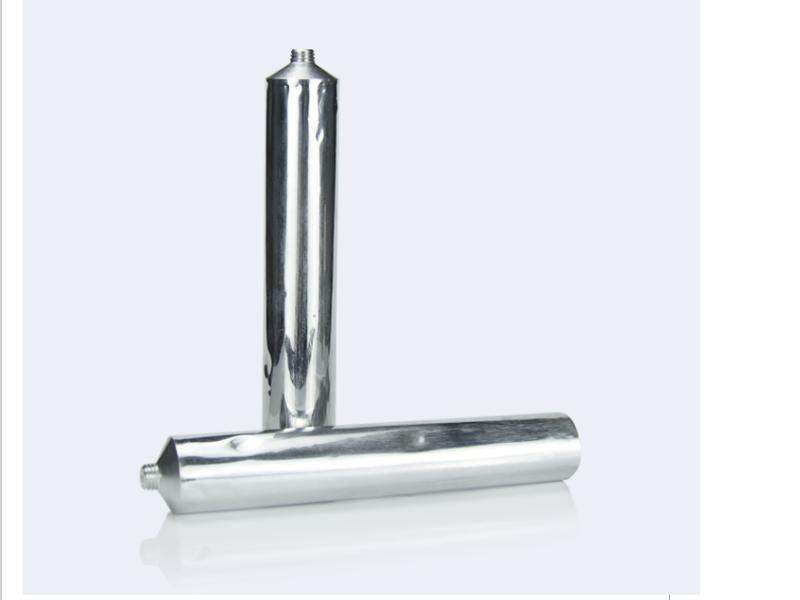 To comprehend the advantages of aluminum collapsible tubes, you must first comprehend the advantages of aluminum as a metal. The uniqueness of the packaging is due to the characteristics of aluminum.
· One of aluminum's best properties is its inherent resistance to rust and corrosion.
· Aluminum is a non-toxic oxide, which means it won't react with the contents.
· Aluminum acts as good protection against the sun's rays or glare, preventing the drugs from being harmed.
· It offers excellent gas and moisture separation, ensuring that the medicine's components are not harmed.
It creates an airtight seal that protects the drugs from the elements. Aluminum is clearly the safest option for pharmaceutical packaging, as shown by the preceding points.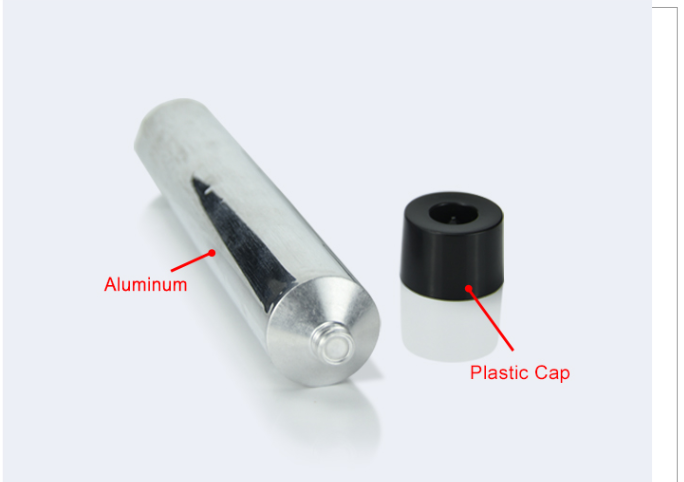 Aluminum collapsible tube
All forms of pharmaceutical packaging, according to FDA guidelines, should be able to ensure reasonable homogeneity, purity, durability, and effectiveness as a minimum. Both of these criteria are met by aluminum collapsible tubing. This is why nearly every pharmaceutical firm in the world uses them.
Pharmaceutical wrapping must be perfect otherwise the drug would be harmed. The package must be designed in such a way that the drug is protected and kept clean. Aluminum collapsible tubes are an excellent alternative for drug packaging because they possess many of the desirable characteristics.
Aluminium tubes cosmetics packaging
In the cosmetics industry, aluminum is commonly used for wrapping. It is not only a lightweight alloy, but it is also very heavy and resilient, making it a versatile material. From cans to tubing, the metal has a wide range of uses. It is more often recycled, which means it has a lower environmental impact than plastic or other products. Cosmetic vendors must adhere to ISO specifications for containers and other requirements.
Advantages of Aluminum Containers

The systemic logistics, volume, scale, and weight are the major determinants of packaging strategy. Many types of cosmetic containers may be made out of aluminum without incurring exorbitant shipping costs. Other important advantages of aluminum include:

• Heat and cold resistant

• allows for safe sealing

• can be used for most cosmetics

Aluminum Containers

Aluminum tubes have a number of benefits when it comes to protecting cosmetics. Aluminum is not only effective in removing undesirable environmental factors, but it is also versatile enough to take on whatever form the primary package needs. Since aluminum can be reused, it is a renewable option. Aluminum is recycled in large quantities because it saves money and is relatively indestructible.

Aluminum makes up the bulk of collapsible tubes. Collapsible tubes have the added benefit of being able to keep germs at bay while still maintaining the product's temperature. Moisture is kept out of the product by using tubes.

Metals have an unbreakable consistency that makes them an excellent option for product safety. Aluminum is a common product, partly due to its low cost and partly due to its perceived environmental friendliness. Many businesses of all types prefer to project a green picture because it demonstrates that they care for their neighborhoods.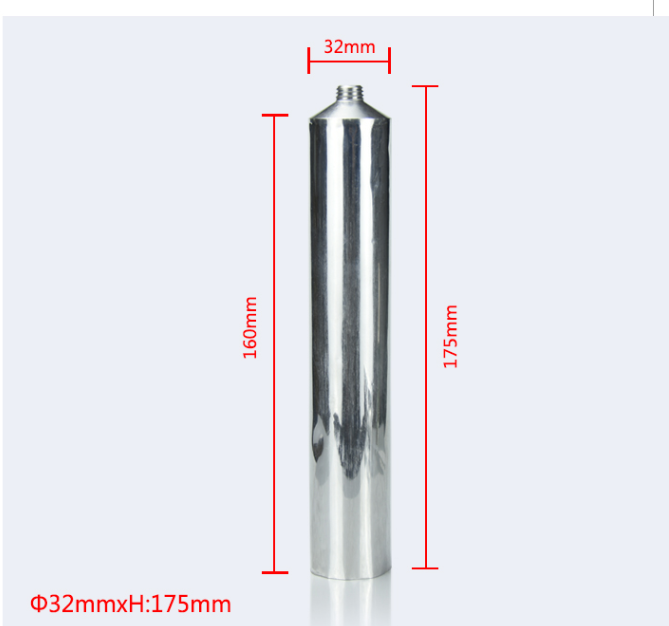 Regulations from the FDA and the EU
The standards of the EU and FDA are primarily focused on providing accurate and appropriate consumer details as well as product protection.
Aluminum does not face the regulatory challenges that some products such as glass or plastic can face and it is a good option for protecting against product deterioration. Aluminum has the advantage of being able to print labels directly on the metal, saving a step in the process. Aluminum is a common alternative as a primary packaging because of its ability to protect a product's consistency from environmental elements. It may be in the shape of a pan, box, bottle, foil, trays, and lids, in addition to tubing.
Since aluminum poses no health risks, it can be used in a variety of applications, including spray bottles. Aluminum powder has been approved by the FDA as a natural cosmetic colorant. Aluminum is a recyclable material since it is free of toxins and corrosion. It also doesn't absorb the toxins used in cosmetics. It conveniently satisfies bottle standards for color makeup, aluminum lotion tubes, skincare solutions, scent, and health and beauty aids in the beauty industry.
A retailer must inspect the substance and packaging for protection in order to prevent being labeled as misbranded by the FDA or the EU, which may result in a recall.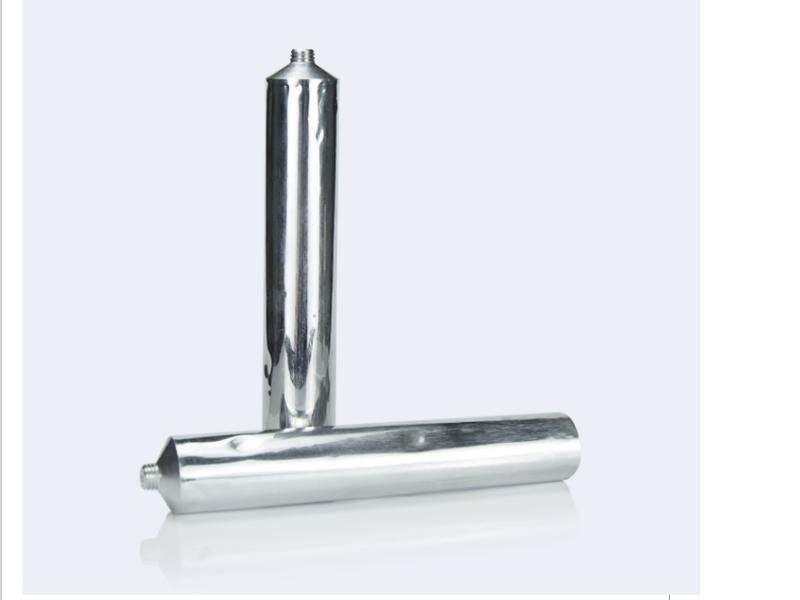 Observance of ISO Requirements
The ISO 22715 standard should be followed by using aluminum cosmetic cans. Although ISO 22715 is not legally binding, it is the basic denominator in the majority of national legislation governing cosmetic packaging and marking.
The container must be compliant with its duties, such as holding the liquid securely and preventing injury. The most important criteria are that commodity details be listed on the packaging. The product's function and contents, as well as the company's contact information, must be listed. When the product's use is not well understood, it might be necessary to provide instructions on the container. When the entire detail does not match on the package, a sticker or leaflet must be attached to the packaging.
Conclusion
Aluminum is a common alternative in the cosmetics industry as a packaging material. It is very effective on many levels, particularly in terms of cost and sustainability, since it is made of recyclable material. Aluminum is so solid and robust that it readily satisfies ISO, FDA, and EU product protection standards. Aluminum is a lightweight substance that aids in the reduction of shipping costs.