It is getting harder and harder to find a good plastic squeeze tube supplier. With just a single search on Google, You will have thousands of suppliers in front of you, eager to make you their client. This is where things get complicated.
We know in such a big crowd, there will be some substandard suppliers who will just rip you of your money. Also, you will always have to order squeeze tube packaging in bulk. The risk is much greater here. There isn't also any Amazon of plastic squeeze tube suppliers where you can check their reviews.
But this doesn't mean you are out of options. There is a solution to every problem. And this is where we come in. We have created a checklist for you just to ensure that you don't end up in the wrong hands. We guarantee that if you follow our tips, you will most definitely find a trusted plastic squeeze tubes supplier.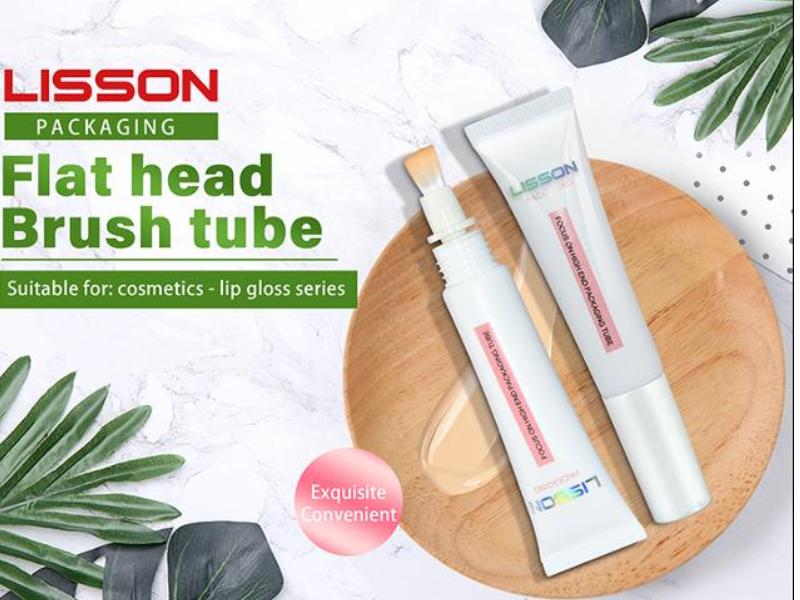 What are Plastic Squeeze Tubes?
The market of squeeze tube packaging is expected to grow about $541 billion by the year 2025. This is a massive growth of 7.72% in just 7 years(2017-2025). We all know that every market is driven by consumers.
It means that behind such massive growth in these cosmetic packaging tubes market, there is a strong demand. If we accumulate the benefits that come with the squeeze tube packaging, it isn't shocking.
Such tubes are mostly used for lotions and toothpaste. Other than cosmetics, these tubes extremely popular in the medicinal industry. They have been used there for different gels and other liquid medicines.
The reason behind such massive popularity of cosmetic packaging tubes is the convenience of use. They allow the complete use of the product to its last ounce. The customer is completely satisfied due to the ease of use and manufacturers are happy due to its durability and low cost.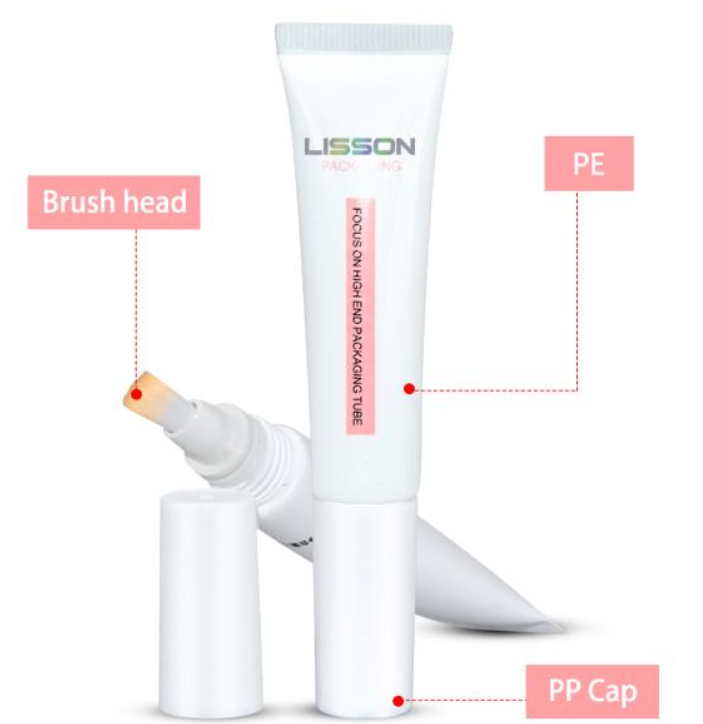 Checklist!
Now the background information is out of the way, let's dive straight into the topic. Following are few parameters with the help of which you can easily find the best plastic squeeze tube suppliers.
Portfolio:
Always ask for the portfolio before making a partnership of any kind. This way you can be sure that they are legit and know what they are talking about. You can also find the contact information of their past clients there. You could run a background check with this information.
Also, you can measure their skill level. Legitimacy isn't your only goal. You will have to find an agency that can provide you quality in terms of style, durability and customization.
Squeeze tube packaging is a complicated business. If you are a cosmetics manufacturer, you probably won't have time and energy left to study a whole different industry. You will be hugely dependent on your supplier's advice. So it is best to make sure that he is a pro in the industry.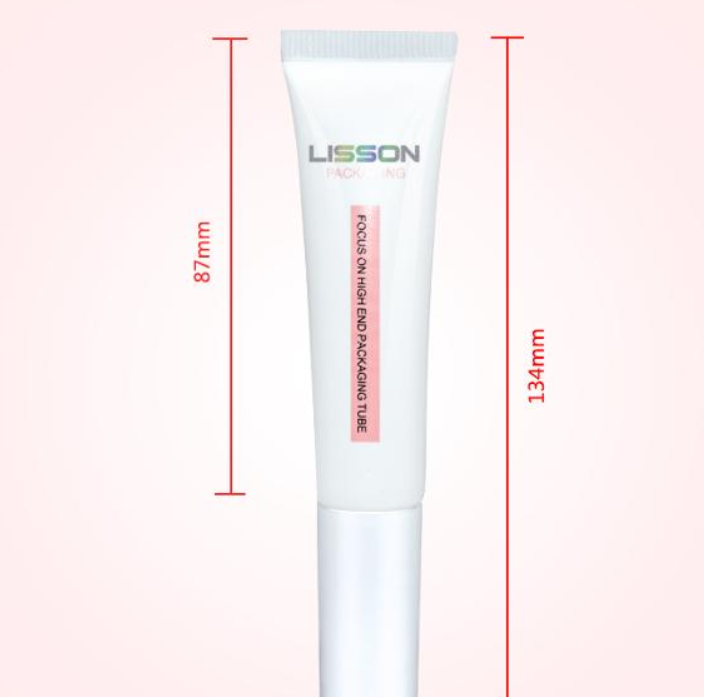 Recycling:
We all know Plastic is venom to our environment. If you are a cosmetic manufacturer, it is your moral responsibility to stop plastic pollution. About 142 Billion units of plastic packaging were produced in just 2017 alone by the cosmetics industry.
Also, the consumers are more inclined toward buying an eco-friendly cosmetic product. Around 61% of the consumers are even willing to pay a few dollars extra for it.
Just a label of "recycled" on your packaging can help you stand out from your competition. So make sure that your potential suppliers have a recycling unit in place.
Cost:
Cost is the most sensitive aspect of cosmetics packaging wholesale and you will have to be cautious. Since you are a newbie in the squeeze tube packaging industry, you will be unaware of the pros and cons of any material.
Commonly used cosmetics packaging tubes are composed of 6 different types of material. Even a slight change in their concentration can impact the quality drastically. And there is no way for you to measure the quality of squeeze tube packaging.

This is where the cost of the squeeze tube packaging plays its role. If you bargain a little harder with your tube supplier, they may agree to it. But they will in turn decrease the quality of squeeze tubes.

So it will be in your best interest to interview a few suppliers and get a rough idea about the price. After that, choose a price that you deem best. Just try your best to keep the bargaining to a minimum.

Samples:

Always get your hands on the sample before placing a bulk order. Everything seems good on the screen, but it isn't always the same in reality.

It isn't the suppliers only that can make mistakes. You might have instructed to add some details to your plastic tube that might haven't gone down as well as you thought. As we said before, no camera right now in the world can provide the same result as your eye.

Also, design isn't the only thing you would have to be aware of. You would have to understand how your packaging feels. Heed to our advice and order some samples before.

Guarantee:

Money-back guarantee is a good way to know the legitimacy of your plastic squeeze tube supplier. If they are confident of what they are selling, they will easily offer a money-back guarantee.

It is always nice to have a backup plan. If you have a guarantee, you will know that your investment is in safe hands.

Also, read their terms and conditions related to guarantee before ordering. Sometimes they may claim to offer a money-back guarantee but there are some "strings" attached. And when you carelessly agree to their terms and conditions, you fall right into their trap.

Conclusion:

The industry of squeeze tube packaging is quite saturated. It is quite difficult to find out whether your supplier is authentic or not. By the time you find out, it is already too late. That's why we thought to help you out. With this checklist, you are most likely to end up with a good supplier.