Makeup product is, without doubt, the most common and evergreen cosmetic product out there. Whether it is a moisturizer or skincare lotion, there are a plethora of products that require wholesale cosmetic squeeze tubes from cosmetic tube manufacturer. And cosmetic tube packaging is not something you should take lightly. The success of your cosmetic brand directly depends upon it.
But if you are running a cosmetic brand, you already have so much on your plate. You most probably don't have time to immerse yourself in a completely new industry. So if you are not a product designer, you most probably will have problems getting your hands on the best wholesale cosmetic squeeze tubes.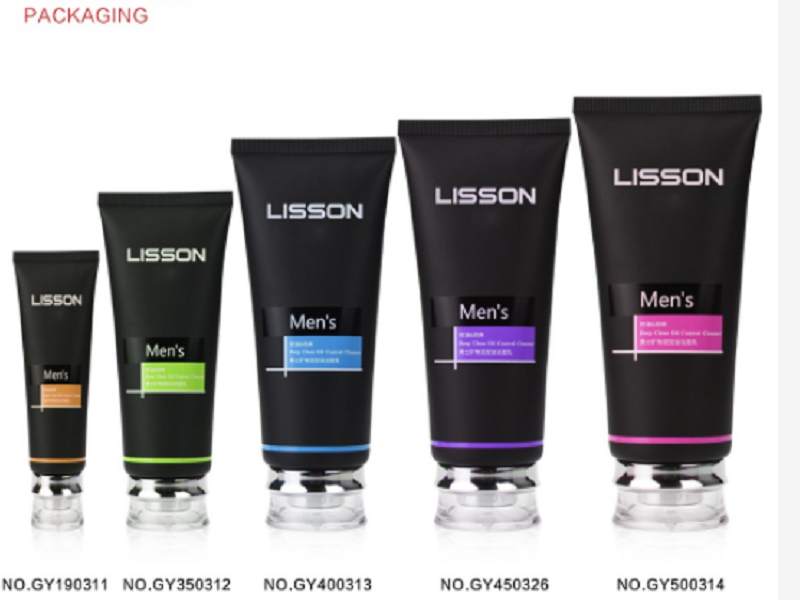 We have been working as one of top cosmetic tube suppliers for a long time, and we have learned a thing or two that can help you create the best wholesale cosmetic squeeze tubes. We have seen several brands reach the heights of success and we have compiled a few of their selling points. Following are some tips that we have seen working like miracles. So if you want to have the best wholesale cosmetic squeeze tubes for your brand, why not learn from the best in the industry?
Basic:
Eco friendly cosmetic packaging is the first step towards a successful cosmetic brand. In today's eco-conscious environment, you will need to choose the right material if you want your wholesale cosmetic squeeze tubes to be a hit.
If you're selling lotion, it's essential to include a clear message for your customer and how your lotion can impact their life. It is important to clearly speak to their pain points, for example, this lotion will get rid of acne or keep your skin moisturized, etc. However, too many things on one package will make it hard (if not impossible) for consumers to find the message. Try using some colors and shapes to deliver your message instead!
Simplicity:
If you're looking for cosmetic tube manufacturer that offers the best way to make your wholesale cosmetic squeeze tubes stand out from other competitors, then you will need the services of a custom cosmetic tube designer also. A designer knows how to have your cosmetic squeeze tube design statement reflected in every aspect of presentation, including but not limited to shape, color palette, font selection or handwriting style on labeling tags, etc. Most of the cosmetic tube suppliers like us already have a team of designers that can assist you.
You might have heard the phrase "less is more." It applies to branding efforts as well! When done right, custom eco friendly cosmetic packaging can have a significant impact on your product's success. Too many features and colors are no good for consumers who want simplicity in their purchases. You will end up only confusing your consumers with all this excessiveness!
In keeping with simplicity, you may want to create a memorable logo and emphasize that as your design. Your logo should be the crown of your branding. Logo is the representative of your brand. A simple yet effective way to create a memorable logo and emphasize that as your design is by using an outline or some other distinctive element. This will help people who see your wholesale cosmetic squeeze tubes for the first time, recognize what brand they are looking at without being confused.
Your Story
If you're looking for a way to captivate your customers, then it's time that we talk! The best brands know how important storytelling is in today's world. People love hearing about what makes each company special. They get drawn closer because of their own personal connection with the narratives of the brand. If this sounds like something worth exploring further, ask yourself first: What kind of communication strategy do I need?
Your Values
Your wholesale cosmetic squeeze tubes should be reflecting your values. This is particularly important when it comes to eco friendly packaging for cosmetics, which are becoming more popular than ever before in today's world. Your wholesale cosmetic squeeze tubes should scream the ecological benefits that your packaging is offering. Eco-friendly options allow customers peace of mind knowing there's no risk for them or any other living creature when using these types of packages!
In today's world of eco-consciousness, it can give your lotion an edge above your competitor as consumers are more likely to opt for ecological measures.