How to choose the right Hand Cream
by:Jimmy.Woo
1135 browse
Time required for reading:3 minutes
Protective hand cream
There is a type of hand cream, they have a high degree of moisture and strong protection skills, we collectively call them gardener hand creams, of course, they are not prepared for gardeners only, those who often appear outdoors because the hands appear early People with aging problems such as sagging, spots, and wrinkles should quickly prepare a hand cream like this.
Protection at night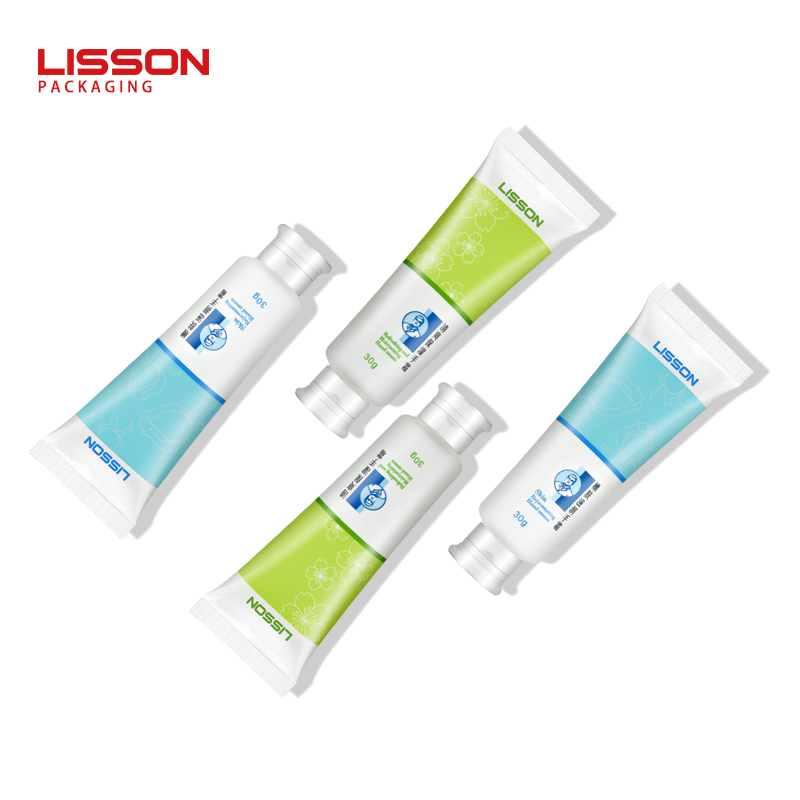 If the protection is not in place during the day, then it is necessary to treat the hard work of the day at night. You can add 5ml of wheat germ oil with excellent antioxidant to 25ml of jojoba oil with good nutritional function, then add 2 drops of rose, 2 drops of frankincense, 2 drops of lemon essential oil and half a tablespoon of honey, mix well Then put it in a dark vial and wipe it on your hands.
Anti-aging needs relay
Anti-oxidation & anti-wrinkle
The antioxidant function is one of the skills of this type of hand creams, such as vitamin E or Chinese herbal medicine, which can repel the attack of free radicals anytime and anywhere. Of course, this is only the protection of light mature women. If you are older, it is best to choose a hand cream containing tretinoin to improve the activity of collagen production in hand cells. You can do your best to delay the generation of hand wrinkles.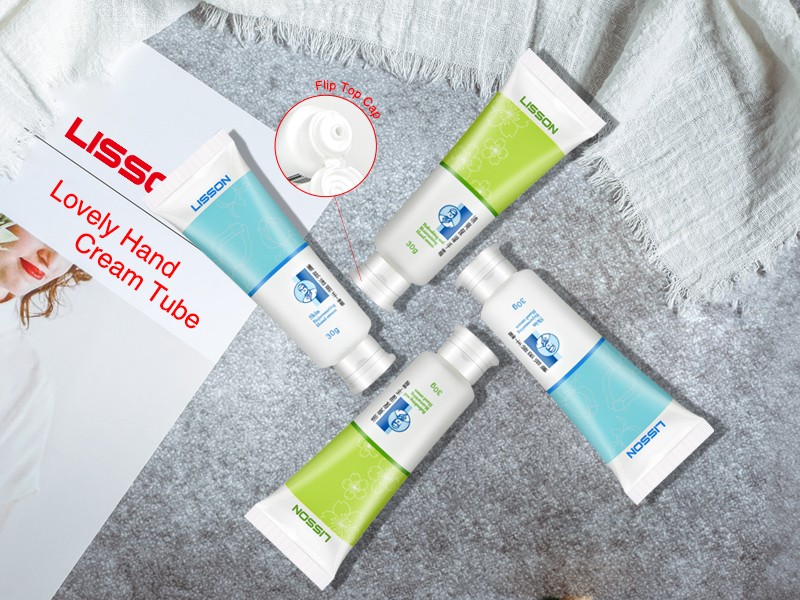 Daytime sun protection
Daytime sunscreen spots easily show up
Since the skin on the hands is also one of the bases of freckles, sunburn, and age spots, natural freckles cannot be cured and can only be diminished. Sunburn and age spots, we still have away. In general, the SPF4 sun protection value of hand cream in winter can be assured. Of course, if the hand cream is added with the ingredients that can inhibit melanin, the precursor of tyrosinase, such as nasturtium and mulberry essence, you can let The spots are later and later.
Repair hand cream
Hand creams with moisturizing and repairing skills. We generally call them housewife hand creams. Most of their textures are thick and moisturizing. They can provide common hand skin problems for housewives, such as dryness, itching, roughness, and peeling. Repair guarantee.
We Lisson Packaging is a professional Cosmetic Tube Packaging Solution manufacturer. Rich experience in offering hand cream tube solutions for our customers.

Submit successfully
We will review as soon as possible