How are beauty companies evolving?
For as long as we know, people have been using cosmetic and skincare products. Ancient Egyptians have been using cosmetic and beauty products in jars and bowls. By the mid of 20th century, people started discovering high-density polyethylene, polycarbonate, and fluorine-treated HDPE. Plastic bottles became more common for use in all beauty brands.
During the early 21st century, people started to realize what effect plastic packaging will bring. The mere cause of global warming and depletion of the ozone layer is the pollution caused by plastic contamination in our oceans if we don't dispose them well.
Researchers say if plastic use in this world doesn't ban, by 2050, plastic content in oceans will finish the fish population, which is quite an alarming situation.
For this reason, most campaigns and beauty brands have come up with eco-friendly cosmetic packaging. Eco-friendly packaging is not harmful to the environment, and it's also recyclable.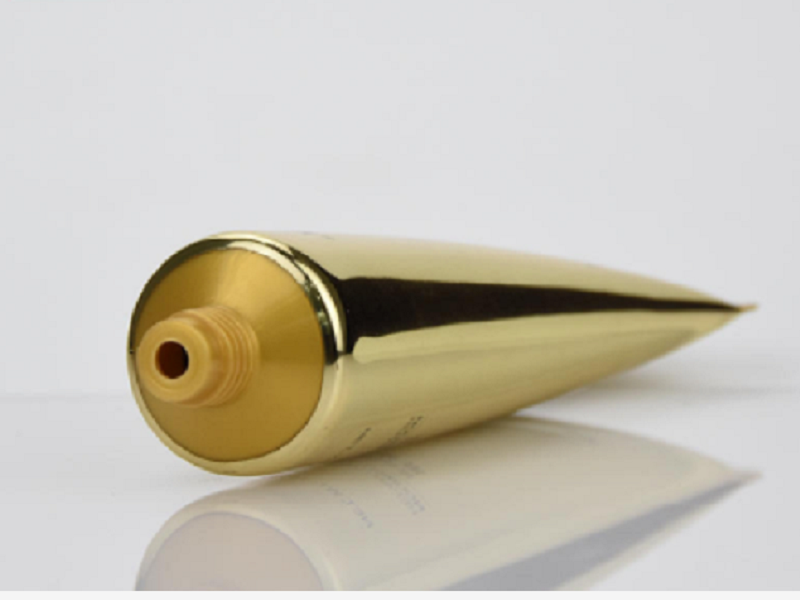 What is eco-friendly cosmetic packaging?
Eco-friendly sustainable cosmetic packagingis all those kinds of packaging that are easy to recycle. Even if they end up in the soil, they are biodegradable, causing no harm to the earth. The materials used to manufacture eco-friendly packaging all have a minimum impact on energy consumption. Eco-friendly packaging also uses natural resources rather than artificial and harmful ones.
The world is drastically shifting towards better sustainable skincare packaging and eco-friendly cosmetic packaging. Beauty brands are tirelessly working to wipe out the use of plastic packaging for all their products.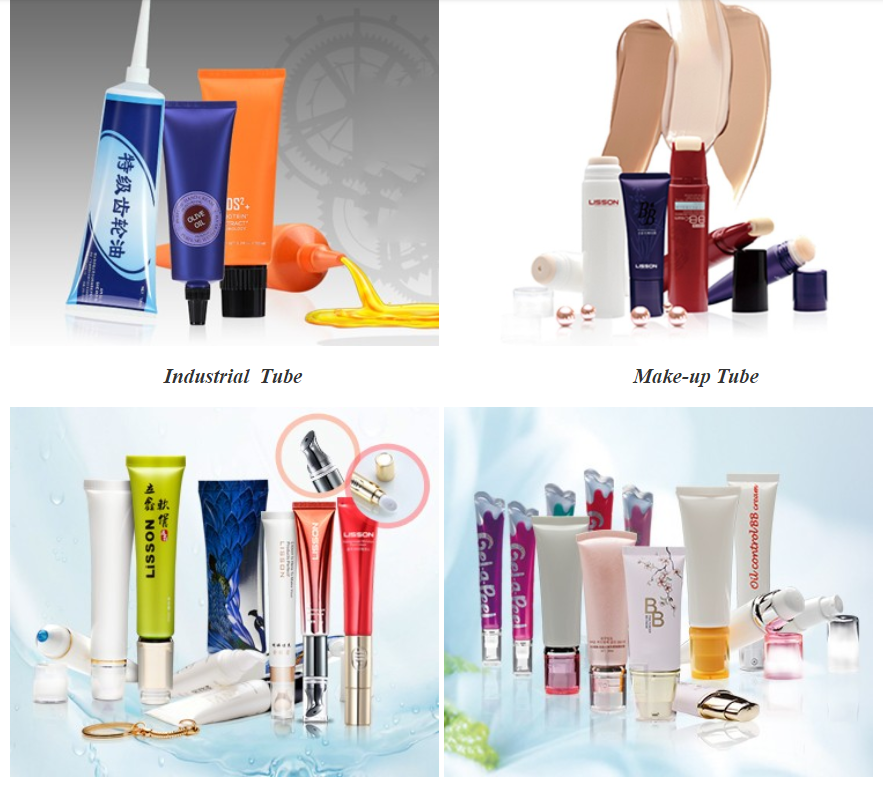 What material is used for eco-friendly packaging?
The best cosmetic packaging options are all recyclable and reusable, doing zero harm to our planet. Here are some materials that can be used in eco-friendly packaging:
Sugarcane is widely becoming common for use in cosmetic packaging. These are made up from the ever-growing sugarcane. It's perfectly used in making cosmetic squeeze tubes. The plant-based sugarcane tube is 85% biodegradable and it reduces carbon dioxide emission saving the world from all the harm and waste products.
2.Aluminium tube for cosmetics
Aluminium metal squeeze tubes are fully environmentally-friendly. It's also strong and sturdy as well as lightweight. Although it's non-biodegradable but it can be recycled and re-used. This eco-friendly packaging is perfect for cosmetic tubes.
3.PCR tube
The actual purpose of PCR is to reduce plastic waste from this planet. Since plastic is non-biodegradable so we can only finish it by re-cycling it for our benefit. PCR cosmetic tubes are becoming the latest trend.
How is eco-friendly makeup packaging important for a clean environment?

Eco-friendly packaging is safe and healthy for everyone, especially for specific health problems, as eco-friendly packaging doesn't contaminate this world.

Moreover, eco-friendly packaging is manufactured through clean technologies and ethical practices. It optimizes the use of materials and energy. The entire cycle of eco-friendly packaging uses renewable energy, from where it is sourced, its production, and its transportation.

Eco-friendly packaging has no harmful effects, such as plastic. All our beauty brands have specific criteria, and eco-packaging for makeup passes all market costs and performance.




What benefits does eco-friendly packaging provide beauty brands?

Most beauty brands are very concerned about their brand reputation. Consumers are more loyal towards those working towards a safer environment by creating eco-friendly, sustainable cosmetic packaging. In this era of social media, everyone is aware of which brands are working towards creating products that don't harm the environment and those brands that produce harmful effects through their product line. So your brand reputation entirely depends on what you make.

Most eco-friendly packaging reduce production cost. Eco-friendly packaging is also lightweight and easy to transport through ship or air, which means you can spend more money to produce a better product than the packaging.

The government is imposing specific policies to make this world a better place to live in. They have banned plastic bags and will restrict the use of plastic bottles in the upcoming days. Eventually, all beauty brands will have to follow government policies. If they don't, they will be fined.

Research has shown that people are ready to give up on brands that are anyway harming the environment. People are adopting a more eco-friendly lifestyle, so only those working organically will be preferred by many people.




For all these reasons and possibilities mentioned above, we should start using biodegradable plastic and adapting to a more eco-friendly way of living in terms of makeup packaging.