Why use eco-friendly packaging?
Eco-friendly sustainable packaging is the new trend in this world. People are becoming more environmentally conscious as people are getting to know more and more about the harmful effects of plastic cosmetic packaging.
Everyone is getting more concerned about playing their role in protecting the environment because if we don't, the global warming effects will kill us and pollute the oceans. Moreover, government locals are also taking giant steps and imposing laws to make this earth an environmentally friendly place to breathe in.
We all use cosmetics and skin care products from the day we are born. Beauty companies are becoming more involved in discarding plastic packaging for cosmetics and giving a new look to all their products with eco-friendly skincare packaging.
While many beauty companies play their part, sustainable cosmetic packaging suppliers and other wholesale newbies are tirelessly working to produce better eco-friendly packaging.
Here are some tips that will help these eco-friendly cosmetic packaging wholesale suppliers to produce better quality stuff.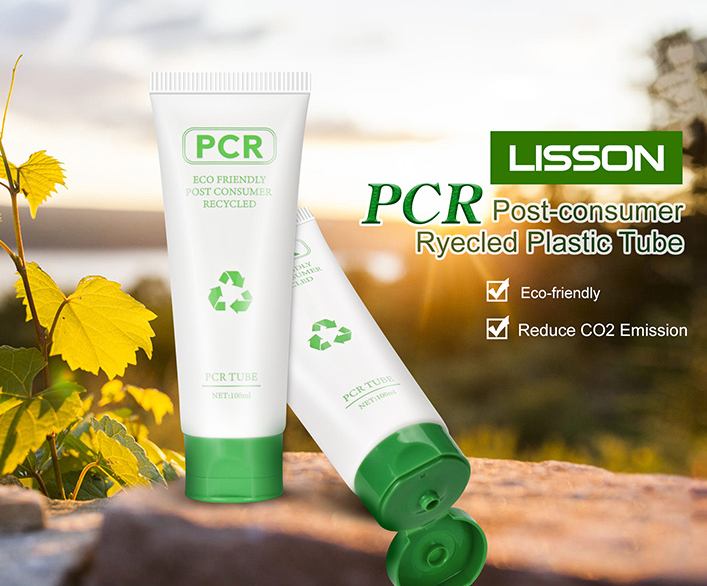 1.Improve your brand's reputation
Consumers are only loyal to those brands that have a good reputation. Any brand that is working in ways that will eventually harm this planet won't have permanent clients. So if you want to have a renowned and good reputation, you must discard all plastic materials and manufacture better environmentally-friendly products. Impress your customers by improving the packaging style and invest more in the packaging of your product.
2.Try making eco-friendly packaging cost-effective
We all know that eco-friendly packaging is quite expensive than plastic packaging. So if you are trying to save money, look for reusable materials that cost a bit less. Even if it doesn't have a more appealing look, try saving money from where you can. Try using materials that are easy to recycle.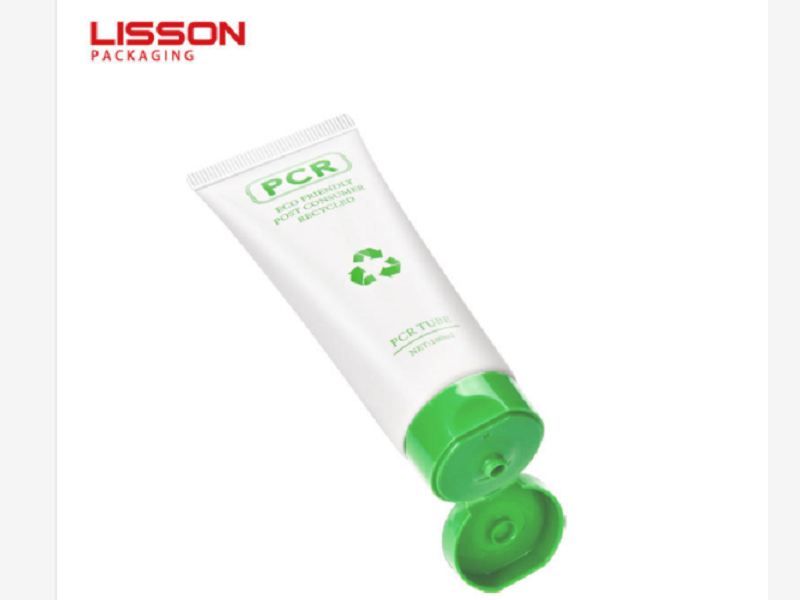 3.Reduce the amount of packaging material you use for your product
Every product you sell doesn't have to have the same size of packaging. The bigger the packaging of your brand's cosmetic products, the more costly they are, so it is always better to look for smaller packaging options for smaller products. There is no need for extra bubble wrapping and stuffing of all products until the product is fragile. Excessive packaging only adds up to the waste, so try looking for intelligent, eco-friendly cosmetic packaging and look for wholesale newbies who supply better product packaging.
4.Check for packaging design reviews
Your cosmetic brand should always be open to critics. Try giving consumers an available option to provide a genuine review for your brand. If you have a website or something on social media, then the customer review channel should always help you improve the quality of your eco-friendly cosmetic packaging. Check out the benefits, cost factors of how efficient your packaging design is. If you lack somewhere, work on improving the sustainable solutions.
5.Have sustainability audits

Suppose you are a sustainability cosmetic packaging supplier or even a wholesale newbie. In that case, you should always have checks on the entire process of creating environmentally-friendly cosmetic packaging for your brands. Holding an audit from production to disposal provides a clear look at what works best for eco-friendly packaging and what flaws you should work upon.




6.Use sugarcane tube more often

Sugarcane tube is the best material that can be recycled. It's the perfect eco-friendly option that can be molded in all shapes, designs, and sizes. It can be customized for thickness. Using sugarcane tube also helps in reducing fuel costs and wasted material.




7.Use recycled plastics

Plastic is the worst form of pollution. These are primarily non-biodegradable, but some don't dispose of them quickly. If your brand stops using plastic and tries inculcating RPET(made from recycled plastic bottles) in their beauty products, there will be no waste products, and the packaging will become more eco-friendly.

Adapting these few tips and tricks to improve the eco-friendly cosmetic packaging, your beauty brand will flourish to new heights, and consumers will become more loyal. Play your role in making this world breathable and safe for all. We hope this article guides you in the right direction.