Organizations are working relentlessly to make this world a more eco-friendly place to live in. Plastic use in cosmetic tubes is no longer being considered. The use of aluminium collapsible tubes is the new trend.
Aluminum tubes offer extra protection to the cosmetic product in them. Aluminum is the lightest kind of metal with a great look, so most beauty brands discard plastic squeeze tubes and look for cheaper aluminium cosmetic tubes wholesale.
Though aluminium tube packaging for cosmetics is quite expensive, you get a much reasonable deal when buying bulk.
China is the biggest exporter of aluminium cosmetic tube packaging. They provide high-quality aluminium packaging that is corrosion-resistant and strong, offering many types of aluminium tubes available wholesale.
These tubes can be used for shampoos, conditioners, face washes, lotions, medical ointments, and much more.
We live in a technology-oriented world where everything is just a click away, so it is vital to increase your sales strategy. It doesn't matter if you're a wholesale supplier or a beauty product supplier; the internet boosts all kinds of businesses.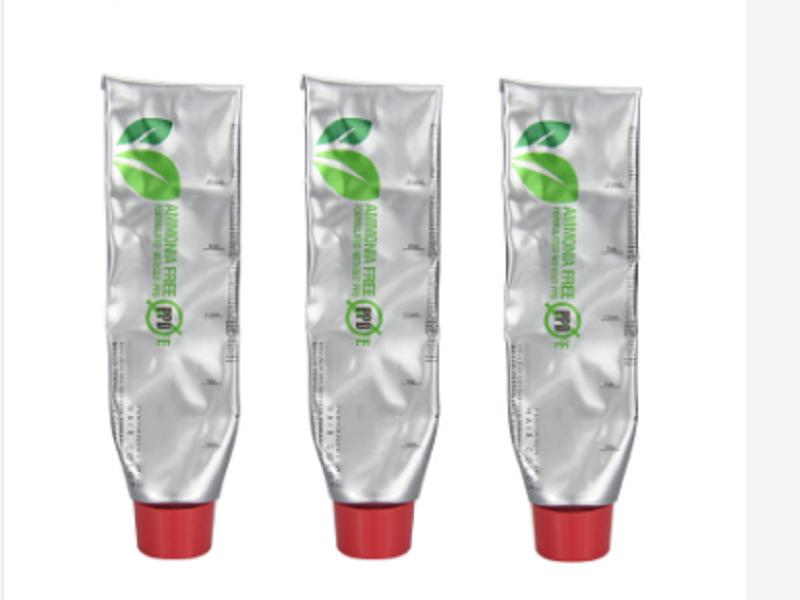 You need to take a few steps to tell people that you will provide them the best product at a lower price. Here are the three tricks you can follow:
1.Make a website
Making a website is the simplest yet the best way to increase your aluminium cosmetic tubes wholesale. Make sure to hire a proper computer expert who knows how to make an appealing website for your wholesale company.
On that website, tell everything about your aluminium squeeze tubes wholesale company. Write every detail, where you exist, what kind of products you offer, what rates you offer, and much more.
Tell them all positive aspects of your company such as:
You provide the highest quality product—100% genuine eco-friendly products.
You are offering lower prices than other markets. Tell them that buying in wholesale is a better option than buying single pieces.
You are providing many different types of products.
Tell them about all the people you have worked within the past.
You provide on-time delivery with the most reasonable shipping or by air charges.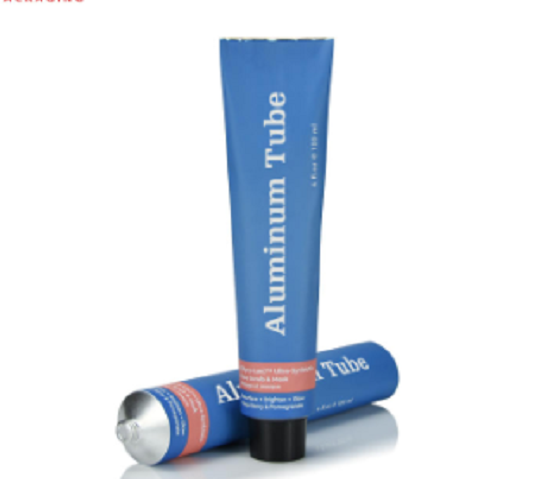 Your website should contain different reviews and ratings from other businesses. If not, then offer extra startup deals and contract packages to various companies.
Also, make sure to link your website to other social media sites such as Facebook and Instagram. Attach backlinks, so your website shows on top of all google search results.
2.Packaging and delivery service
That is another essential aspect of increasing the wholesale of aluminium tube packaging for cosmetics. Since these cosmetic tubes have to be shipped or transported through the air in large amounts, make sure that the packaging is so perfect that not even a single tube is harmed.
The cosmetic tubes should be in sealed packaging and should be labeled according to the customer's demand. A plastic film or craft paper should be wrapped around all of them, or a wooden case should be used for protection.
One thing you should be vigilant about is that all product deliveries should be on time. If you don't deliver the package in time, the company won't place an order the next time. That's how you lose customers. If your delivery is on time, that company will automatically sign a contract with you.
3.Customer care service

Your wholesale company should have a 24/7 customer care service. Aluminium tube cosmetic packaging is a bit expensive, so beauty brands think twice before shifting from plastic tubes to aluminium collapsible tubes.

You as a wholesale should be understanding enough to cater to all their needs. In case of a delay, misplaced shipments, or damaged products, you should be able to compensate that beauty brand. You should hire some customer care representatives that are always available to track a shipment or help out in any confusion; this will give a good impression of your wholesale company.

We are sure that using these tips and tricks, your aluminium cosmetic tubes wholesale will flourish within no time, and you'll thank us later. We hope this article helped you out in one way or another.