If a cosmetic packaging material manufacturer wants to get rid of the current low-cost survival model, it must attach importance to the construction of design teams, form its own cosmetic plastic container design strength, and get rid of the model of relying on models for development. This will increase the product competitiveness of cosmetic packaging material manufacturers. Although a larger investment may be required in the short term, it is very worthwhile in the long run. In addition, from the outside, our relevant departments should also actively guide. For example, hold a cosmetics plastic container packaging design competition, and strive to create an innovative atmosphere for cosmetic plastic container packaging. Furthermore, speed up the construction of a plastic bottle packaging design talent education system. In addition, to increase the supervision of model behaviors of plagiarism of cosmetic plastic containers, and to protect the design achievements of cosmetic plastic containers and packaging should also be accelerated.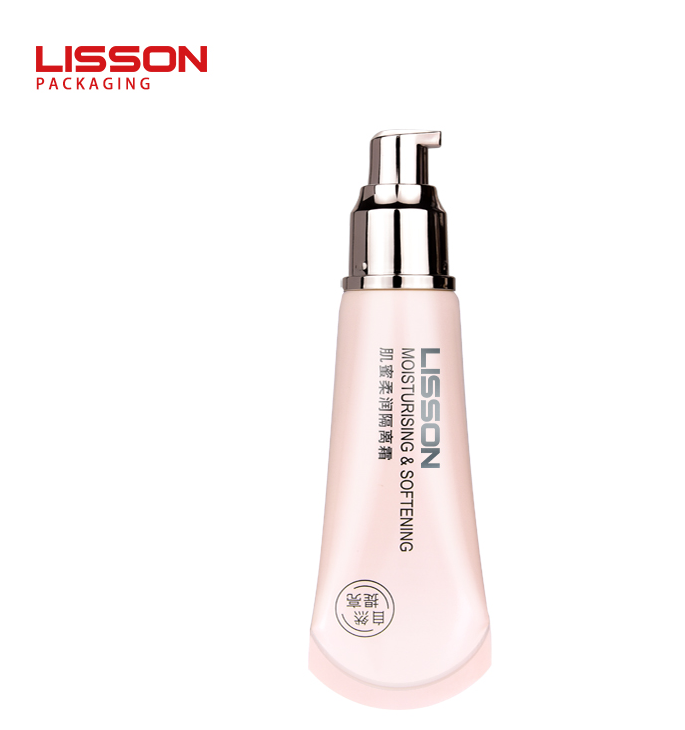 The following issues must be paid attention to during the design and production of plastic containers: inflation, extension, vertical load strength, container rigidity, bearing surface, cap screw, shape and outer surface and molding, temperature, pressure, etc., to ensure The mechanical properties, formability, mold structure and processing rationality of plastic containers, and container use conditions. The process flow is: mixing → screw extruding → closing mold → blow molding → mold opening → cooling → trimming → inspection.
The value of cosmetic plastic containers cannot be ignored. The packaging cost of cosmetic plastic containers is very low, which greatly reduces the cost of container packaging and brings tangible benefits to consumers. In addition, cosmetic plastic containers are extremely malleable and can meet various needs of the market. At the same time, plastic cosmetic packaging materials have various characteristics such as drop resistance, which are difficult to replace with other packaging materials. What is important is the recycling rate of plastic cosmetic packaging materials. Among them, the recycling rate of PET cosmetic plastic containers is very high, which is much higher than that of other packaging materials, glass bottles and cartons. The recycling of resources is actually a very important indicator of environmental protection.