Cosmetic tube printing is an excellent method of creating 3D printed squeeze tube designs. It's fast, easy to use and can produce results that are incredibly lifelike. However, it's not without its challenges. The biggest mistake that we see is people not understanding the limitations of cosmetic tube printing. This means that they don't know what kinds of cosmetic tube designs are possible and which ones will fail. It also means that they don't understand how to make those designs work for their specific materials, applications and goals.
Here are some common mistakes you should avoid when doing cosmetic tube printing: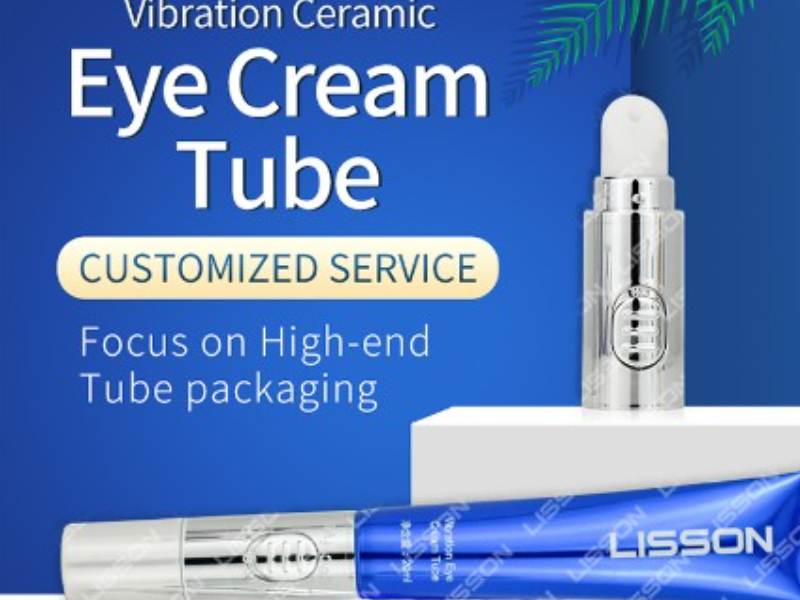 Using a non-removable squeeze tube nozzle
The most common mistake with cosmetic tube printing is using a non-removable nozzle. This will cause the plastic to build up on the tip of your printer, which can cause clogging and poor print quality. If this happens, you can use a drill or other tool to remove it from its location, but this is not an easy task, you may even have to file down some edges before doing so!
To prevent this problem from arising in the first place, make sure that all nozzles are removable! This will keep cosmetic tube packaging clean and ready for use at all times without having any issues like we mentioned above (and which may ruin your entire print).