The market for cosmetic tubes is growing at a fast pace. Cosmetic tubes are used to package various products like creams, lotions and other cosmetic products. The demand for cost-effective packaging solutions is increasing day by day. With the emergence of plastic as an alternative material, there has been a shift towards this material in the manufacturing industry. Plastic is an excellent material that offers high impact strength and good chemical resistance which makes it suitable for cosmetic tube packaging purposes.
Below, we as a cosmetic squeeze tube manufacturer have explained the characteristics of the plastic used in manufacturing cosmetic tubes.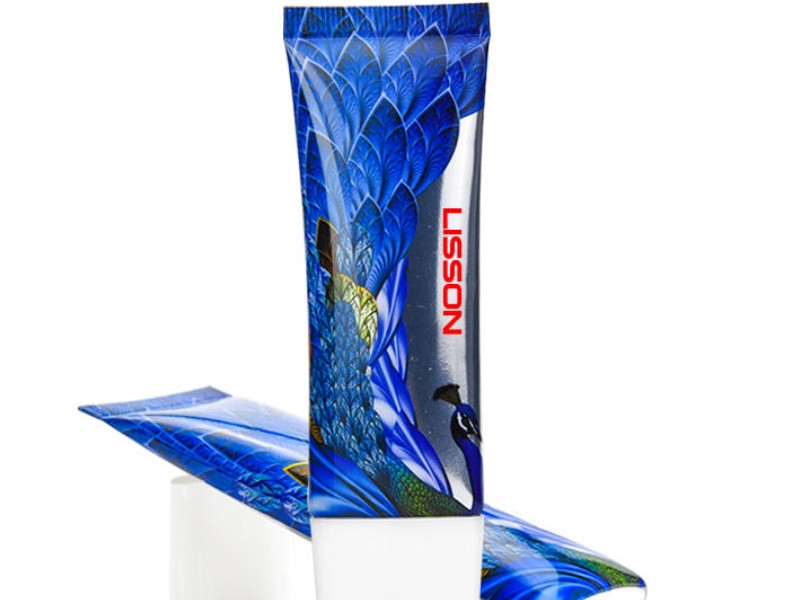 Durable:
They are durable, air-tight and water-tight, which means your products will be safe for transport and storage. Plastic cosmetic tubes also have high impact strength and good chemical resistance so they won't break when you get them out of the box. The best thing about using these containers is their ease of customization, you can choose from a variety of colors, shapes and sizes so everything looks just right! Also, plastic is a durable material that can be used in cosmetic tubes because it has these characteristics:
●Plastic is not affected by changes in temperature or humidity.
●It does not rust or corrode.