When it comes to mascara cosmetic tube packaging, there are many things that you need to consider. You want your product to be easy to use and apply, but at the same time, you want it to be sturdy enough so that it doesn't break during shipping or storage. While this may seem like an impossible task for designers working in cosmetics industry, there are some steps that can be taken in order for these cosmetic tube products to meet these requirements: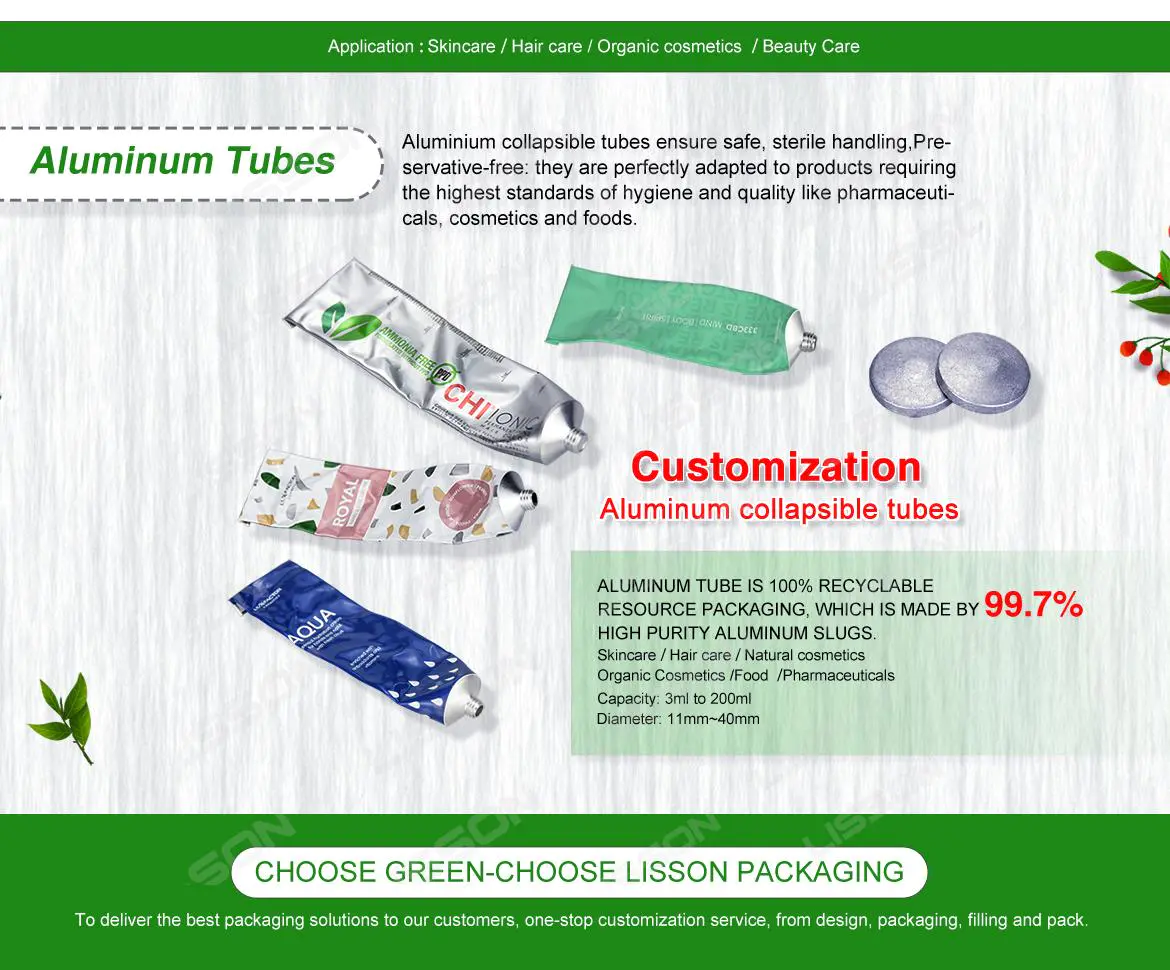 Size of mascara cosmetic tubes:
If you're designing a mascara tube, it's important to remember that the product should never be too large. This is because customers may forget about the product if it sits on their counter for too long, or they might not be able to finish using up all of it before it expires. The other thing to consider when designing these tubes is how much product should actually fit inside them. You want to find a balance between having enough space for all of your ingredients and having too much empty space that could make the tube feel cheap or look bulky.
The size of your tube will also depend on what kind of brand image you want to be associated with your mascara line. Some brands prefer bigger sizes so that consumers feel like they're getting more bang for their buck, while others like smaller containers because they think bigger means better quality (and sometimes this does hold true).