Toothpaste tube packaging refers to the container used to store and dispense toothpaste. The most common type of toothpaste tube packaging is a cylindrical tube made of plastic, with a twist-off cap at the end that allows the toothpaste to be squeezed out. However, toothpaste tubes can also come in other shapes, sizes, and materials.
Toothpaste tube packaging can be designed to be eye-catching and easy to use, with graphics and branding that help differentiate the product from competitors. Additionally, toothpaste tube packaging can be designed with sustainability in mind, with eco-friendly materials and designs that reduce waste.
In addition to the traditional plastic toothpaste tube, toothpaste can also be packaged in alternative forms, such as tablets or powders. These alternative forms can come in reusable or compostable packaging, further reducing waste and environmental impact.
Wholesale toothpaste tube packaging plays an important role in the delivery and consumption of toothpaste, and can impact factors such as user experience, sustainability, and brand perception.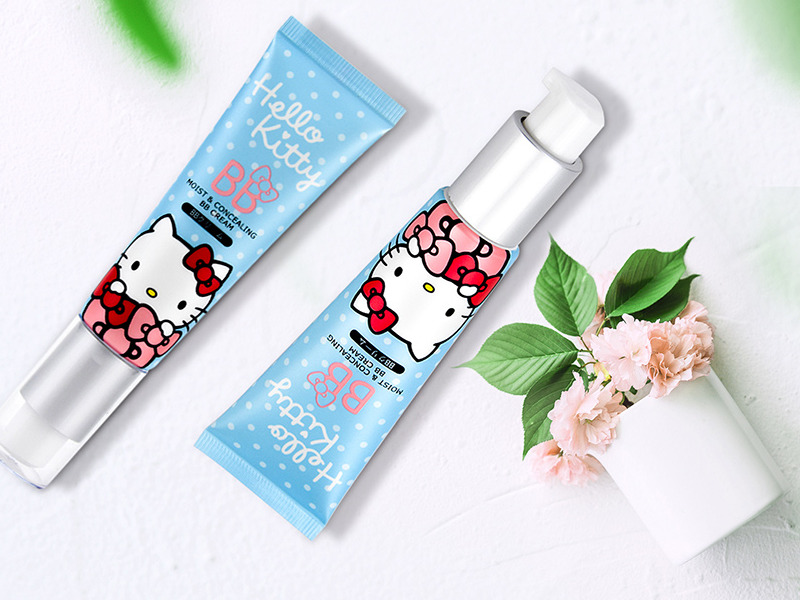 Eco-Friendly Toothpaste Packaging
Eco-friendly toothpaste packaging has become an increasingly popular topic as consumers become more environmentally conscious. Traditional toothpaste tubes are made from plastic and are difficult to recycle, which can result in significant waste. As a result, toothpaste manufacturers have been exploring new and innovative packaging materials and designs that are more sustainable.
One of the most common eco-friendly toothpaste packaging materials is biodegradable plastic. Biodegradable plastics are designed to break down over time when exposed to certain environmental conditions, such as heat and moisture. These types of plastics can be made from a variety of materials, including plant-based sources such as corn or sugarcane.
Another eco-friendly toothpaste packaging option is aluminum. Aluminum toothpaste tubes are fully recyclable and can be recycled indefinitely without losing their quality. Additionally, aluminum is lightweight and durable, making it a popular choice for toothpaste packaging.
To reduce waste, toothpaste manufacturers have also been experimenting with alternative toothpaste formats, such as toothpaste tablets or powders. These formats can be packaged in reusable or compostable containers, further reducing waste and environmental impact.
Eco-friendly toothpaste packaging is an important consideration for consumers who want to reduce their environmental impact. By using sustainable materials and designs, toothpaste manufacturers can help reduce waste and promote more sustainable practices in the industry.