What is an aluminium cosmetic tube?
Aluminium is the best sustainable metal that can be used in making cosmetic squeeze tubes. Aluminium is also a highly environmentally friendly material. The metal is solid and sturdy, lightweight, and malleable; thus, it is excellent to use in aluminium cosmetic tube wholesale. It also reduces carbon dioxide emission, unlike other plastic cosmetic tubes. Aluminium is non-biodegradable, but it can be recycled or reused. Using aluminium for cosmetic squeeze tubes is an excellent option for all makeup brands.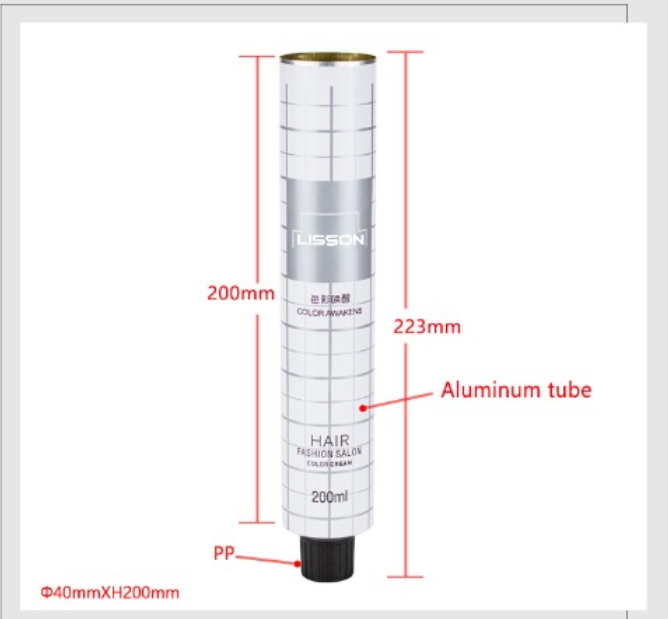 Why are cosmetic brands shifting to sustainable aluminium tubes?
Makeup is something every girl and woman loves to do. Right after a girl touches her teen years, she will start becoming fond of makeup. Some women have evolved over-conscious regarding which products to use and which not to use. The cosmetic brands are producing organic and eco-friendly products.
People are also concerned about their health and their world. They are slowly getting to know how harmful plastic cosmetic packaging is for their planet and their health in later years, so cosmetic brands are now producing aluminium cosmetic tubes that are environmentally friendly.
Any makeup brand, big or small, needs a good reputation to flourish. A good reputation can only be achieved by producing products that possess no harm to anyone, let alone an entire planet.
Aluminium tubes for cosmetics are the latest trend, and following this trend, you will surely boost your makeup business. Since packaging is essential to consumers and aluminium stands out, it helps promote a makeup business positively.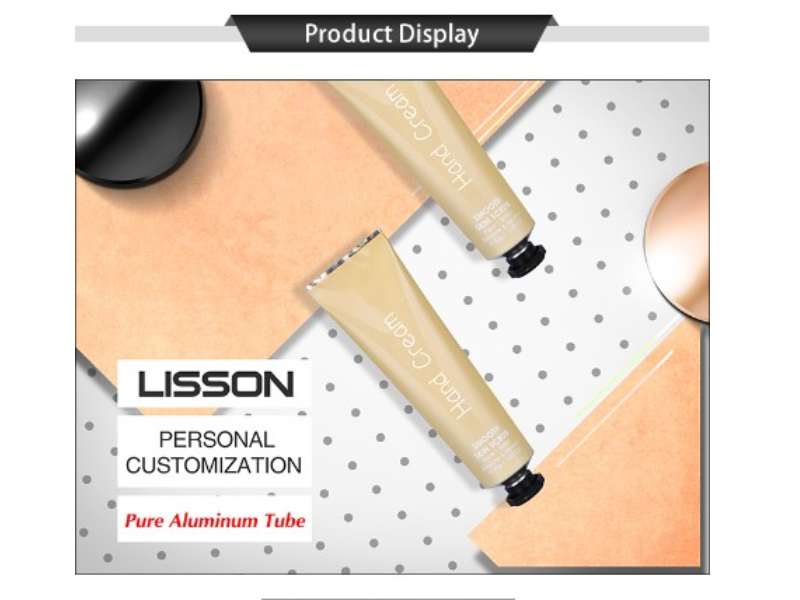 Aluminium tubes look better.
Makeup products are all about following trends. Most people buy a makeup product by looking at the packaging of a cosmetic product. The more appealing the packaging of a cosmetic product is, the more people will buy it, which will help in boosting up your makeup business.
An aluminium cosmetic tube is better than a plastic cosmetic tube in terms of looks and durability. An aluminum tube feels good to touch, and it has a luxurious look which makes the product eye-catching.
The handcrafted quality of an aluminium cosmetic tube and its imperfections make it better than plastic, and people feel happy about buying these excellent cosmetic tubes. More people purchasing these aluminium cosmetic tubes will further boost up your makeup business.
Although aluminium tubes once lose their shape won't ever get back to the old shape and that's the beauty of it. An aluminium cosmetic tube looks better than all others on the shelf.
Aluminium tubes give total quantity.

No eco-friendly tube or other plastic cosmetic tubes can give you the entire bottle of lotion. Using an aluminium cosmetic tube, you can squeeze out the last drop of any makeup product, foundation, primer, lip gloss, or anything. So companies who have shifted to aluminium cosmetic tubes have more satisfied consumers as they can fully use every makeup product.

More people will buy makeup products from your brand since they won't have to buy that specific product every month. This is beneficial for your makeup brand.

Provide extra protection

An aluminium cosmetic tube being the best sustainable packaging for makeup products, provide an extra protective cover to all the expensive makeup items. Have you ever wondered that a cosmetic product in an aluminium squeeze tube has a longer shelf life than the one in a plastic squeeze tube? The reason behind this unique concept is that aluminium is one of the best metals used in sustainable packaging potentially works to protect whatever is inside the tube till the time it is opened.

Some products expire from excessive sunlight; an aluminium tube will save the makeup product from passing before time. The longer the life of specific makeup products from your makeup brand, the more and more people will choose your makeup brand to help your business touch new heights of success.

End:

All these perks of selling makeup products in an aluminium cosmetic tube will significantly recognize your makeup brands. One thing is for sure that people are now following the eco-friendly trend. If any brand follows that trend and produces makeup products in eco-friendly, recyclable material, people will always consider using that brand. You must now introduce aluminium cosmetic tubes to your brand!