Hey! Are you the one who is thinking that you are not familiar with squeeze tubes and after reading this article you have to google the picture of squeeze tubes? If yes then don't worry at all. You already have an image of a squeeze tube and you are using these types of tubes in your daily life.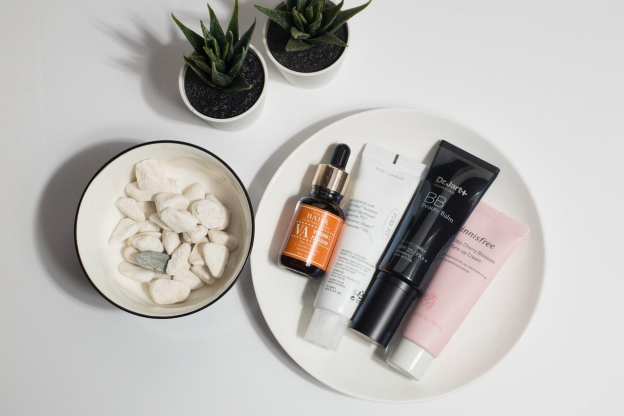 How Do We Know Squeezing Tubes Already?
Wondering how? Lisson as a professional squeeze tube manufacturer will tell you how. You start your day every day by brushing your teeth with the help of a toothbrush and a good paste that suits your teeth and gums. The toothpaste you use comes in a tube and you can squeeze it to put toothpaste on your toothbrush. Yes, you are getting it right. It is also a type of squeezing the tube. Now you will read this article with the image in your mind. Continue reading and making images according to it.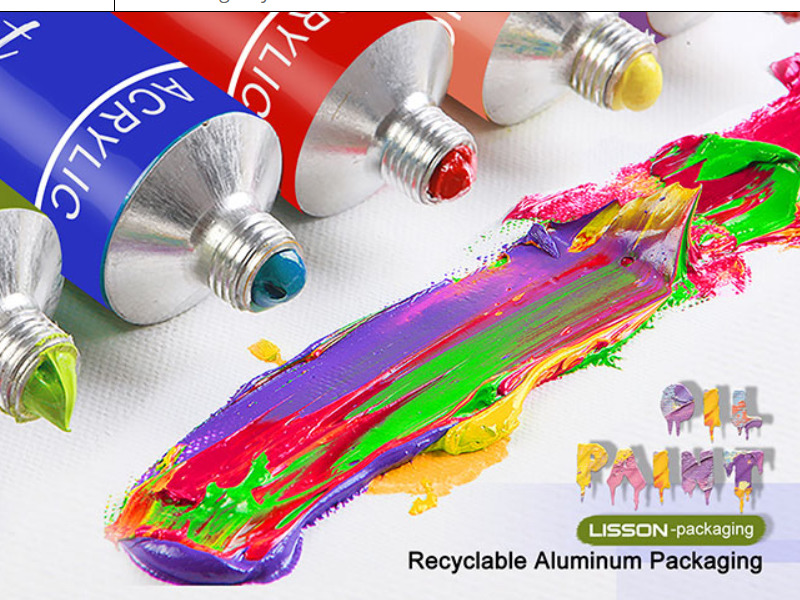 How Would You Define A Squeeze Tube?
It is a collapsible squeeze tube and it could be used for viscous liquid likewise we can put toothpaste, face wash, creams, and many more things having the same properties. Using this tube is perfectly worth it because you don't have to make an effort to make an object inside out. Simply squeeze gently and enjoy.
Can You Reuse Squeeze Tubes?
The answer is yes. Types of squeezing tubes are available in the market and they can be recycled so you can reuse them. These tubes are budget-friendly and pocket-friendly also. In this article, you will get to know more about many other types of tubes. Now let's have a look at the squeeze tube manufacturer.
Manufacturing Of Squeeze Tube:
There are many manufacturers of squeeze tubes around the world. The manufacturers of squeeze tubes are creating an awesome way of earning money to the companies and firms which use squeeze tubes as their packaging materials for liquidized products. The main reason is, a very slightly liquidized product comes in squeeze tubes.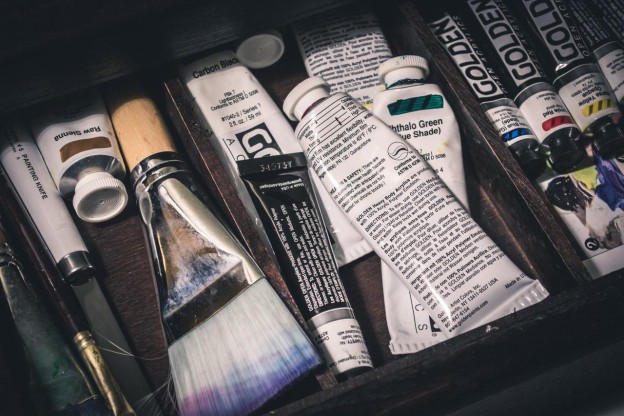 Squeeze tubes also transform themselves into bottle form which is soft squeezable bottles. These bottles are also very useful in various forms. You can squeeze them to get the stuff out. These types of tube bottles are also helpful in putting liquid like water, serum, or any other liquid because you can squeeze the liquid out by putting pressure. In hair coloring agents they give the color tube as well as the developer which is completely liquid. You just have to put color cream and then take a squeeze bottle in which the liquid developer is present. You just have to pour a little of the developer and then mix. It is very easy to pour liquid-like water from the squeezy bottle.
Now, this is an interesting topic for females as the importance of cosmetics is only understandable to them. As you know when a female has to attend a party and she sits on a chair to start her makeup and finds her foundation is finished. Now she has to take time to order a new one or go to buy her foundation because any one thing missing in makeup is enough to ruin her day. But wait wait wait! Foundation in squeeze tube is life savor just squeeze tube from the end to top and yes a little foundation will come out at least to finish your look.
Imagine After attending a party you remove your makeup and let's suppose it ends with a rough skin.No worries apply some good moisturizer to treat your rough skin but wait! If you put moisturizer on your hand but its ending is not enough for your skin then yes man squeezing the tube is again a lifesaver. So it is clear now that squeezing tubes in cosmetics is a game-changer and highly appreciated by females, painted ladies, and makeup lovers.
Need For Today's Generation:
As the world is too advanced now everybody needs self-grooming to meet today's world requirements. Nowadays the environment is also polluted and it gives harmful effects on the skin of humans regardless of gender. In today's world, both men and women need to take good care of their skin for which they need cosmetics that are available in squeeze tubes in every size. It could be as small as a tube could fit in your palm.
What These (Makeup) Tubes Are Made Of:
Collapsible tubes having semi-liquids like makeup tubes, medical ornaments, gels, and many more like that are made of plastic material which is known as polypropylene. It is such a type of tube which is reliable and also has the strength to keep the object in it also the object in it has surety that its properties are secure because polypropylene did not react with the inner compound.
Squeezing Toothpaste Tube/Refillable Tube:
Toothpaste is a thing likewise being used in daily life and every day you have to use it. Toothpaste usually comes in tube form because it is easy to use in daily life. You know how to use a little quantity just by squeezing a little on your brush and when it is finished you know that you are squeezing every last paste. But in bottles that are not squeezable, you don't know how much is left and sometimes you pour too much and sometimes you don't get enough so you have to take out more.
Shampoo Tubes:
Now let's have a look at shampoo squeezing tubes mainly Shampoos are available in bottles which are amazing until you reach the last levels of your shampoo and you have to pat your shampoo bottle on your hand to get the stuck shampoo out. But if you have your shampoo in a squeezy bottle or you put shampoo in a squeezing tube for use then you will make your life easy by letting your shower time be comfortable and effortless.
Now the question arises: If we use these tubes for food purposes? Will this be safe? Can we buy them for food preservation?
I will try my best to answer all the relevant questions here, you just need to keep reading till the end.
Kids' Food In Squeezable Tubes?
The Answer to all these above questions is yes. Food products are available in a squeeze tube or bottle form and also they are safe and hygienic. Their preservation temperature is suitable for them to last longer and without any bacteria attacking them. Their material is also excellent because it doesn't let its components get mixed up with food components. Baby's food is also present in squeezy bottle form which is super easy to feed your baby without letting him waste you just have to squeeze the required amount according to your baby's mouth and need and cap the bottle after feeding so you can save the leftover food and put in required temperature according to pack so you can use it later to feed your baby with his favorite cereal.