We all know that this world is in a crisis right now because of the ongoing covid19 situation. Even before that, people were getting quite aware of what to use and what not to use. Sustainable material used in sustainable packaging cosmetics was changing as innovations and hygiene measures took place.
A consumer is more concerned about the sustainability factor of a product while buying it. In the 2020 sustainability packaging trend, people have shifted to a zero-waste lifestyle.
During this journey of covid19, people have become more involved in online shopping requiring suppliers to come up with hands-free and hygienic products for use.
People are now very much aware of all the factors that will, later on, affect their health or the health of upcoming generations. All plastic cosmetic packaging is being replaced by biodegradable cosmetic packaging. Sustainable cosmetic packaging should be eco-friendly and help in making the environment healthier.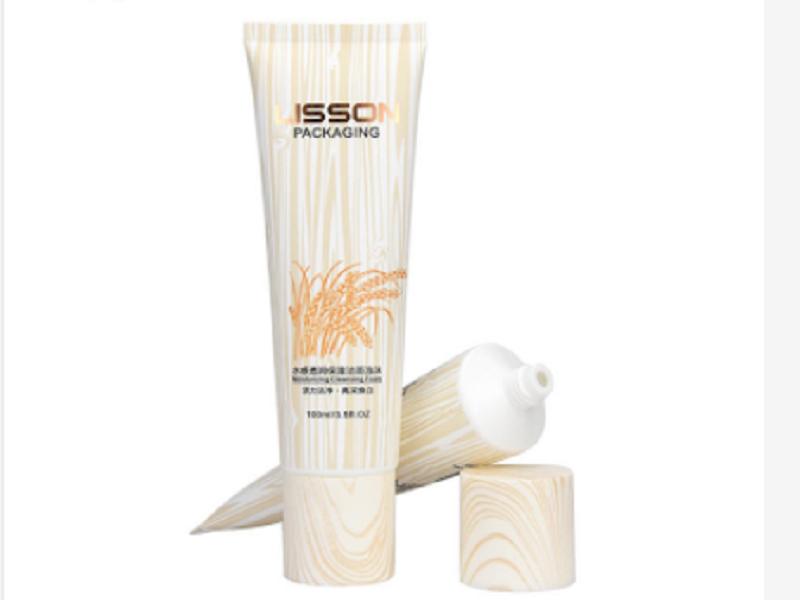 Here are a few steps that most renowned cosmetic brands have taken to change sustainable packaging.
Does sustainability affect the cosmetic packaging department?
Sustainability has undoubtedly played an enormous role in shifting the packaging department's way of thinking.
The first thing that a packaging company might discuss amongst each other is how to make a product eco-friendly; this is the most crucial part of making packaging any product.
More innovative doors have opened up in this modern world. People are striving hard to live a healthier life that leads towards betterment. Moreover, the government has imposed legal laws on the use of plastic. New materials are emerging day by day to be used in product packaging. Isn't that amazing?
The most important thing is to create those products that leave a minimalistic mark on the environment. Recycling waste material makes excellent sustainable packaging material. The point is to promote the most uncomplicated products with excellent quality.
The more we dig deep. The better innovations we'll find, so yes, sustainability significantly impacts the packaging companies worldwide.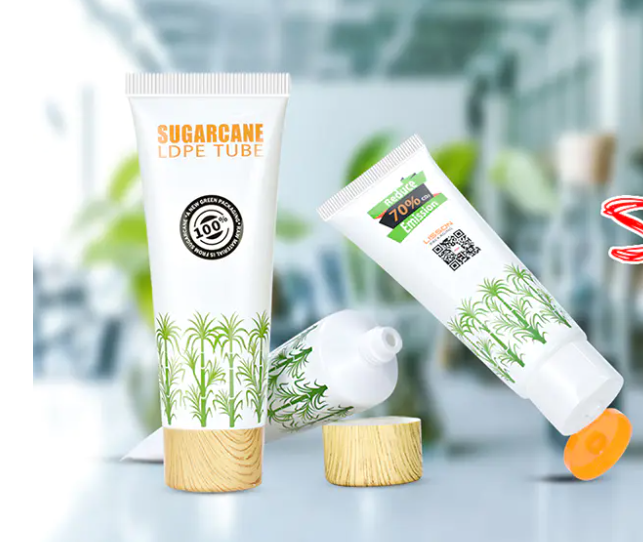 What kind of sustainable materials to use?
Most beauty companies have been asked to spend more on their packaging as much as they spend on the product itself. Why? Because you never know how harmful the cheap plastic packaging can be for you.
The suggested materials are recyclable ones such as PET and HDPE. Many companies have taken steps to change their packaging to biodegradable cosmetic packaging. Cosmetic companies have improvised the use of mono-material packing.
High-end companies have partnered with sustainability consultants to improve their packaging standards. With PCR and ICS, beauty innovations, most brands will shift to refillable, reusable and double-duty products in the future.
Companies that can afford to spend more on their packaging also shift towards sustainably moulded glass bottles or glass jars for their products. Excessive droppers, pumps and sprayers have been a part of this glass product campaign. These touch-free options are great for this ongoing pandemic worldwide.
What are the safety measures thought?

Experts think that public places or most areas, in general, will promote the use of one time products or miniature products such as shampoos, shower gels, cleansers, fragrances and lotions etc. The portable small-sized hygienic packaging is the most foreseeable future of this world.

Although hospitals and hotels have already been using this disposable sustainable packaging, we think the entire world will shift.

If the covid19 situation prevails, then this is the next step all cosmetic packaging brands will be using. This design strategy will eliminate cross-contamination. The mask packaging will come into each sheet mask for one-time use only and in eco-friendly sustainable packaging.

What are beauty brands waiting for?

We all are unsure of what the future holds for us, so are all beauty packaging brands. They all are still waiting for what the new normal will be. In concern to that, they will launch the latest sustainable packaging of products.

They all know that the new product launch should be face masks and anti-bacterial sprays or sanitisers. An effective delivery system of all these touch-free products is all these beauty companies are planning.




Conclusion:

Considering all these aspects, companies will launch new products with sustainable packaging cosmetics. Let's all pray for a better and healthier environment. Let's all hope for betterment.