In recent years, with the upgrading of consumption in the cosmetics market, the upgrading of cosmetic packaging quality has become an issue that the industry is vying to talk about.
After the barbaric growth of the cosmetics industry in the early stage of development, it must return to the original point, that is, product quality.
Quality upgrades are not a single word. As the core of the product, quality upgrades are multi-faceted, from raw materials to packaging materials, from design to efficacy, from the mission of the factory to the feedback effect of consumers.
In order to truly realize the quality upgrade of the cosmetics industry and create a truly high-quality product to attract consumers to change their minds, the optimization to be done is in every aspect, and even a hose package should be fully dedicated.
How to use your heart?
1. Insist on originality
2. Innovation
3. Ensure high quality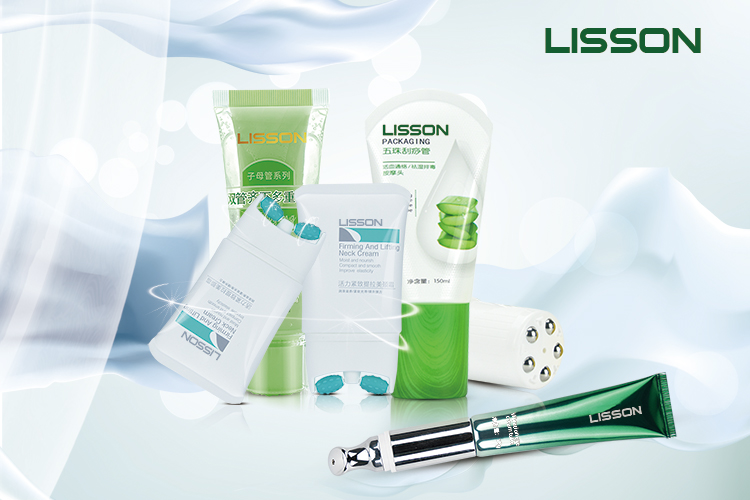 Focusing on the field of cosmetic tube, LISSON develops innovations, high-quality services and ultra-high quality. It constantly develops innovations in process technology, production materials and product molds.
It is the first to introduce cleansing brush tube and micro-current vibrating eye cream tube. New products such as double roller massage tube, electric massage head, silicone brush, ball head, brush head tubes, etc.;
master new technologies such as seamless printing, CMYK printing, full tube ironing, lid linen plating, etc. The remaining inventions and utility models and appearance patents are well-deserved leaders in the field of Cosmetic & Skincare tubes packaging.