We are excited to present our latest innovation, the 120ml Dual Rollers Bottle. This unique product features two silicone rollers in a V design, making it the perfect tool for body massage and neck slimming. We are proud to say that this design is patented, ensuring that you won't find anything quite like it on the market.
With its dual rollers, this bottle offers an unparalleled massage experience. The silicone material is gentle on the skin, allowing for a comfortable and soothing massage session. Whether you're dealing with muscle tension, tightness, or simply in need of relaxation, the 120ml Dual Rollers Bottle can help relieve your stress and leave you feeling rejuvenated.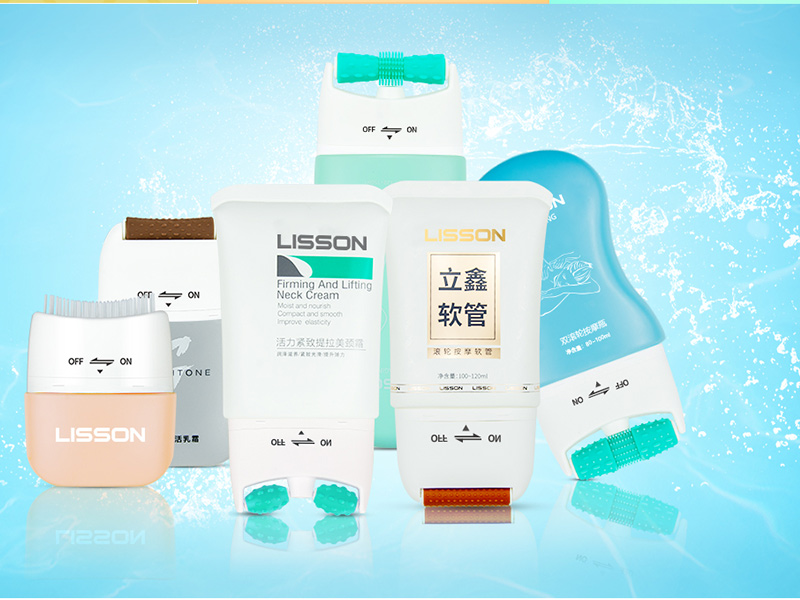 Not only does this bottle provide a fantastic massage experience, but it also works wonders for neck slimming. The V design and shape of the rollers specifically target the neck area, helping to stimulate blood circulation and tone the muscles. Regular use of the Dual Rollers Bottle can contribute to a more toned and slim-looking neck.
The 120ml capacity of the bottle ensures that you have enough space for your preferred massage oil or lotion. This allows for easy application and smooth gliding of the rollers across your body or neck. The compact size of the bottle makes it travel-friendly, making it convenient to carry and use wherever you go.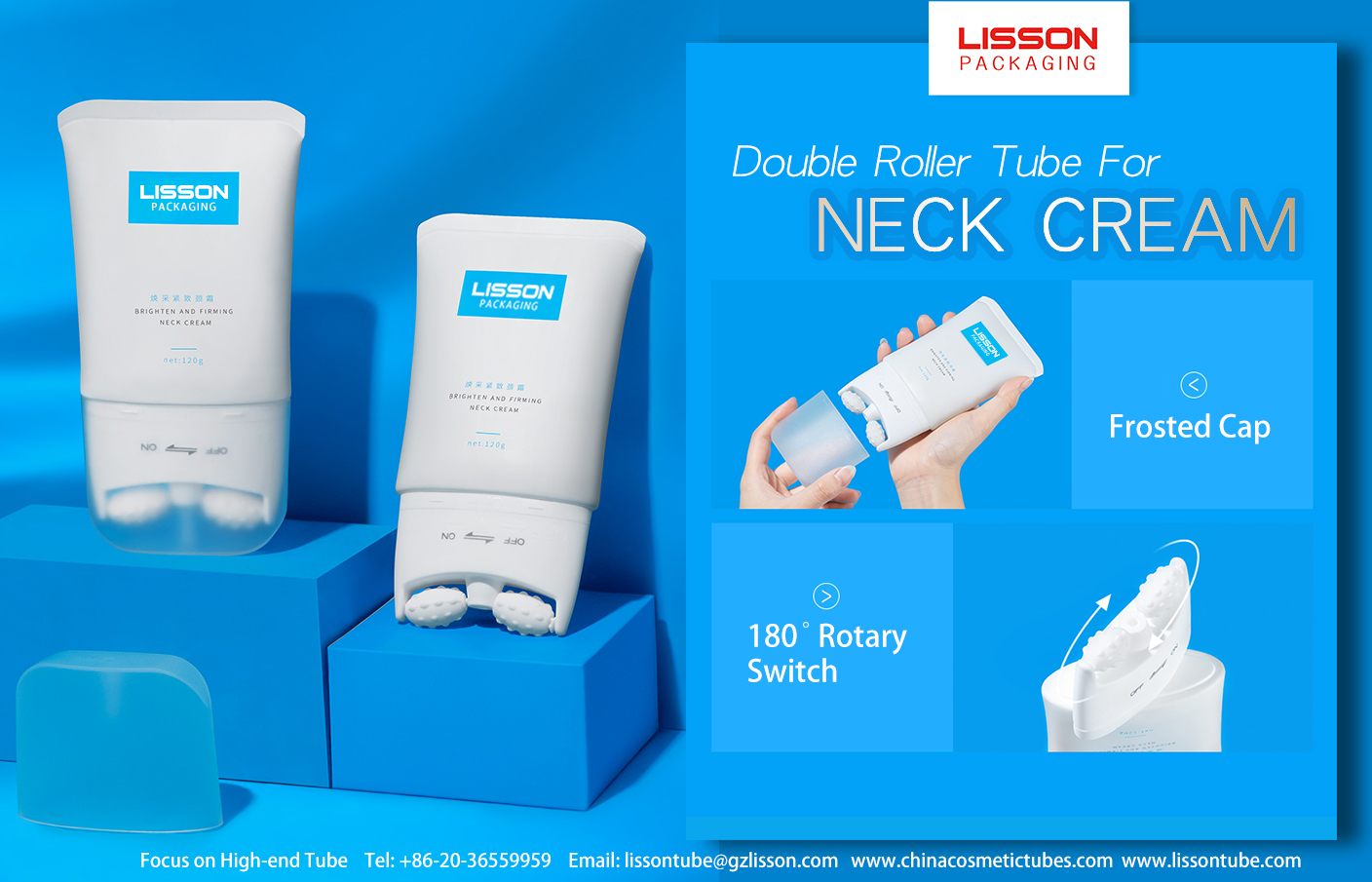 We have put a lot of thought and effort into creating a product that not only delivers results but is also durable and long-lasting. The materials used are of high quality, ensuring that your Dual Rollers Bottle will withstand regular use.
In conclusion, the 120ml Dual Rollers Bottle is a one-of-a-kind product that combines innovation, functionality, and effectiveness. With its patented design, it offers a unique massage experience while targeting the neck area for slimming benefits. Experience the benefits of this patent product and take your body massage and neck slimming routine to a whole new level.