LISSON Packaging cartoon plastic bottles come in a range of cute and quirky designs, from animal shapes to cartoon characters. These bottles are sure to catch the eye of your consumers and add a touch of fun to the packaging of your hand cream.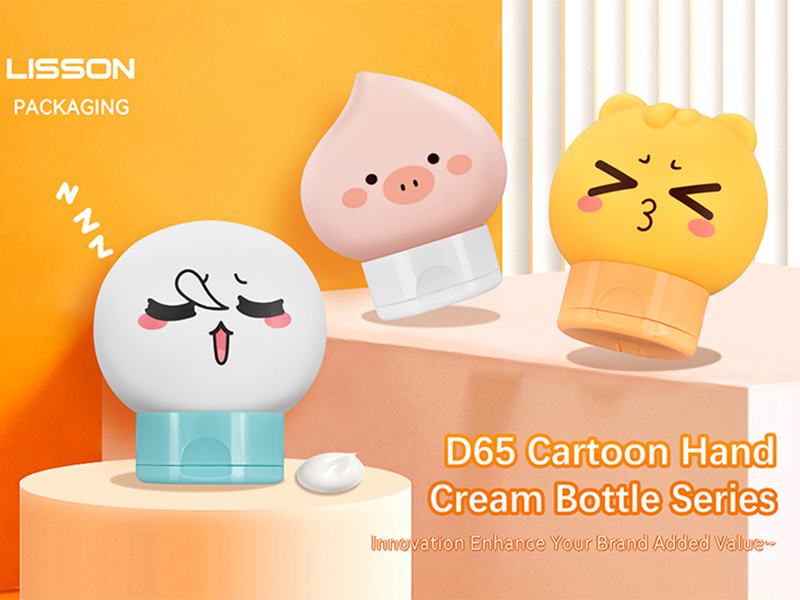 In addition to their playful appearance, our cartoon plastic bottles are also highly functional. The bottles are made from high-quality plastic that is durable and lightweight, making it easy to carry in a purse or gym bag. The screw-on top ensures that your hand cream stays fresh and secure, while the wide opening makes it easy to dispense and apply.
One of the best things about our cartoon plastic bottles is their versatility. They can be used for a wide range of hand cream formulations, from thick creams to light lotions. The bottles can be easily cleaned and refilled, making them a more eco-friendly option compared to single-use packaging.
Our cartoon plastic bottles are also customizable, allowing you to create a unique look and feel for your hand cream packaging. We offer a range of customization options, including color, logo placement, and design, so you can create a bottle that truly represents your brand.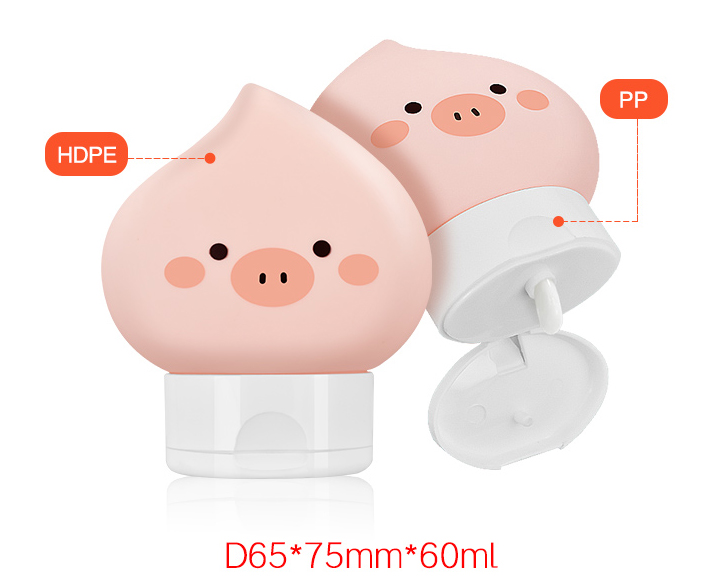 Overall, Lisson Packaging cartoon plastic bottles are a fun, functional, and versatile option for packaging your hand cream. They combine playful design with practicality, making them an excellent choice for brands looking to stand out in a crowded market. They are an original factory that make plastic tubes and bottles for cosmetics, pharmaceutical, food, skincare, personal care etc.