When it comes to cosmetics, there are many products available for purchase. You can find everything from cleansers and lotions to makeup kits, lipsticks and eye shadows. However, when you are designing these cosmetic squeeze tubes, it's important that you know what color psychology means. In this article we'll explain how color can affect people's behavior and how this affects your cosmetic squeeze tube design decisions!
With the following tips contributed by top cosmetic tube manufacturers, it will be clear that color psychology plays an important role in the success of your cosmetic journey. Make sure you do your research on what colors are effective with each product type and use them accordingly.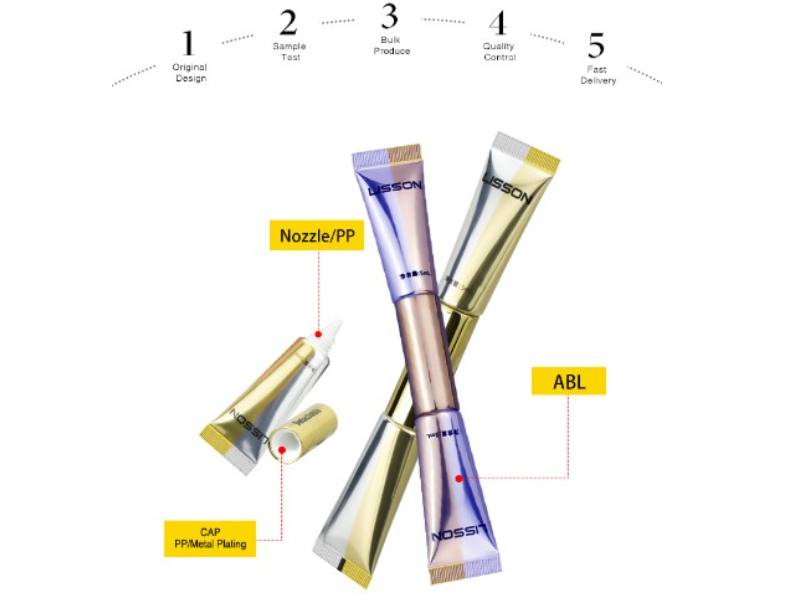 Pick the right color:
The right color can have a significant impact on how consumers perceive your wholesale cosmetic tube. Colors are used to evoke emotions and create an identity for the product, but they can also be used to create a sense of urgency and get people excited about buying something new.
Color psychology has been around since before the invention of modern tools, so you might think it's easy to pick out the right colors for each tube design. But there are plenty of other factors you should consider before settling on a single shade of blue or pink.