Clean and eco friendly skincare packaging is becoming the next X factor in the beauty industry. Every brand wants to associate the image of "Environment saviors" with them. Not only brands, a strong shift in consumer behavior have also been noticed.
According to a report,
"Over 60% of consumers are willing to pay few bucks extra for biodegradable cosmetic packaging"
This is why we are witnessing a boom in sustainable skincare packaging. Every market in this world is always consumer-driven. Since a big chunk of consumer percentage is willing to go the extra mile, brands found it a great opportunity to kill their competition. Eco friendly cosmetic packaging manufacturers are getting as creative as they can to make a name for themselves.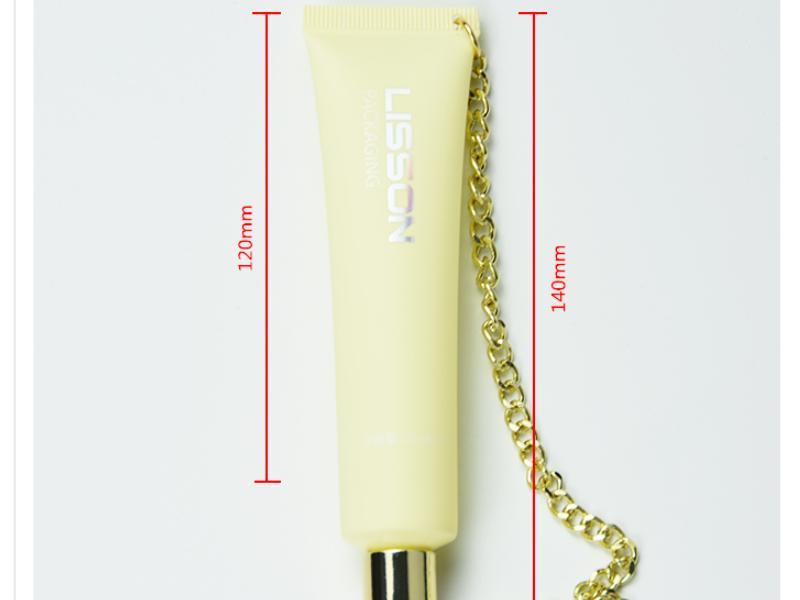 Why eco friendly skincare packaging is important?
You must be thinking what is the cause behind this sudden consciousness regarding plastic packaging. So following are some eye-opening facts for you.
● In 2018, cosmetic packaging manufacturers produced 142 billion pieces of cosmetic packaging. Above 68% of which contained Plastic in some capacity.
● 70% of the cosmetics containers aren't completely empty.
As cosmetic packaging manufacturers, the responsibility of this mess rests on our shoulders. In addition to landfills, we are also filling our seas. By 2050, there will be more plastic in the sea than even fishes.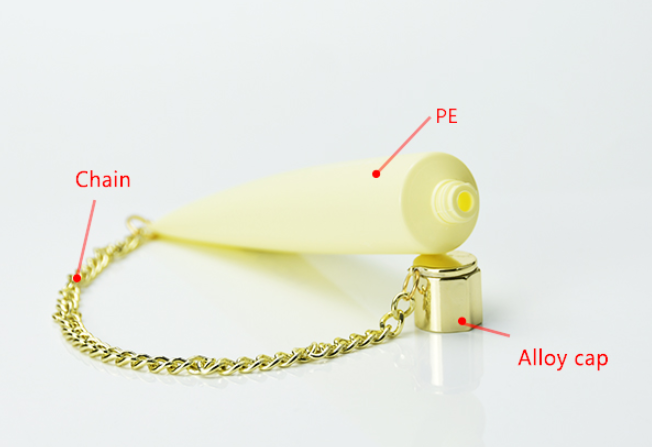 I know these figures are scary. And thanks to the internet, this information is easily available to normal consumers. And above 90% of the consumers can't nominate a brand that has done well in the areas of eco friendly skincare packaging.
So, eco friendly cosmetic packaging manufacturers reap the benefits of both low competition and consumer trust. This is one of the easiest ways to stand out in the highly competitive beauty niche.
Below we have pointed few tips that will help your brand to remain above the competition in the sustainable skincare packaging industry.

OUTSIDE THE BOX:

Box is the biggest enemy of eco friendly cosmetic packaging manufacturers. You would have to both think and act out of the box. Remember, Eco friendliness isn't your only goal. Your sustainable skin care packaging should also be eye-catching for the consumer.

Packaging is the only means for cosmetics brands to attract the attention of consumers. Customization is also a necessity. Feel and branding are the two uncompromisable factors in eco friendly cosmetic packaging. So keep in mind these parameters while designing sustainable skincare packaging.

You don't have to be a pro at designing for this. You can always use Pinterest and other social platforms for inspiration. Some brands are now even using balloon containers, bamboo material, sugarcane tubes, etc. Your idea can be the next best thing in this domain.

REFILLING:

We must have to normalize the culture of refilling if we want to achieve the goal of sustainable skincare packaging. Refilling has become synonymous with cheapness. The biggest problem that you are going to face if you opt for refilling is the lack of interest of consumers.

If there isn't some reward behind it, refilling will be just a dream for you. Most of the consumers are "lazy". They won't be coming back if they don't find it beneficial. Most of the brands that are successfully executing refilling know this trick.

Sweta Doshi designed a refillable silicone bottle for baby products that can be used as a toy. No matter where you go, there is always a catch behind refilling. Whether your customers will opt for refilling because you are offering a price cut or a gift or something else financially valuable.

NAKED PACKAGING:

This seems to be becoming a trend lately. Brands have found a cheeky way of eco friendly skincare packaging. To minimize packaging pollution, they reduced packaging. Most of the brands have rolled out their products without any box.

This is both economical and eco friendly skincare packaging. Other than winning the trust of customers, you will also be saving a ton in packaging costs. I know it will be a little hard while shipping and production, but you will have to find a way around it.

Most eco friendly skincare packaging manufacturers are pitching such containers to brands that don't require excessive packaging. This isn't still that much well-known so it holds a lot of untouched potentials.




LAST DROP:

There is a quick fact for you. Almost 90% of cosmetic tubes, bottles and containers reach landfills are 30% or less filled. This is the most underrated problem in the eco friendly skincare packaging industry.

Nowadays, most shampoos and conditioners contain many toxins that are destructive to our environment. So when these toxins reach our landfill or sea untreated, they disrupt the ecology on a micro-level. So if you are working in eco friendly cosmetic packaging wholesale, you definitely need to find a solution for it.

The main cause behind this wastage is the design of the cosmetic packaging. As we stated above, consumers tend to be lazy. Instead of putting some effort to squeeze the product out, they prefer to throw it away and buy a new one.

So when you are designing your eco friendly skincare packaging, just keep in mind the above fact. Provide the consumers with ease to squeeze out every last drop of the product they are using.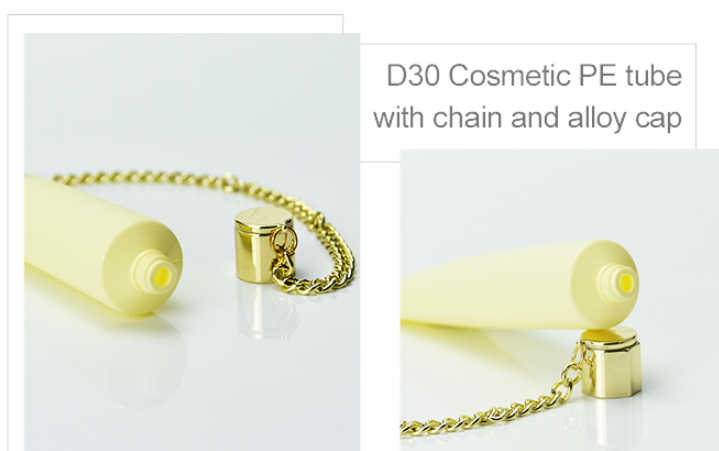 CONCLUSION:
If you search "eco friendly skincare packaging", you won't find much. There is an acute shortage of information regarding this important topic. That's why we thought that our 7 years' worth of experience in sustainable skincare packaging can be helpful here. The biodegradable cosmetics packaging industry may have grown but still, it has a lot of hidden potentials. The above tips have years of experience behind it. We hope that with this article, you have got some understanding of how this industry actually works.