In recent times, we have witnessed an unexpected surge in the demand for Aluminum cosmetic tube. There are many reasons behind it. But the biggest one by far is the increase of repulsive behavior against something in consumers.
You already know why plastic make tube is so popular. But still, to get the facts straight, there will be more plastic packaging for makeup by 2050. Governments, NGOs, and other environmental institutes have been lobbying against plastic and succeeded in it. Plastic has now become synonymous with pollution and it is something to be proud of.
However, there is a massive gap left in the market. Plastic waste may come with unproper process for the environment but it was doing great in terms of convenience and affordability. With 200 years of plastic completely dominating the market, it had become widespread in every corner of the world.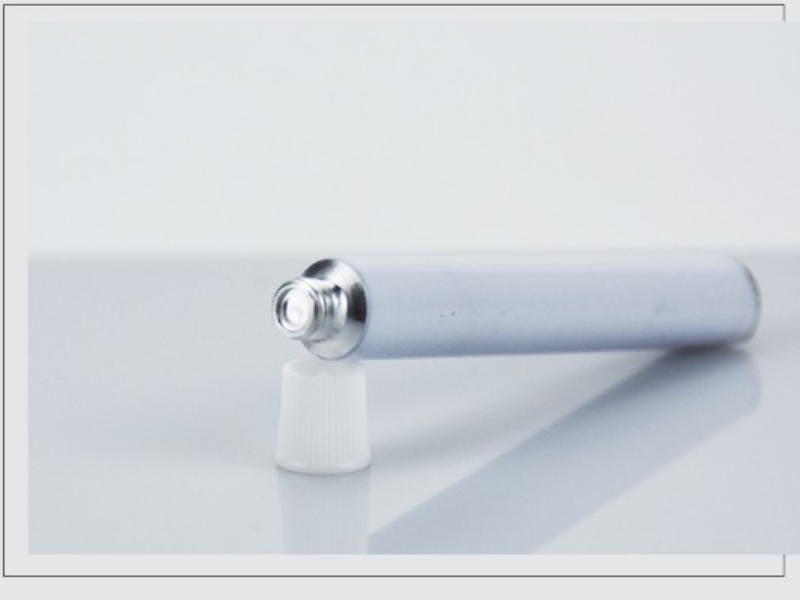 Aluminum tubes for cosmetic packaging have emerged as a popular alternative for both consumers and manufacturers.
Aluminum cosmetic tube is a small collapsible hollow can that is squeezy. It is most widely used for toothpaste in the field of cosmetics. It was invented in the 1930s but didn't manage to charm either consumers or brands. Everyone deemed plastic a better alternative and ignored Aluminum. But it is the other way around now.
Consumers see Aluminum as a convenient and eco-friendly alternative to plastic. However, the reason why cosmetic tube manufacturers deem aluminum tubes for cosmetics packaging best is their customization capabilities. Branding has become a necessity for every cosmetics manufacturer out there now. The reasons behind it are explained below.
Why branding Aluminum cosmetic tube is so important?
This question is not an easy one to answer. There are so many benefits and pros of branding that we can't even begin to explain them. However, some of the most important ones are given below.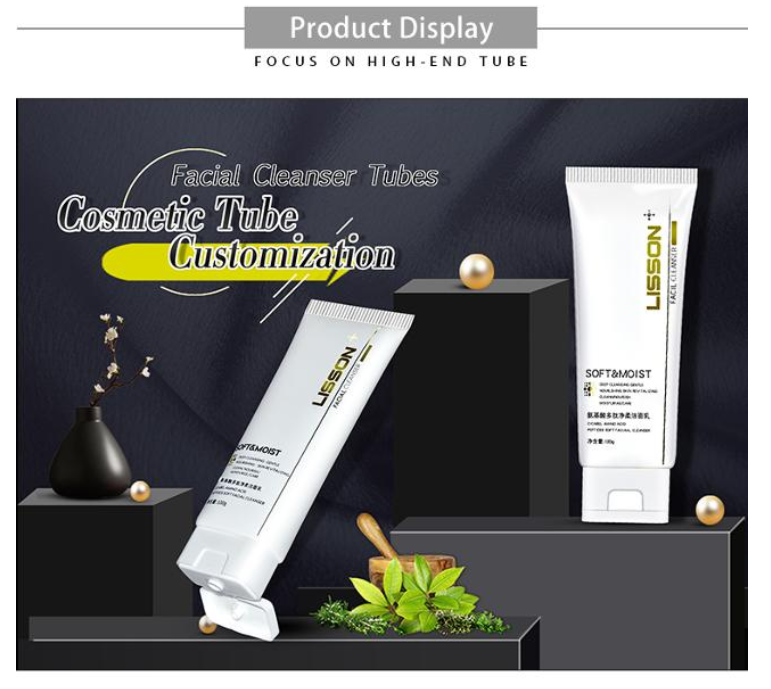 Brand identity:
Without branding, you have no other way to create a unique brand identity for yourself. You can't possibly tell your potential customer what your product and brand represent. I know you can opt for traditional and online marketing but it can be quite expensive.
Brand identity is the persona of your brand. It tells your potential customers what your brand stands for. Big companies like Coca-Cola, Apple, etc are trying their best to make their brand identity relatable. And guess what is the most efficient way to achieve that? Yeah, you guessed right! It is branding.
If you are a newbie in the cosmetics industry, you would have to save every penny you can. Without branding, your product represents nothing. Not even you.
Marketing tool:

Branding just means designing and labeling your product so attractively that the customer would be compelled to buy it. If your Aluminum cosmetic tube is properly branded, it will leave its mark in everyone's mind wherever it goes.

Normally, brands spend millions to market their product. But most of the startups don't have that kind of spending power. So the only logical way for them to keep up with them is customizing their product so creatively that it speaks for itself.

Almost all of the big players in the cosmetic industry are spending millions just on branding their products. If you want to compete with them, you will have to take branding your cosmetics packaging a little seriously.

You can't avoid branding if you want to survive in this niche. So it is better to put some thought into it and don't let free and effective marketing tools let go to waste.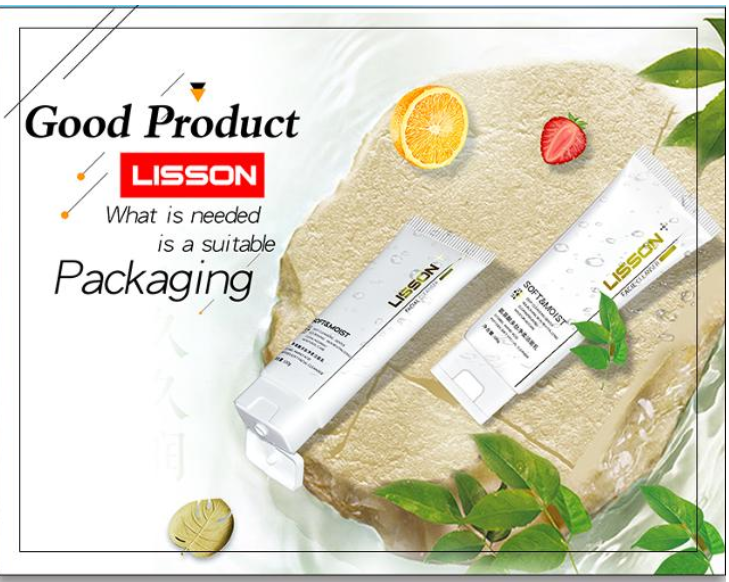 5 steps of branding your Aluminum cosmetic tube:
Branding isn't rocket science. It is quite simple if you put some thought behind it. You can easily design your Aluminum cosmetic tube that will appeal to consumers and compel them to buy it.
Here are a few parameters that you will have to consider while designing your aluminum cosmetic tubes wholesale.
Consumer's persona:
You will have to figure out what your ideal customer thinks and feels like. You will have to align your future planning with how that person thinks. You will have to see things from your consumer's standpoint.
Is your product focused on people who are conscious about their pimples? Or are they looking for something to get rid of dark spots? Are they interested in masculine colors or feminine colors?
Also, it will be nice to have an understanding of your customer's behavior. Like is he going to do physical shopping or he will prefer ordering it online?
Your customer's persona is the anchor to all of your plans. Because if you aren't confirmed about what kind of people will buy your product then no one is going to buy it. So do some solid homework before going for the next stage.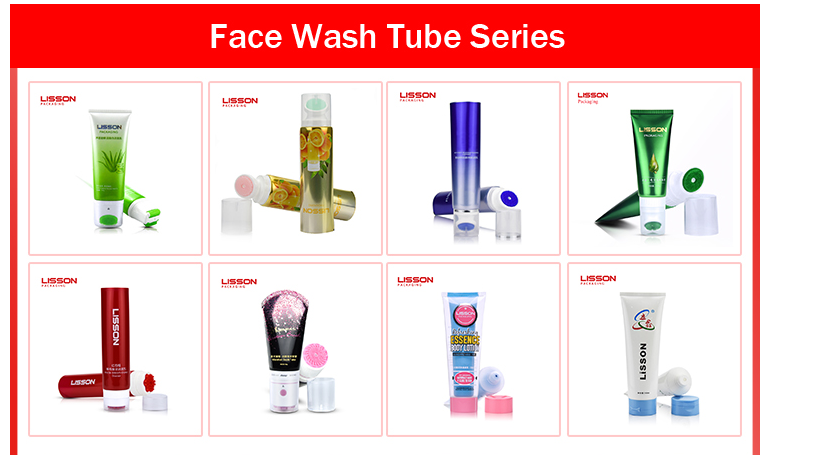 Brand identification:
Gone are the times when you can easily win the competition in any niche just by giving a low price. Now, consumer behavior has shifted. People don't buy a product, they buy the idea behind that product.
So it is necessary to figure out what your brand will represent beforehand. Also, make sure that your ideology is unique. Like in the world of cellphones, iPhone represents luxury, Samsung represents convenience and Huawei represents in-budget purchases.
If another brand enters the market which represents luxury, he will directly be competing with Apple. And like every other niche, some big players have completely dominated the cosmetic market and have developed customer loyalty.
So, create a unique brand identity that is compatible with your buyer's persona.
Inspiration:

You don't necessarily need to design everything from design. It is okay if you don't have the designing skills. You can always take inspiration from tons of images of Aluminum cosmetic tube which are abundantly present on the web.

Pinterest will be your biggest aid in your pursuit of inspiration. There will be tons of recommendations on Pinterest relative to recent marketing trends. You can choose more than one design and have your manufacturer combine them in your aluminum cosmetic tubes wholesale.

Just make sure to find the designs that are still "IN" in the market. Some of the examples of such designs are given below that are trending in the market right now.

●Fine line drawings

●Bold and expressive fonts

●Dark packaging with a bright twist

●Floral designs

●Minimal designing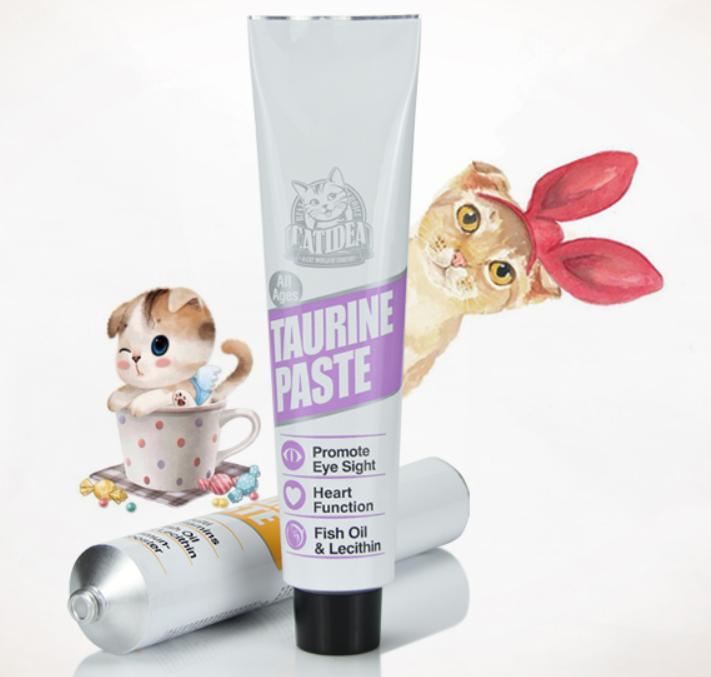 Designing your Cosmetic squeeze tube:
This is the most important and interesting step of your journey of branding. Once you have a rough sketch of what your Aluminum cosmetic tube should look like, draw it on a piece of paper or software.
While designing there are few key points that you will have to take into consideration.
Styling your Aluminum cosmetic tube is your first step. You can tell the designers what your product should look like off the top of your head since you have searched and locked few models. You would know by now how the neck of your Aluminum cosmetic tube would feel like.
Are there going to be any illustrations or floral art? You can also cover your packaging with information from top to bottom. It just depends upon your taste.
Next comes the Color. With 3D designing, you can test and trial various color schemes in real-time before finalizing one. This is where your brand identity plays its part. You will have to choose a color scheme for Aluminum cosmetic tube that resonates with your brand identity.
Fonts come next. You will have to choose the fonts for your aluminum cosmetic tubes wholesale that sit well with the background. If your brand identity falls a bit towards the masculine side, then use bold letters.
Description:

The description of your aluminum cosmetic tube is necessary. You are supposed to put every ingredient of your product on the packaging. Most of the countries won't even legalize your product if it doesn't have a satisfactory description.

After the logo, product name and some other information, not much room is left on the aluminum cosmetic tube. So you will have to take care of that.

Also if you are dealing in recycled Aluminum cosmetic tubes wholesale, you can put the recycled label on it too. It is necessary. It can attract eco-conscious consumers that don't want to deal with polluting products. On another note, almost 70% of Aluminum ever produced is still in use. So you are most likely to deal with recycled material.

After you have put descriptions on your tubes, you are done with branding. Now production of your aluminum tubes for cosmetics products will be taken care of by the manufacturer.

Conclusion:

While doing Aluminum cosmetics tubes wholesale, branding feels to be the toughest part of the job. Many queries appear in the minds of cosmetic brand owners that even the web didn't have answers for. Owing to the scarcity of information regarding branding aluminum cosmetic tube, we decided to come up with a go-to article. This article contains all the necessary information you will require if you are opting for Aluminum cosmetic tubes wholesale.