E-commerce is the future, period! And, most of top-selling items are makeups with stylish and shining cosmetic tube containers. If your cosmetic brand doesn't have any attractive cosmetic packaging for online presence and popularity, you are letting go of huge loads of profit. Due to the recent pandemic and lockdowns, we have witnessed a huge shift towards online shopping.
With very low investments and a marketing budget, you can set up a pretty good cosmetic brand. Gone are the days when you need to set up expensive shops, now all you need is a makeup website and a few social accounts and you are good to go.
If you are thinking about how people are going to trust a complete stranger present behind a screen, then we have a few tips for you. Your social page or website is equivalent to your shop. If you design it gracefully and have your products packed with impressive cosmetic tubes from cosmetic tube manufacturers, people will psychologically be compelled to trust your brand. In this blog post, we will discuss how you should work with cosmetic tube suppliers and design your custom cosmetic tubes to better suit your eCommerce brand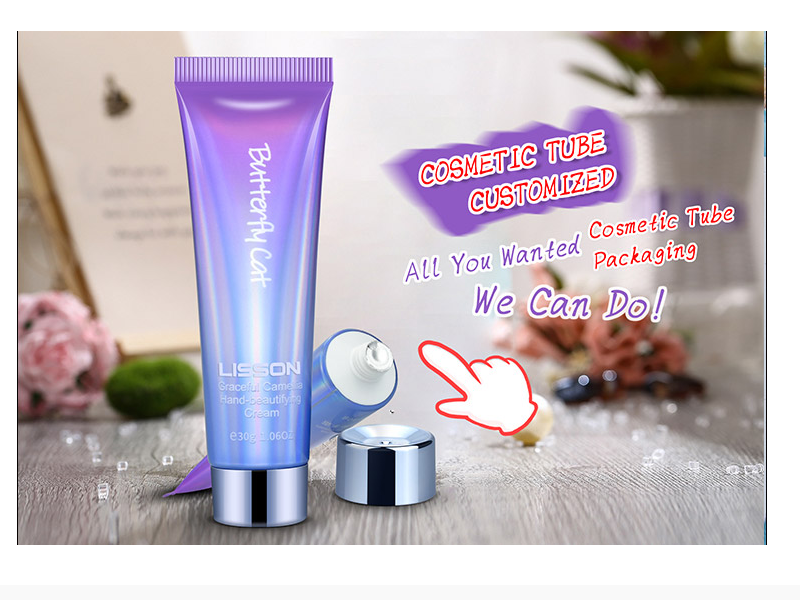 Color:
Choosing the color scheme for your cosmetic tube containers can be tricky though some cosmetic tube suppliers can offer you some professional tips so that your products will have professional look with cosmetic tube containers. Sometimes you might have to make minor adjustments if the colors don't translate well on screen. You won't need to change your cosmetic tube containers packaging's colors for eCommerce in many cases. If a brand's color is already associated with it, avoid making dramatic changes as this could hurt your makeup branding and sales rankings on Amazon, which we know isn't something you want!
However, there are some exceptions, such as metallics or special effects like glitter. These simply don't translate well onto the screen, so be careful when using them online for your custom cosmetic tubes. Metallic look cosmetic tubes can be made from aluminum, aluminum cosmetic tubes as one of eco-friendly cosmetic containers have been widely used in packaging different cosmetics, skincare products, hair care, personal care, glittering-look cosmetic tubes can be achieved by silk printing process by cosmetic tube manufacturers.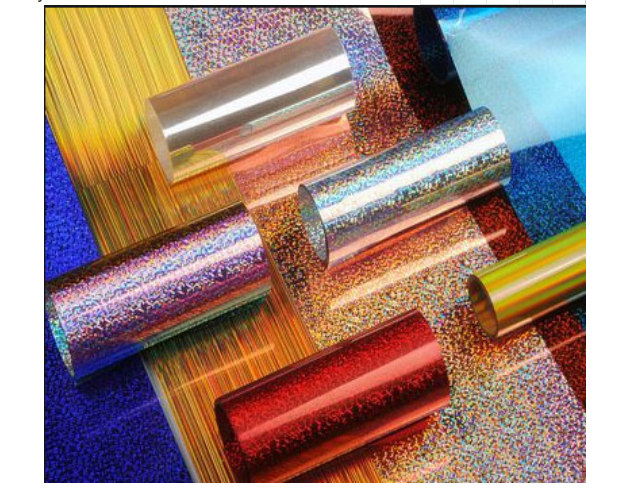 Brand Imagery:
As if you didn't have enough to worry about, now your custom cosmetic tubes packaging might be giving off the wrong impression. Branding your wholesale cosmetic tubes is essential, and you wouldn't want to mess it up!
Make sure that everything from fonts to images matches what customers expect from a successful business relationship with their brand in mind. Especially online, where color schemes can pop out at them on Google Images or Facebook Marketplace ads. Your brand imagery should evoke a specific emotion or feeling in the visitor's mind.
As mentioned earlier, many things go into creating a compelling product cosmetic tube package, including color use, maintaining branding such as logos, etc., but did you know font choice also matters? You will have to differentiate your brand by using appropriate text styles on wholesale cosmetic tubes.
Your Packaging Vs. the competitor:
Digital shoppers are more likely to research products online before buying them. This means they will be browsing through many different brands before finding what you have to offer. Think of it in this way! In e-commerce, your cosmetic tube containers will be virtually placed immediately next to your competitors.
So while contacting cosmetic tube suppliers, make sure that you don't want the same custom cosmetic tubes that your customers are offering. There should be some unique aspects about them that should force consumers to stop scrolling.
Over-reliance:
Your online store's cosmetic packaging will likely include pictures of all sides of your custom cosmetic tubes and written descriptions to help shoppers decide which one they like best! It is important not to rely too heavily on these images when cosmetic tube manufacturers are designing your cosmetic tube containers. Because online consumers don't have the time to click on the image and read its descriptions and view other images. So always provide enough information through its thumbnail image, or else people may just click away. If possible, try to keep key features evident at first glance!
Feedback
If ever unsure whether the package design of custom cosmetic tubes has been appealing enough when it comes time to sell them digitally, then ask yourself; "Do people like looking at this? Is there anything I might change about my presentation, so more customers buy instead of just glance through with eyes closed before running off?
If you're not sure how your cosmetic tube containers are appealing to a digital audience, ask customers! Your customer feedback will help you know if your product marketing strategies are on point and need improvement. Or do some market research. You can also get inspiration from competitors who have done well with online orders and in-store marketing. See what they do differently there so that it works best for both settings as well.
If you are feeling a bit confused right now, don't be. Designing your custom cosmetic tubes is a piece of cake. Just find experienced cosmetic tube suppliers and they will guide you through every step. If you still have any confusion or queries, you can always approach us. With our years of experience as cosmetic tube manufacturer that has served several thousand makeup businesses, we will surely be able to help you.