Best Quality D25 ABL Round Tube Plastic Squeeze Tube Packaging Laser Laminated Tube Factory
You need gradient or glittering cosmetic tube packaging that makes your product shine and have attention!
The cosmetic plastic tube is made of different materials, for example, PE tube( LDPE, MDPE, HDPE), Laminated tube(ABL, PBL, High gloss ABL). This cosmetic tube we make it by laser ABL. one of ABL tube. the material as below: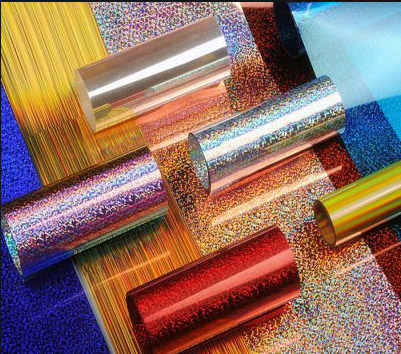 These kinds of cosmetic tubes are very attractive. Lisson cosmetic tube factory is here to let you products outstanding from other competitors. These cosmetic tubes' minimum order is just 10000pcs with your logo printing.
1)Lisson custom plastic cosmetic tube, in simple terms, is a squeeze tube that is hollow on the inside. Cosmetic tubes, like the ones we offer, are made of a chemical-resistant, hypoallergenic plastic, and are designed in such a way that the contents inside will be neither contaminated or absorbed by the squeeze tube. These tubes are both incredibly useful for storing cosmetics and very attractive to customers as well.
2)For an elegant and sophisticated look that will last all day, you can rely on these plastic cosmetic tubes. These are perfect for putting makeup, perfume, and any other cosmetic in to. And with the different printing options, you can choose something that really speak to your brand!
3)Lisson company is a cosmetic for all squeeze tubes (for personal care products like toothpaste, shampoo, bath gel, makeup, etc.). We wholesale bulk cosmetic tubes individually or in bulk with our own printing. Our wide range of cosmetic tubes help improve your marketing strategy with a wide variety of different colors and designs. These cosmetic tubes are perfect for everything from tinted moisturizers to eyeliner or lipsticks.