Cosmetic packaging tubes are basically a container for cosmetics. They are usually made of metal or plastic, and you can get them in many different sizes, shapes and colors.
Tubes are one of the most popular types of packaging because they're practical and affordable. They're easy to use and can be recycled, which is good news for the environment.
Cosmetic packaging tubes are a great way to avoid spending extra on your packaging needs. A tube can be filled with just about any type of cosmetic, from foundation to mascara. One drawback is that they're not as sturdy as bottles or jars, which means they're more susceptible to breakage during shipping and storage. But if you take steps to prevent breakage, wholesale cosmetic tubes are actually the more durable option.
Cosmetic squeeze tubes are easy to fill and use because they're flexible and airless. This makes them ideal for both dispensing and filling products where you can't see the product itself. For example, if you're filling something like shampoo or lotion into cosmetic tube containers, you don't have to worry about bumping the bottle against the edge of the cap or spilling it all over your bathroom counter!
Tubing is a great way to save money on cosmetic packaging. Since it's made from plastic or metal, it's cheaper than glass tubes, doesn't break easily, and doesn't require expensive machinery. However, tubes can be tricky to get right.
That's why we've put together this guide on saving money when buying cosmetic tubes according to cosmetic tube manufacturers.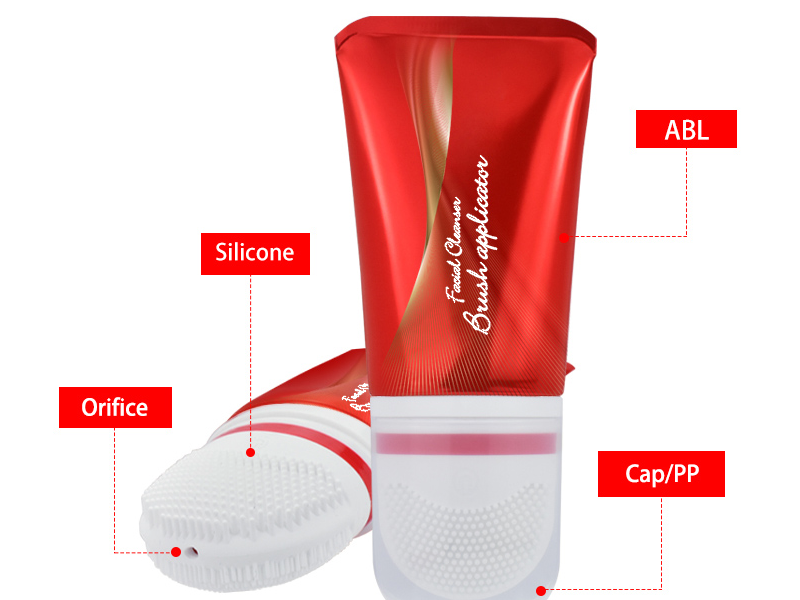 Choose tubes with airless pumps:
Airless pumps make your product look professional by dispensing it in an even layer on the surface of the container instead of spraying out like a water gun. The result gives you a more consistent look than ever before and helps avoid clumps in your product.
Airless pumps are more efficient at dispensing products than standard cylindrical pumps, which means they'll save you money on ingredients too. Airless pumps also take less energy to operate so they can run more quietly than traditional pumps.