Today, squeezable tubes are standard in all industries. They are flexible enough to hold different types of products. Aside from this, they are easy to carry and have lower manufacturing costs. That's the reason plastic squeeze tubes are the favorite of almost every industry. Standard features of these tubes include longer life, tightness, and durability. Let's look at some of the benefits of the various styles available.
Plastic Squeeze Tubes
You can find them everywhere as they are light-weight, leak-proof, durable, and non-breakable. Different types of materials are used in their making. The role of these materials is to protect the product inside. In other words, it extends the substance's shelf life.
Some good examples of the products they are designed for include toiletries, cosmetics, tanning lotions, facial masks, cleansing creams, shampoos, and hand crams. Aside from this, food businesses and pharmaceuticals also use plastic tubes. Given below is the description of different ways these tubes are finished and decorated.
· Safety seals
· Customized caps and heads
· Blind end
· Labeled
· Large length and diameter
· Hot sampling
· Laminated Squeeze Tubes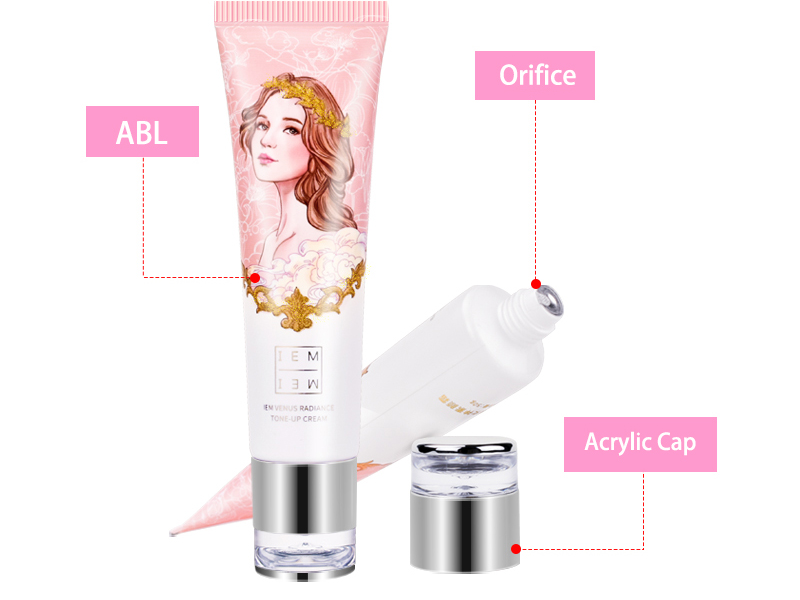 As far as laminate squeeze tubes are concerned, toothpaste tubes are the most common. In the beginning, laminate tubes were used for packaging toothpaste. These days, they are used for other products as well, such as hair care products, medical ointments, and artists' paints, to name a few. Because of their low cost, longevity, and versatility, they are an excellent option. The good news is that laminated tubes operate the same manner that acrylic squeeze tubes do. However, they are favored due to several other benefits. Many layers of plastic and aluminum are used to build them. The idea is to offer a more substantial barrier against all those elements that can ruin the product. For instance, the tube protects the substance or liquid from oxygen and gives it more flexibility and durability.
Laminated tubes are of two types: PBL and ABL. The ABL type is available in different finishes, such as pearl, silver, and white. On the other hand, the PBL one comes in pearls, PMS colors, transparent and white.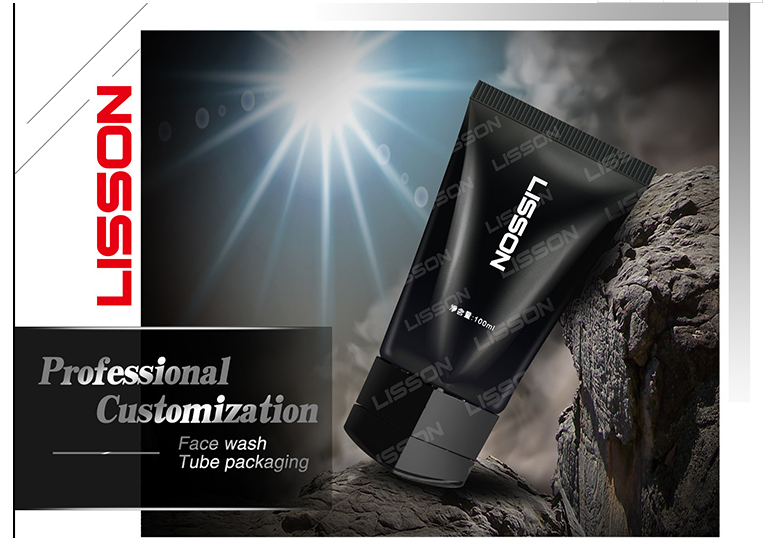 Also known as metal squeeze tubes, these are made of several layers of pure aluminum. This packaging creates an airtight tube that provides maximum protection for the contents inside.
The tubes are sealed with latex to prevent leakage. The interior lacquering is designed to prevent the contents from having any reaction with the aluminum. That's the reason these tubes are an excellent choice for many products, such as foods, adhesives, paints, and cosmetics.
If you want to go for metal tubes, here are some things to worry about:
· Customized caps of different colors, sizes, and shapes
· Other types of nozzle, such as long, closed, or open
· Basecoat along with multi-color paint
Long story short, if you think of buying squeeze tubes for your business, We recommend thinking about the different forms listed in this post. This will help you selecting a perfect style of meeting your business needs.
We all use cosmetics or some kinds of creams every day. All these products come in tube packaging so that they are easy to use and store. These packaging are known as plastic cosmetic tubes. Unlike the effects that different companies or brands may produce, the chances are high that the same company has made the tubes they come in.
For example, suppose you are using a specific skin cream, and your friend uses an antiseptic of a different company. In that case, there is no necessity that the affiliated companies have made their tubes. The same company could have made them.
It is essential to understand this fact, as it helps us visualize the tubes as an entirely different industry. When the whole world has gone into shutdown in these trying times, the cosmetic tubes are perhaps the only thing whose demand has been unaffected.This has made the cosmetic tubes manufacturers the entire industry in a surprising turn of events.
Plastic tube containers come in several shapes and sizes. Those used in medicine are the most often used. Under such rules, they are also known as vials. A combining piston, which is not generally called a jar since it contains nothing inside, is usually used to open both ends. When a syringe is used, it only functions as a pressure device.

These acrylic tube containers come in six different thicknesses. They can be found in a variety of shapes and sizes, including slim, medium, firm, extra heavy, square medium-heavy, and square heavy. Vials are closed and defined as having threaded caps in the case of vials. They include medication, which is pumped into the bodies of humans and animals into these plastic tubes.

Plastic tubes have been used in the mail industry in addition to medicine. This is a relatively breakthrough in the world of mailing science. They're translucent, light-weight structures that can be found instead of boxes or envelopes. For unique shipping products around the country and across the world, such tubes are less dangerous.

The plastic tube container industry has extended its use from a simple hospital device to cosmetics due to technical advancements in line with twenty-first-century trends. Bath salts, creams, and other products that involve squeezing liquids or semi-solid fluids out of a bottle are stored in these tube tubes.

Consequently, if you're a cosmetics tube manufacturer, now is the time to look at more modern ways of dispensing your stuff. Using a plastic tube container could save you money while still benefiting your client. They can be ordered in a massive quantity from online retailers all over the internet.

Many cosmetic companies need sample size tubes, which can be purchased from a number of online retailers. Containers made of plastic, glass, and even metal are available. Samples are the perfect way to entice and catch the interest of potential buyers, and many online traders market them in sizes less than 2 oz.

These packaging products have reduced the everyday pressure of managing items and have wowed the industry in record time. A fresh meal or a morsel of food may be prepared and packaged in certain hygienic and nutritious plastic packaging materials.