If you have been in the beauty industry for a while, then you know that cosmetic tube packaging is easy to take care of. They are made of plastic, so they won't break if you drop them on the floor. In fact, the most important thing that you need to do is keep them clean and free from dust particles. Cosmetic tubes are also easy to take care of because they don't require any special storage conditions. You can keep them anywhere without worrying about them getting damaged by moisture or heat.
Here's everything a cosmetic tube manufacturer needs to know about maintaining cosmetic tubes: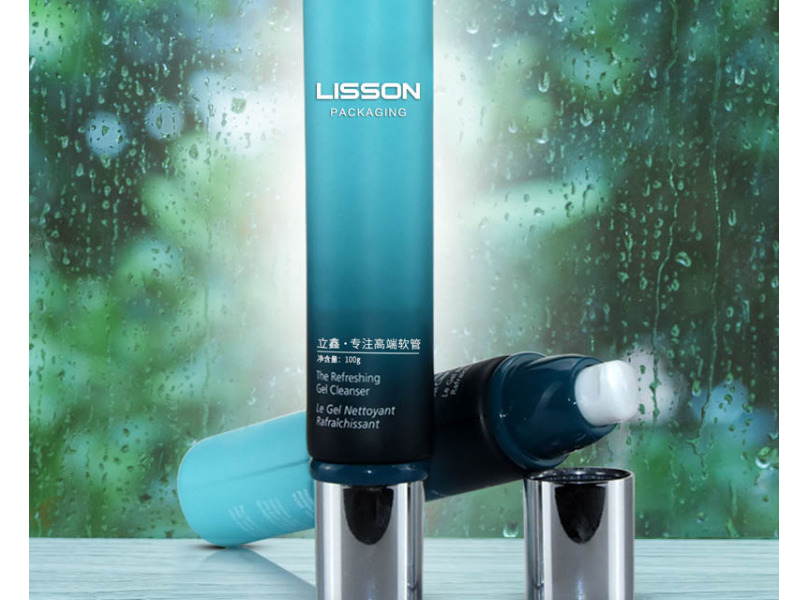 Use a nail to unscrew the cap:
If you're like most people, you probably use a screwdriver to unscrew the cap on your cosmetic tubes. This is not recommended. You can damage the tube and make it unusable. Instead, use a nail or other tool that's soft enough to not scratch the surface of your product but tough enough to keep its seal intact when unscrewed. If possible, avoid using teeth as well.
Always use new cosmetic tubes:
New cosmetic squeeze tubes are the best. Old cosmetic tubes may be contaminated and can't be used for the procedure. When you purchase new cosmetic tube packaging, they will be sterile and easier to work with than old ones. If you use old tubes, they may be contaminated with bacteria or fungus. If you have a new squeeze tube and are not ready to use it, make sure that you keep it sterile. Keep your products in the original packaging to prevent contamination (and keep them from drying out).