Aluminum squeeze tubes are a hot trend right now. They're lightweight, easy to clean and they look great with a matte finish. This can be attributed to the fact that aluminum is a relatively new material used in cosmetics tube packaging and it's becoming more popular than ever before because of its durability and affordability.
Matte aluminum cosmetic tubes are trending because they are visually appealing and have a lot of customization options.
●They look good, so it's easy to put them on display in your bathroom or bedroom.
●They can be customized with your own logo or text, which makes them unique and personal.
●Because the tube is lightweight, it's easy for you to use at home or on-the-go wherever you go!
Below we have explained all of the reasons you might want to invest in aluminum squeeze tubes.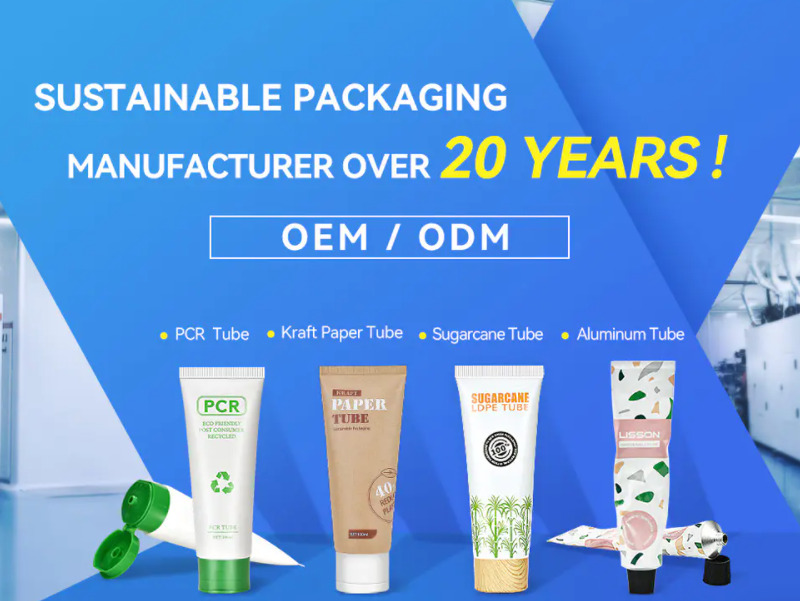 A matte look that stands out:
Matte colors are more popular than shiny ones, so they're trending right now. They tend to be more appealing and eye-catching than their shiny counterparts, which makes them a great way to stand out in your products. In addition, matte aluminum cosmetic tubes packaging come in many different colors and styles that are modern and fashionable for today's consumer market.
Aluminum squeeze tubes are affordable and durable. While there are many types of packaging options available for cosmetics, aluminum tubes can be one of the most cost-effective options. They're also eco-friendly because they're made from recycled materials and don't require any additional resources to produce. This means that you'll be able to save money without sacrificing quality.