Whether you are an established or an upcoming brand, you most probably have figured out that eco friendly packaging for cosmetics is essential for a successful brand. But choosing the best eco friendly cosmetic packaging wholesale deal with cosmetic container manufacturer is not an easy task.
The success of your cosmetic brand is directly dependant on your cosmetic packaging, so you can't possible afford to mess it up. Sustainability is one of the several factors that affect the impact of your cosmetic packaging. So if you have made up your mind to opt for eco friendly cosmetic packaging wholesale supplies from eco friendly cosmetic packaging manufacturers, don't think your work is done.
In this article, we have discussed 5 factors that should be a part of your eco friendly cosmetic packaging wholesale plan.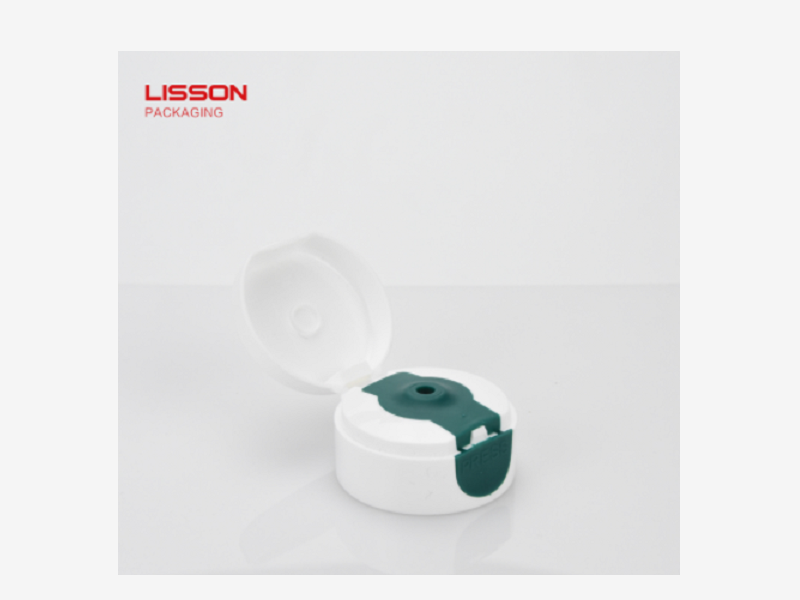 1. Analyzation
When brands like you look to increase sustainability, it is important that they analyze their shortcoming of existing product packaging. The traditional way of doing this requires an in-depth review and consideration for new ways customers interact with the package throughout its life cycle - from filling operations all the way through consumer engagement interactions.
The more your recycled cosmetic packaging moves towards sustainability by eco friendly cosmetic packaging manufacturers, the better your brand will be. To make sure your brand is doing all it can for a sustainable future and not just paying empty talk to be green (or incorrectly applying standards), you'll need thorough packaging requirements analyses that cover every stage of your packaging!
This includes usability/functionality tests at each stage of production through distribution channels where products are sold or disposed of after use such as filling operations in factories; trucks delivering goods around town; retail stores picking up stock from warehouse floors, etc. This also means looking into end uses down the line too ("what happens if somebody throws away an empty package?"). Once you have done a thorough analyzation and figure out where your shortcomings are, only then you can figure out ways to overcome them.
2. Broad-Based
The scale to measure sustainability of a brand is extremely broad. If a brand is using recycled cosmetic packaging from eco friendly cosmetic packaging suppliers or recycled cosmetic packaging suppliers but it has plastic lids or closures, you can't just consider it eco friendly packaging for cosmetics. Only focusing on one environmental impact metric, limits what you can achieve and risks your brand's reputation. A brand needs to take a broad-based approach in order for them not just to think outside of their own box but also take influence from diverse options available.
Taking an open-minded approach to your brand's strategy will allow you the opportunity of drawing from a more diverse palette. For example, if your goal is reducing total greenhouse gases (GHG) emissions, then you would need to opt for materials that doesn't require any fossil burning. In addition to other transportation strategies which work together for maximum environmental benefits and as less fossil burning as possible. Just choosing the recyclable cosmetic packaging material isn't gonna cut it.
3. Relatable
Companies including both makeup and eco friendly cosmetic packaging manufacturers need to be more accessible and resonate with their target consumers. Consumers should be aware about your sustainable practices like reducing greenhouse gas emissions or using recyclable cosmetic packaging. The best way is by contextualizing these goals using equivalencies, such as "reducing GHSs by 10%. That's like removing 10k passenger vehicles from the road!". Consumers don't have the time to sit around and research the meaning of technical terms marketed by brands.
In today's marketing landscape, brands should communicate the benefits of their brand in terms that resonate with consumers. For example, a company targeting outdoor enthusiasts might emphasize the environmental impact and water savings from forests preservation when communicating its message.
4. Achievable
Though setting lofty goals may be effective in driving internal performance, it's important to recognize that failure can lessen trust and invite negative reviews from environmental watchdogs. Brands should ensure their sustainability efforts are easily achievable. Or else you are risking your brand image looking like you are trying desperately just for recognition rather than taking genuine action.
It is especially important if you are running an ecommerce brand and you are the brand's face. You don't want to attract customers by making impossible commitments and then ending up not delivering your promises. Your brand image and the trust of consumers will be tarnished in this way.
5. Profitable
For eco friendly cosmetic packaging manufacturers, eco friendly cosmetic packaging wholesale needs to be profitable in the long term and should include impressive environmental improvements. Eco friendly packaging for cosmetics that adds too much cost without delivering its contents or being recognized by consumers will eventually die out.
A brand's wellbeing depends on how successful they are at running their businesses sustainably while still making profits over time as well as incorporating any outstanding benefits associated with it such as reduced pollution levels from lowering carbon emissions due to not using fossil fuels etc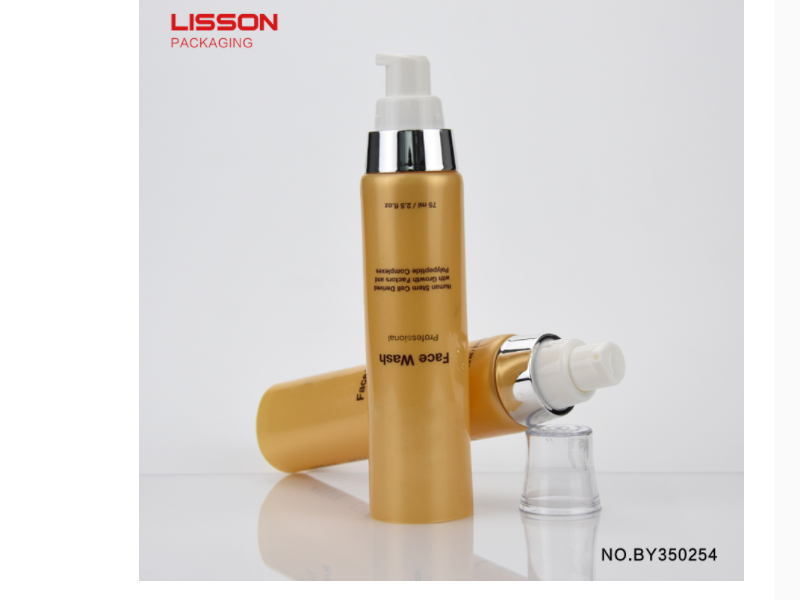 For a eco friendly cosmetic packaging wholesale to truly be sustainable, it must have both environmental benefits and financial success. A new design with an impressive list of features should not add too much cost or take away its environmental edge in order for the product to thrive on the marketplace. Keep in mind that profit is the foremost goal of your brand and without profit, your brand is as good as dead!
To build a robust packaging sustainability strategy, makeup companies and eco friendly cosmetic packaging manufacturers need to think long and hard about "why" environmental benefits are significant for their brands and consumers. What is the optimal blend between impact and achievability? How can they focus on achieving goals that customers appreciate with tools such as analytical material & process analysis or design engineering workflows?
In a perfect world, choosing the recyclable cosmetic packaging material would have been enough. But this is not the perfect world. You will have to take each and every factor into consideration to outrun your competition. So if you are feeling lost or confused regarding eco friendly cosmetic packaging wholesale , you can always reach us and we will help you out! Our support team is available 24/7 and have experience of working with clients all around the globe.