Did you know that metal is the only material in cosmetic tube that can be recycled indefinitely without losing its integrity?
Adding the "Metal Recycles Forever" logo to your website, marketing materials and products can demonstrate your commitment to sustainable development, responsible sourcing and recycling. The logo is a symbol of not just the metal recycling industry but of all the cosmetic tube manufacturers and makeup companies that support it. When you add it to metal cosmetic tubes representing your company, you're not only showing consumers that you take responsibility for your part in the industry, but you're also supporting all of those working toward an environmentally conscious future.
The 'Metal Recycles Forever' logo can help you communicate your passion for sustainability with a recognizable symbol, making it easy for consumers to see at a glance that you are committed to being environmentally friendly. Plus, it's an ideal way to ensure that your customers know they're supporting a business that cares about its impact on the world around them, meaning they will be more likely to use your products again in the future.
The 'Metal Recycles Forever' logo is a mark of quality, trust and commitment to sustainable development. It provides an opportunity to demonstrate your company's responsible sourcing and recycling practices and show your customers that metal is an environmentally sound material. Below, we have explained in great detail why cosmetics tube manufacturers think so highly of the "Metal Recycles Forever" logo.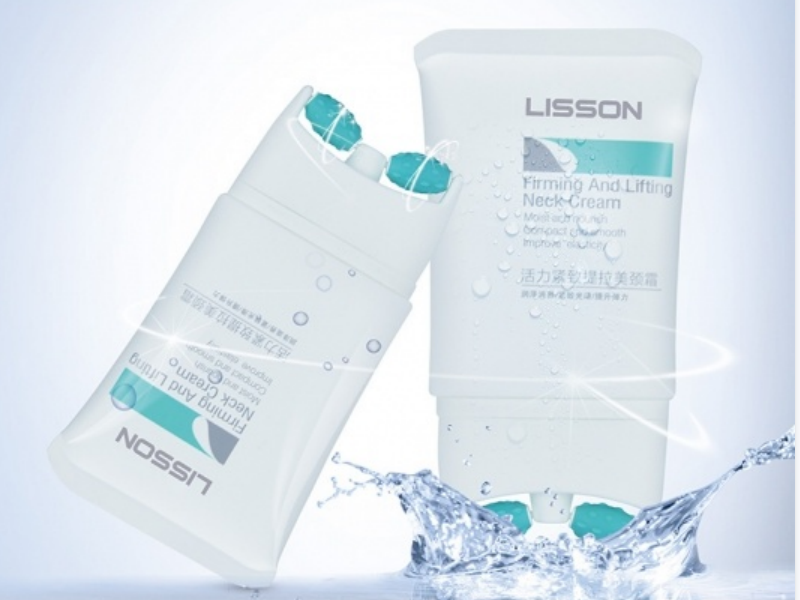 The 'Metal Recycles Forever' logo:
The 'metal recycles forever' logo is a great way to advertise your business and get people talking about what you do. You can put it on your website or metal cosmetic tubes, or even print out posters with the logo and display them around town. The more people know about what you do, the better!
People will be attracted to your company because it's doing something positive for society and helping out with the environmental issues we're facing today. They'll then be more likely to buy from you, knowing that their money is going towards a good cause rather than just filling someone else's pockets!
The 'Metal Recycles Forever' logo was developed to help companies like yours to show their customers and stakeholders that they care about the environment. Whether you're a small business or a large corporation, you can use this logo for free as long as your company works according to the followin principles:
●Your company uses metal cosmetic tubes that contains recycled metal. The amount of recycled metal depends on the type of material you have (iron, steel, aluminium or other metals).
●Your company promotes recycling through information on its products and packaging, for example by informing consumers about how to recycle skin care tube.
●Your company's operations do not harm the environment.
●You pay the mandatory recycling fees for metal cosmetic tubes.
●You have an agreement with a recycling partner for collecting your used skin care tube packaging.
But, if you are wondering why go through all this trouble just for a simple logo, then you are at the right place! Following are all the benefits that come with just putting a simple logo on your metal squeeze tubes for cosmetics.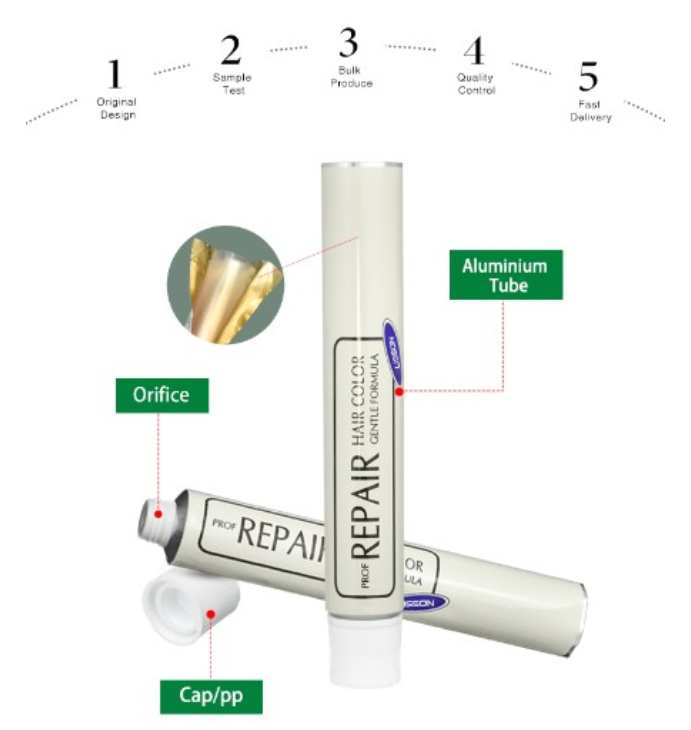 Influence your customers:
If you want to influence your customers, then you need to show them what they can expect from your company. In this case, by displaying the Metal Recycles Forever logo on all of your materials and skin care tubes, you'll be able to convince them that they're doing something good for themselves and their community by working with you.
By using this logo, you can show your customers that you are committed to the environment and that you recycle all metal cosmetic tubes. This will reassure them that you are an honest business that is serious about protecting the planet.
Customers want to know that you care about the world and its future. Metal Recycles Forever is a powerful way to show them that you're doing your part to help the planet.
Increase your credibility:
One of the most important things about any business is credibility, which means being able to prove that what you say is true or accurate. Being associated with a cause like Metal Recycles Forever will give your business a sense of responsibility and integrity that many other companies lack. Customers are more likely to feel good about buying from you, especially if you have a high-quality product.
By using this logo, you will be able to increase your credibility by showing that you are serious about protecting the environment and that you recycle all metal squeeze tubes for cosmetics. This will increase customer trust in your company and encourage them to buy from you again.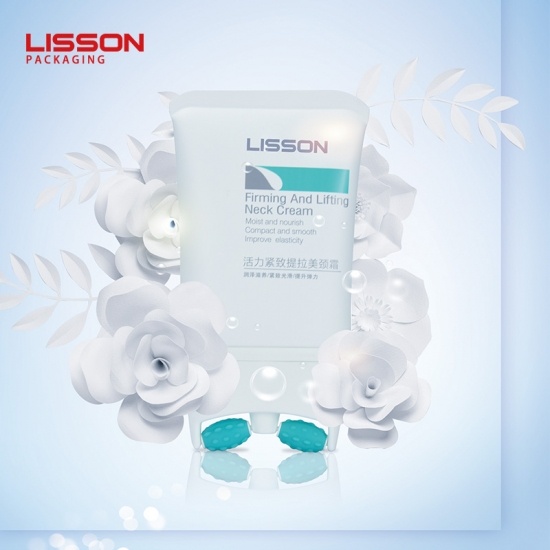 Improve public perception:
Metal Recycles Forever has been recognized as an eco-friendly business by organizations like Green America (a nonprofit organization dedicated to transforming the economy toward one that works for people, planet and peace). This makes it easier for your company to stand out in a crowded marketplace because it gives you an image boost while reinforcing your brand identity as a responsible corporation that cares about its customers' well-being as much as its own success.
The Metal Recycles Forever logo is a great way to improve the public's perception of your business by making it clear that it recycles metal skin care tubes and protects the environment at every opportunity.
It's important for consumers to have confidence that the materials they purchase are being recycled responsibly. Your Metal Recycles Forever membership shows them that you're dedicated to protecting the environment and promoting responsible behavior among businesses like yours in our communities throughout the world.
Boosting your turnover:

Boosting your turnover is an important part of cosmetic business. Customers like to see that their money is going towards something worthwhile and ethical. This is especially true in the case of metal squeeze tubes for cosmetics, where so many people are looking for ways to reduce their carbon footprint and help the environment. The 'Metal Recycles Forever' logo is a powerful tool for boosting your turnover...
The slogan "metal recycles forever" is a powerful marketing tool for your skin care tube that will attract more customers to your brand. It's a great way to advertise and promote your business at no extra cost. Contact cosmetic tube manufacturer and get your best metal cosmetic tubes solution now.