One of the hottest topics about toothpaste packaging tubes is the move towards more sustainable and eco-friendly options. Traditional toothpaste tubes are typically made from plastic, which is not biodegradable and contributes to the problem of plastic waste in the environment.
To address this issue, there is a growing trend towards using alternative materials for toothpaste packaging, such as biodegradable plastics, compostable materials, and even bamboo. Additionally, some toothpaste brands are exploring the use of refillable or reusable packaging options, which can help reduce waste and cut down on the amount of packaging that ends up in landfills.
Another topic related to toothpaste packaging tubes is the use of microplastics in toothpaste. Microplastics are tiny plastic particles that are often added to personal care products for their exfoliating properties. However, they can be harmful to the environment and can end up in waterways and oceans.
To address this issue, some toothpaste brands are reformulating their products to remove microplastics, and are also exploring alternative ingredients for gentle exfoliation. Additionally, some brands are working to improve the recyclability of their toothpaste tubes, by using easier-to-recycle plastics or partnering with recycling programs to ensure that their tubes can be properly recycled.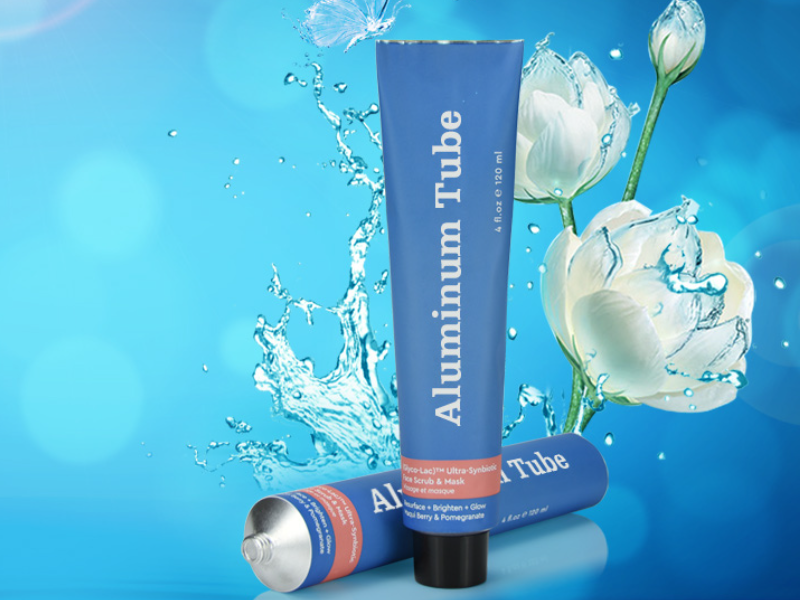 Overall, branding toothpaste packaging tubes can be a great way to promote your product and attract customers. By selecting eco-friendly materials, creating an eye-catching design, and choosing a functional dispensing mechanism
If you are a business owner or distributor looking to purchase toothpaste packaging tubes in bulk for your brand, here are some wholesale branding toothpaste packaging tube guides:
Material selection: When selecting toothpaste packaging tubes for your brand, consider the material used to make the tubes. Opt for eco-friendly materials like biodegradable plastics, compostable materials, or bamboo if you want to promote sustainability and reduce waste.
Design and branding: Toothpaste packaging tubes offer ample space for branding and design, so consider adding your brand logo, product information, or other design elements to help your product stand out on the shelf. Make sure the design is eye-catching and reflects your brand identity.
Tube size and shape: Toothpaste packaging tubes come in different sizes and shapes, so choose one that suits your product needs and consumer preferences. Standard-sized tubes are most common, but travel-sized and larger family-sized tubes may also be options to consider.
Dispensing mechanism: Consider the type of dispensing mechanism that is most suitable for your product. Some toothpaste tubes have flip-top caps, while others have screw caps or twist-to-open mechanisms. Choose a mechanism that is easy to use and functional for your product.
Seal and packaging: Toothpaste packaging tubes need to be well-sealed to maintain freshness and prevent tampering. Consider using a foil or plastic seal at the opening, and make sure the tubes are packaged securely to prevent damage during shipping.
Quantity and price: When purchasing toothpaste packaging tubes in bulk, consider the quantity you need and the price per unit. Look for wholesale deals and discounts to get the best price for your bulk order.