Biodegradable cosmetic packaging is something that consumers, governments and our morals are demanding. In the last century, the cosmetic industry like other industries was quite negligible towards the impact of packaging on our environment. But now is the time to right our wrongs.
Due to the growing population in the world, many businesses are growing at a very fast pace to facilitate humans with innovative and useful products. The growing businesses and brands building have provided many benefits to humanity.
But along with this increase, the rising industries have also created many difficulties for humanity. The most significant of these problems is the damage done to our environment. Despite modern technology, it seems impossible to make up for this loss. But with the advancement of science, we are trying our best to re-do or at least minimize its impact.
The industry has now responded to environmental pollution by rolling out and adopting biodegradable cosmetic packaging. Our cosmetic industries are playing a key role in this campaign.
The most important thing in this endeavor is to make the products more secure and reliable while keeping them eco-friendly. The cosmetic industry is putting in many efforts to make its product packaging, environmentally sustainable.
Thanks to this wave of eco-consciousness, the cosmetics industry is forced to focus on its product quality as well as packaging methods. Several steps need to be taken in order to make an entire industry eco-friendly for the environment. It is not a one-day job.
We have explained what you will need to focus on if you want to opt for biodegradable cosmetic packaging. Also, we have given some examples for you to look up to.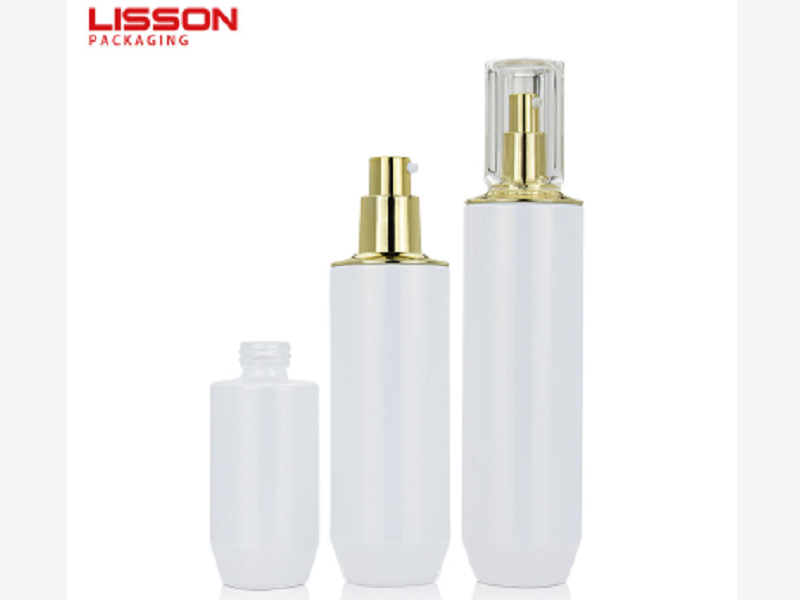 Basics of Biodegradable Cosmetics Packaging:
Eco cosmetics packaging is quite a complex topic. You can spend hours discussing it. However, the whole industry is based on two main aspects that we have discussed below.
Materials
The first thing on which sustainable packaging cosmetics depend is the raw material from which the product will be produced. The more sustainable and eco-friendlier the raw material would be, better the product will be produced.
To achieve this, the raw material must be organic and biodegradable. In recent years there has been a new revolution in the cosmetic industry due to the use of organic products. People now are more and more inclined towards naturally occurring materials. That is why customers today prefer eco cosmetic packaging.
To make biodegradable cosmetic packaging we desperately need to improve the standards and quality of the material. Today's eco friendly cosmetic packaging wholesale rate is quite lower, which should be increased in the coming years to make up for all the blunders.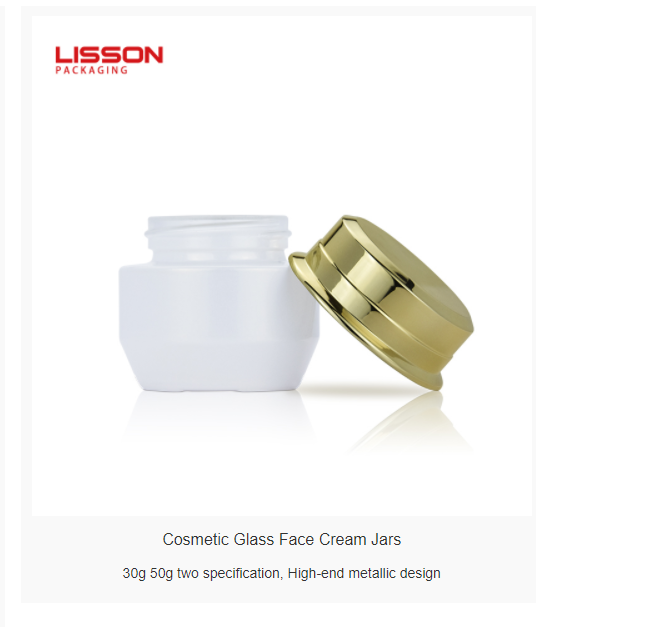 Procedures
It doesn't matter if the material is organic and of good quality if we don't use it properly. The purpose of eco Cosmetic Packaging is to save the environment from pollution and wastage. For this, the process of making eco cosmetic packaging should also be eco-sustainable. So that the purpose of sustainable packaging cosmetics remains intact.
To achieve this, we need to revise the eco cosmetic packaging manufacturing procedures. The process of making eco cosmetic packaging should always be done in a very environmentally hygienic way.
As much waste production as possible should be avoided during the making of eco cosmetic packaging. New packaging techniques should be introduced for making more precise and cleaner eco cosmetic packaging.
To prepare sustainable packaging cosmetics we should try to use as little electricity and natural resources as we can. So, the cosmetic industry can be more successful, popular, and appreciated in its efforts of battling pollution.
Rules of Sustainable Packaging Cosmetics

Three rules can never be forgotten when it comes to making biodegradable cosmetic packaging. These three rules are also known as 3Rs in the eco cosmetic packaging industry.

We have explained this concept extensively below.

REDUCE is the first R of 3Rs. Reduction of waste production, energy consumption, useless accessories of products and sizes along with the utilization of the right materials is necessary for sustainable packaging cosmetics.

The second rule is REUSE. This rule urges us to use packaging again and again. Repeated use of sustainable packaging cosmetics will reduce our waste rate and with it, we can play our part in saving our environment.

The rule of RECYCLE tells us that the product we have used can be made into a new product kit from scratch again. We must only go for eco cosmetic packaging products that can be recycled.

Now we have to play our role by using, provoking, and appreciating these sustainable packaging cosmetics instead of the regular ones.

Biodegradable Cosmetic Packaging Options:

As humans, our lives depend directly on our environment and nature. It is our responsibility to normalize the usage of sustainable packaging cosmetics and other eco-friendly alternatives in our daily life. Also, it is highly beneficial for our health and wellbeing to abide by these parameters.

Here we have some alternatives for you that will help you in your daily life without harming nature.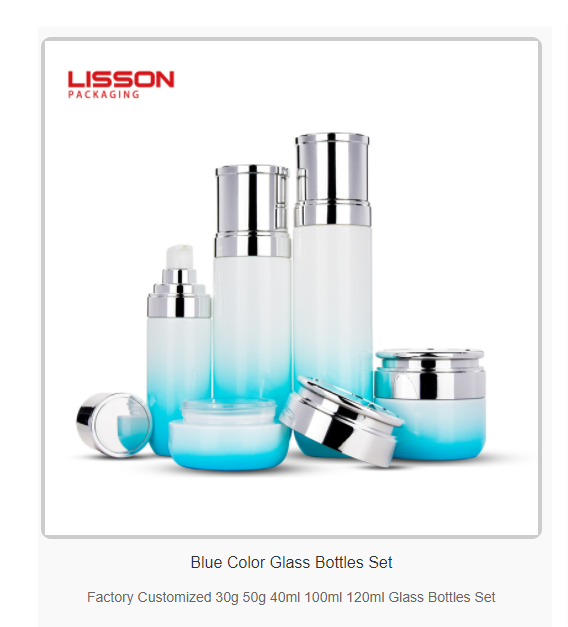 Natural ingredients
In modern times, the well-being of our nature has been severely affected by environmental pollution. The main constituents of pollution are fossil fuels and plastic. Sadly, the beauty industry in the past had its hand in spreading both of the above polluting agents.
To cover this loss, we should use as many natural and eco cosmetic packaging products as possible and avoid chemical products. Many brands have been doing their best to make cosmetics packaging through organic and naturally occurring ingredients. But it isn't enough.
We should also condemn plastic and appreciate such biodegradable cosmetic packaging.
Recyclable Plastic
PCR eco cosmetic packaging is the packaging that is produced by recyclable plastic. Its color changes with the rate of recycling. It can only be recycled within a certain limit and produces some non-degradable waste.
But still, it is a much better option than polluting and non-degradable plastics. PCR also contains Aluminum and other metals in relatively small quantities that are 100% recyclable.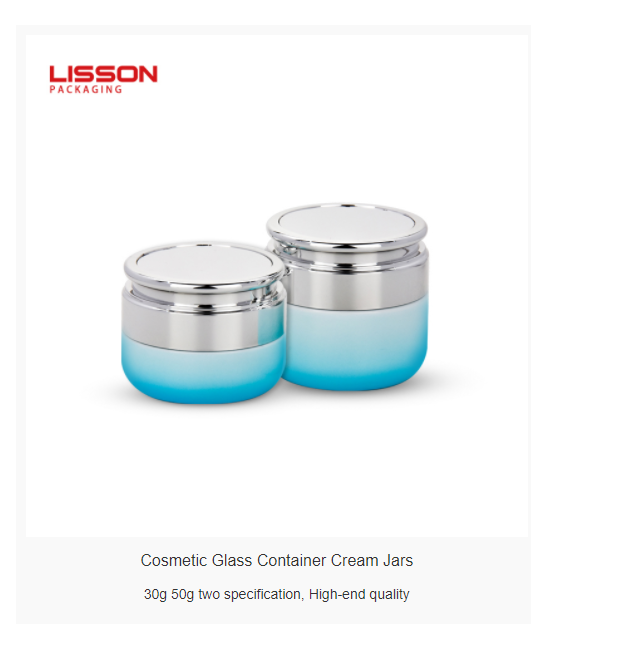 Bioplastic
It is the type of plastic that is popularizing in eco cosmetic packaging. Bioplastics are developed from renewable sources such as cellulose, sugarcane, and corn.
Sustainable packaging cosmetics are being developed from these bioplastics while keeping their costs low.
Composable Labels
Recyclable paper and degradable inks are used to generate eco-friendly labels for biodegradable cosmetic packaging. This eco cosmetic packaging is highly appealing, sensational, and innovative.
These compostable labels are trending for sustainable packaging cosmetics and are a genius idea for making packaging more eco-friendlier.
Several types of glass are produced in the market. The recyclable glass is preferred overall to make bottles and jars. Glass eco cosmetic packaging after use is gathered and recycled in a recycling plant and reused again for making new biodegradable cosmetic packaging.
Recyclable Cardboard

The cardboard containers with 100% recyclable property can be used as the outer layer of eco cosmetic packaging. This minimizes the rate of waste production and enhances the reusable property of the package.

Refillable Metal Compacts

Metal compacts are being used for making eco cosmetic packaging due to their reusable capabilities. The metal eco cosmetic packaging has great durability and sustainability can be reused and refilled indefinitely. Moreover, these eco cosmetic packaging is 100% recyclable as well.

Printing Ingredients

The use of lead and carbon increases environmental pollution. Inks that contain lead should also be replaced by organic inks that are capable of self-decomposing. SOYA-based inks are been used to print other patterns on the labels of eco cosmetic packaging.

Renewable Plastic Resin

With the advancement of science and technology, we have invented several innovative methods for sustainable packaging cosmetics. Plastic resin has been generated from edible starch which is also known as renewable plastic resin. This can become excellent means for making eco cosmetic packaging.

Forbid Landfill Disposal

Many cosmetic brands have realized their responsibility for sustainable packaging cosmetics and are avoiding the disposal of waste in landfills. The innovation of eco cosmetic packaging has led to converting unrecyclable packaging into GREEN PACKAGING which prohibits massive waste disposal which in turn compels recycling.

Tin Crafting

Tin is being used for crafting eco cosmetic packaging such as shades pellet. Tin has reusable and recyclable properties that make it eligible to produce sustainable packaging cosmetics. Designs can be carved on the packaging that gives a luxurious touch to sustainable packaging cosmetics.

Bamboo & Bees Wax Packaging

Bamboo sticks and beeswax are the highly popular renewable source for the production of sustainable packaging cosmetics. This eco cosmetic packaging is highly organic and charismatic for beauty products and hair care products.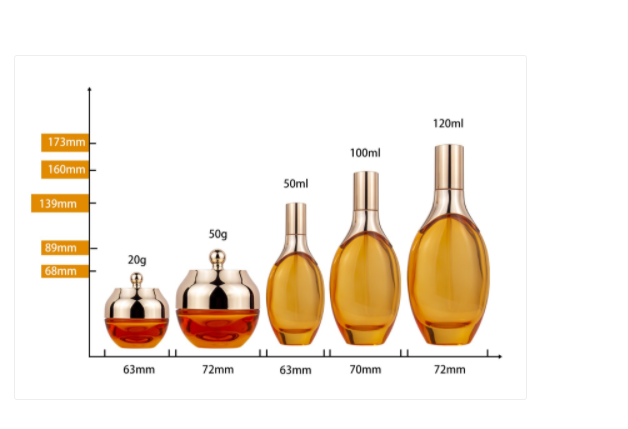 Final Words:
Wrapping your head around biodegradable packaging can be a bit difficult. But worry not, we have got you covered. With this article, you will have enough information to crack a satisfactory eco friendly cosmetic packaging wholesale deal. Just keep in mind that eco cosmetic packaging is as important to your brand as it is to the environment. In the coming days, no business could survive without adapting the above ecological measures,