A cosmetic tube manufacturer is one of the most important components of your cosmetic business. The quality and performance of the cosmetic squeeze tubes wholesale you end up with will dictate how successful your brand will be. This article contains tips on what to look for in a cosmetic tube manufacturer for a cosmetic brand, as well as some things to avoid.
When it comes to cosmetic tubes, there are certain things that you should avoid. Here are some of the most important things to look out for: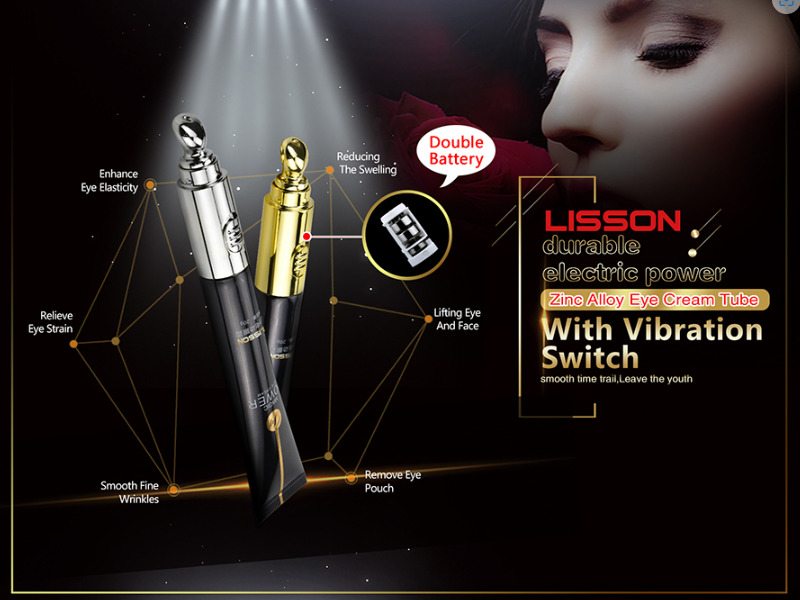 Reputation:
The first thing to look for in a cosmetic tube factory for your brand is their reputation. It's important that you choose someone with a good reputation for providing high-quality products and services, because you may want to use them again in the future. You can check their reputation by looking at customer reviews online and then contacting other companies who have used them before to ask if they were satisfied with their experience.
When you are looking for cosmetic tube packaging suppliers, you want to make sure that the cosmetic tube factory you choose is well established and has been in business for at least 2 years. This is crucial because you want to know what you are getting into before investing your money and time in them. If a cosmetic tube factory has only been around for a few months and hasn't already built up its reputation, then they may not have the experience or knowledge needed to provide quality cosmetic tube packaging.
In addition to making sure that the company has been in business for at least 2 years, another important thing to look for is whether or not their products are FDA approved. If your product contains any harmful ingredients such as parabens or other ingredients that could cause allergic reactions or health issues, it needs to be approved by the FDA before it can be sold on the market.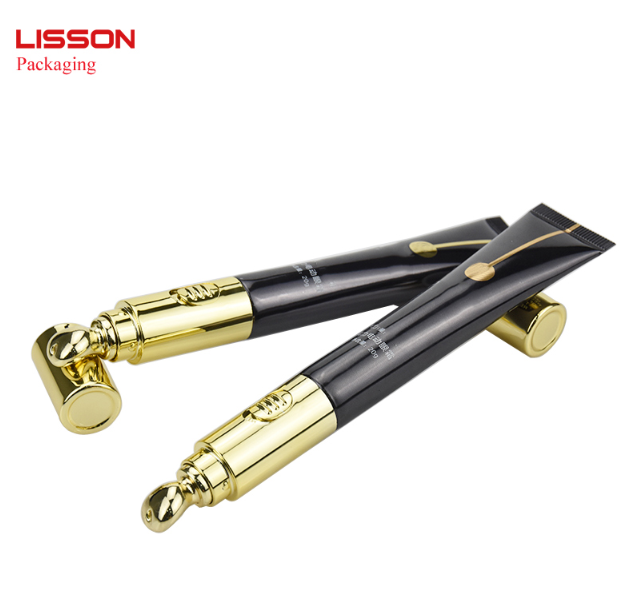 Low quality of metal screws:
Cosmetic tube packaging is made out of different materials, and they all have different shapes. They may be made from aluminum, but they can also be made from plastic or sugarcane. When you contract a cosmetic tube manufacturer, make sure that the screws used in making the product are high-quality and durable. You should also check whether the screw is threaded or non-threaded. If you see that there is too much use of plastic in the product then this is something that you should consider avoiding when buying them from cosmetic tube packaging suppliers.
Excessive use of plastic and metal materials:
The manufacturers may use both plastic and metal materials but there should not be too much use of either one. If you see that there is excessive use of plastic then this means that your brand will not last for long and people will start losing confidence in it very soon. Excessive plastic makes cosmetic tube packaging extremely fragile.
Many manufacturers nowadays prefer using plastic materials rather than metal ones. This is because using plastic will help them save money on production costs as well as transportation costs. This means that they can pass these savings onto their customers by selling them cheaper products at higher prices than what they would normally sell.