We all know that millennials are the future of the cosmetic business world. They're also a valuable demographic for cosmetic tube manufacturer and suppliers, who can use the following tips to manufacture cosmetic tube packaging that resonates with this generation.
Millennials want to feel like they're part of something bigger than themselves. They want to be part of a movement. They want to make a difference, both in their personal lives and in their professional lives.
Millennials are often portrayed as being lazy and apathetic, but nothing could be further from the truth when it comes to their buying habits. A recent report by Nielsen found that millennials make up 35% of the U.S. population and they spend $600 billion per year on goods and services.
Millennials want cosmetic products that reflect their values, but that doesn't mean they'll only buy something because it looks good. In fact, research shows that millennials care more about quality than any other generation, so it's important for your cosmetic tube factory to focus on product quality and functionality as well as aesthetics.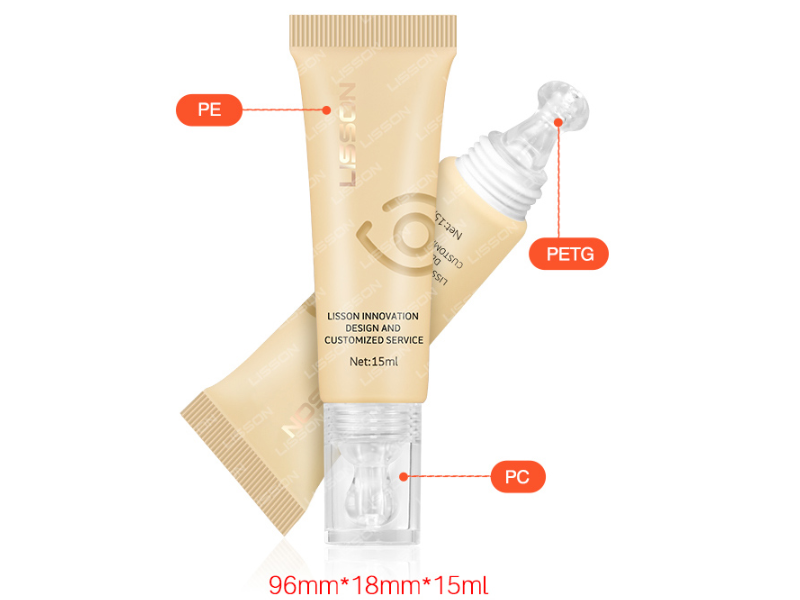 What makes millennials so special?
The answer is simple: They are the future. As the largest generation in U.S. history, millennials are a force to be reckoned with. They have a great deal of purchasing power and influence over other generations. Because of this, it's important for businesses to understand how millennials think and act in order to appeal to them.
Millennials have been shaped by a number of different factors, including technological advancements and a changing economy. Their worldview is also shaped by things like social media and other digital technology that has made communication easier than ever before.
In order to attract millennials, custom cosmetic tubes must be unique and individualized at cosmetic tube factory. What better way to do this than by creating squeeze tube packaging that resonates with millennials? Here are some tips on designing for millennials: