Designed and developed by aluminum squeeze tube manufacturers, aluminum cosmetic tubes are a great way to package products. They are light in weight and easy to carry, which makes them ideal for travel and storage. Not only that but they also come with a number of customization options, such as branding and printing options, which can make your brand stand out from others. If you're looking for some ways on how to use aluminum tubes then read on!
Branding is one of the most common advantages of using aluminum squeeze tubes. It's a good way to differentiate yourself from your competition and express your company's personality, making it easier for people to remember who you are and what you sell.
The reason branding works so well is because people are more likely to buy something after seeing it before than if they were just handed a box full of random stuff inside it. If someone sees the same product on social media, then they may think "oh yeah I know them! They make great products!" This aids in building a professional level of trust between you and your target consumer.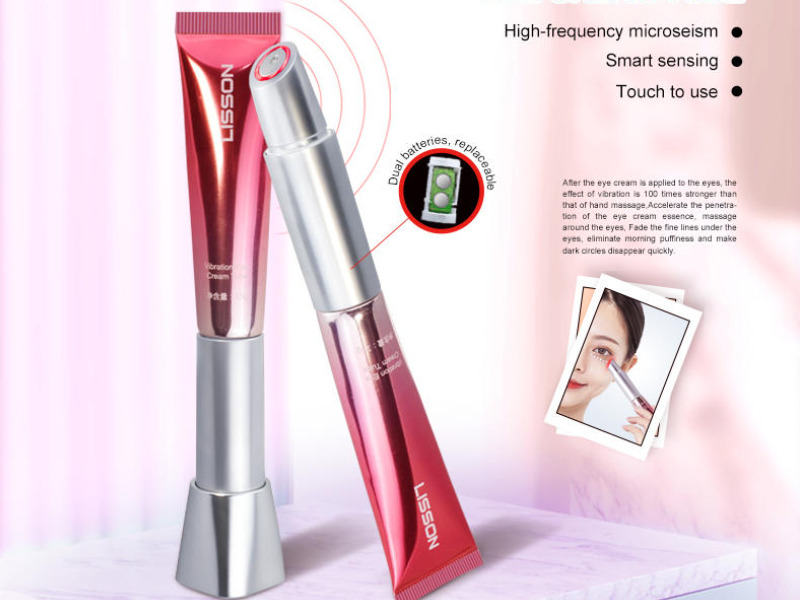 Branding options:
Despite the fact that branding is an important part of any business, it can be a challenge to find creative ways to brand your product. However, there are some useful tips that can help make this process easier.
First of all, it's important to understand what kinds of branding options are available for aluminum squeeze tube packaging. There are three main methods: digital printing (on demand), offset printing and flexography.
Digital printing is the most common method used today because it allows you to create unique images using software like Adobe Photoshop or Illustrator.