Customized Empty Skincare Tube Packaging with Double Color Cap
1.Lisson wholesale plastic cosmetic tubes are perfect for storing and transporting your favourite face cream, gel, or lotion. They're double-chambered with a twist-off top and a screw-on bottom to keep everything from oozing out of the container while you're on the go. Great for skincare packaging!
2.We've got you covered on all your skincare packaging needs. From Lisson double-chamber tubes to heavy plastic cosmetic tubes, we've got what you need to keep your goods looking fresh. Contact us for more information on wholesale plastic cosmetics containers.
3.Are you looking for a way to package your skincare products while maximizing shelf space? Consider our custom plastic makeup tubes. These cosmetic skincare packaging tubes have a wide opening at the top which makes it easy to fill, and a narrow opening at the bottom which allows for the product to be dispensed by squeezing from the bottom up.
Make your skincare routine easy with these double-chamber plastic squeeze tubes. They are the perfect way to package your skincare products. Great for lotions, creams, and more!
Double-chamber plastic cosmetic tubes are a popular choice for packaging skin care products. The purpose of the inner chamber is to provide a protective barrier so your product doesn't get contaminated by harmful bacteria or substances in your environment during storage and transit.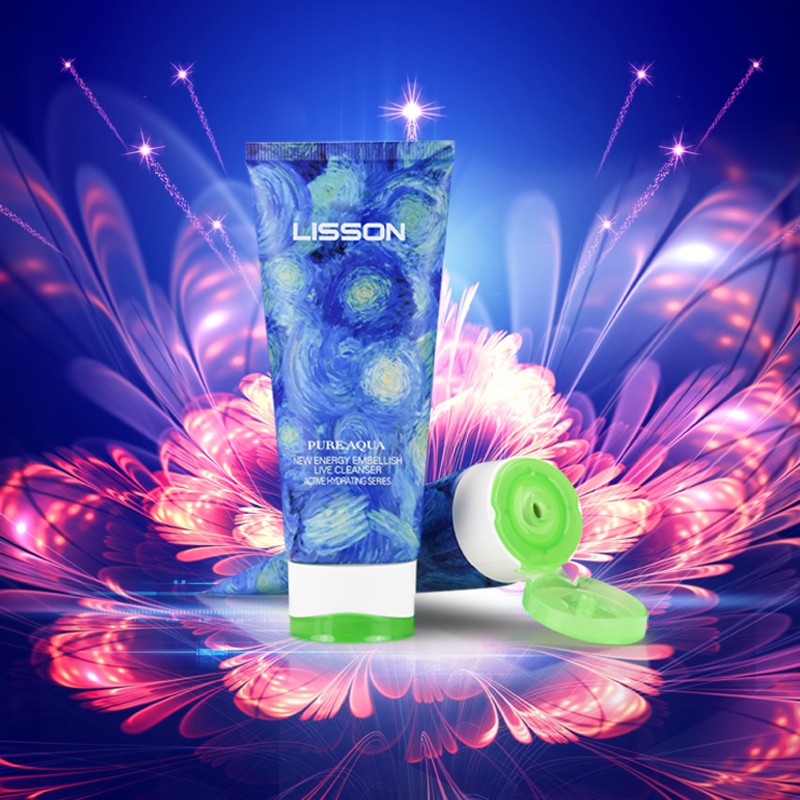 Looking for a unique and eye-catching way to package your cosmetics? Look no further than Lisson wholesale squeeze tubes for cosmetic packaging! These cosmetic tubes give your product an edge, making sure it catch consumer's attention from the crowd. Perfect for everything from face creams to lip balms, Lisson wholesale squeeze tubes give your cosmetics a professional and stylish look. With our selection of colors, sizes, and styles, you're sure to find the perfect squeeze tube for your product! Get ready to wow your customers with these stylish tubes!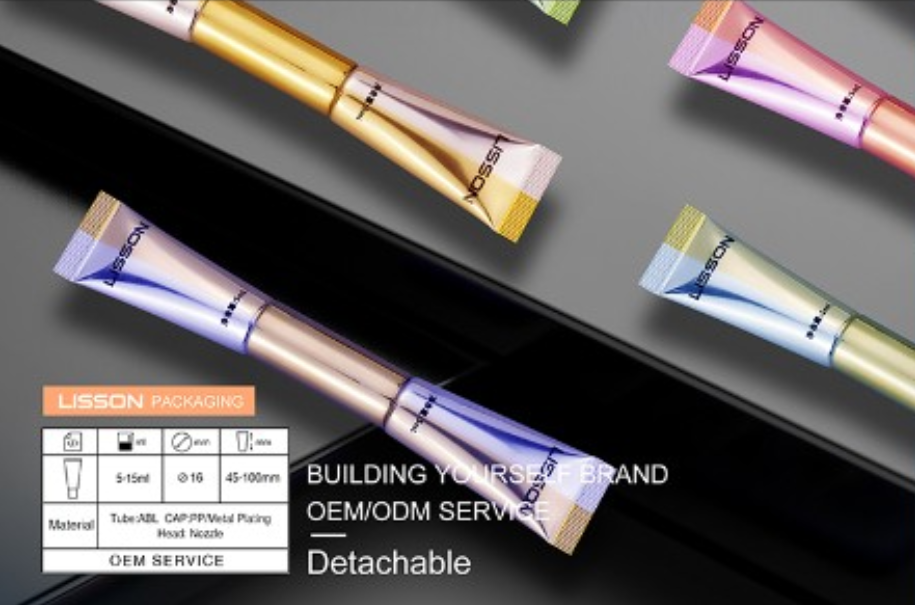 Tired of boring and plain empty squeeze tube packaging for your cosmetics?
Lisson wholesale squeeze tube is the perfect solution! With its delicate and elaborate design, this cosmetic tube will make your product stand out and make it look truly unique. Lisson understands that cosmetic packaging matters and that it can be the difference between a successful product or not.
That's why Lisson squeeze tube is both beautiful and functional. It's made with quality materials, ensuring that it won't break and will keep your product safe. So don't settle for just any cosmetic squeeze tube - go with the wholesale squeeze tube that will make your product shine!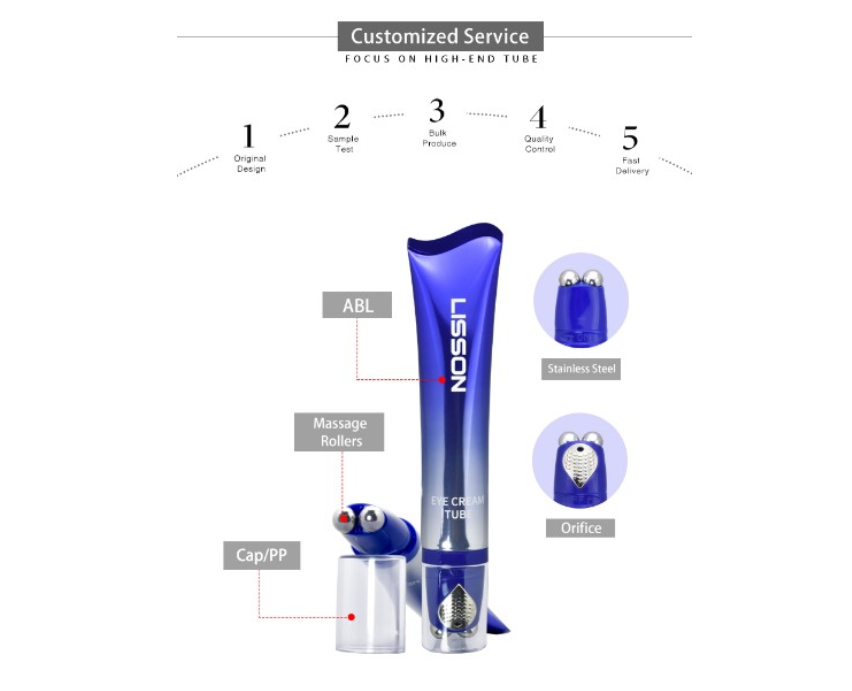 Introducing Lisson wholesale squeeze tube 2023 for cosmetic packaging
– a delicately crafted cosmetic tube that will grow your brand. Offering a sleek and sophisticated look, this squeeze tube is perfect for your cosmetic packaging needs.
The premium squeeze tube is made of solid quality raw material and has a smooth finish that ensures your product looks great. Its elaborate design adds a touch of elegance to your packaging and is sure to draw the eye of your customers. With this wholesale squeeze tube, you can ensure that your cosmetic products are presented in style.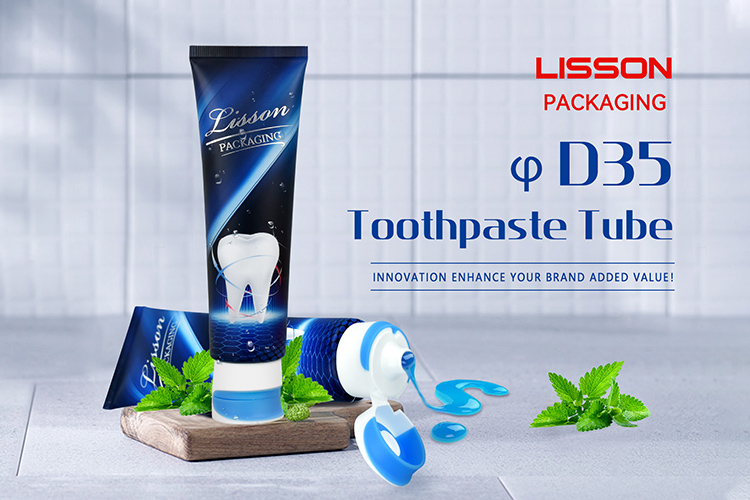 Check toothpaste tube packaging 2023
– the perfect eco-friendly solution for your toothpaste needs. Lisson toothpaste tube packaging is made of high-quality materials, ensuring durability and sustainability. It's also eco-friendly, as it can be made with different materials that are better for the environment.
Whether you need a single toothpaste tube for bulk toothpaste packaging, Lisson toothpaste tube packaging is the perfect choice. With Lisson toothpaste tube packaging, you can feel good knowing you're making a difference. Get yours now and enjoy the convenience and eco-friendly benefits of toothpaste tube packaging.