Supply Sustainable Post-consumer recycled Plastic tube in Lisson Cosmetic Packaging
As we know these years more and more brand cosmetic companies use sustainable packaging to replace present cosmetic packaging, for example, the post-consumer recycled plastic tube, sugarcane tube, kraft paper tube, paper tube, 99.7% aluminum collapsible tubes. We Lisson packaging own rich experience in making these sustainable packaging.
Right now some skincare companies still use PE (HDPE, LDPE MDPE) tubes or ABL (aluminum barrier plastic) tubes, these cosmetic tube packaging is not environment friendly. Sustainable packaging is the trend in the cosmetic packaging area.If you are looking for a stable supplier of sustainable packaging (PCR plastic tube, Sugarcane bioplastic tube, aluminum collapsible tube), here we are! Send a message to us immediately, a professional packaging solution will be sent to you.
1.We say it's time to think outside the cosmetic tube. Our beautifully designed, eco-friendly recycled cosmetic packaging tubes are made from post-consumer plastics and offer a sleek and stylish look that's perfect for your favorite luxury cosmetics. Why would you want to stick with the same old bulky, wasteful makeup tube when our makeup containers offer an elegant and stylish way to carry your makeup?
2.You know that feeling when you go to replace your lipstick and realize that you've used up the last of your favorite color? That's why we've created our line of recyclable plastic makeup tubes with a convenient twist-off cap. These cosmetic tubes from Lisson cosmetic tube factory are made entirely from recycled plastics, so you can feel good about buying, using, and recycling our products!
3.With our new Cosmetic Tube, you don't have to worry about spending hard-earned money on expensive cosmetics. Our durable recycled cosmetic tubes are the perfect size for lip gloss, mascara, or any other small or big cosmetic product, cause Lisson custom cosmetic tube service got you back.
4.Recycled cosmetic packaging tubes transform instead of fossilizing. Our sustainable, renewable cosmetic tubes are made from 100% post-consumer recycled plastic and feature a convenient snap-top opening for easy product dispensing. Bet you didn't know you could get your daily dose of beauty while helping the planet!
5.You own a beauty business and you want to start selling your products in recycled cosmetic packaging that's both sustainable and chic. One of our top selling products is the Recycled Cosmetic Packaging Tube for each makeup product packaging. This cosmetic tube was designed for the health-conscious beauty enthusiast who wants to do their part for the environment while still presenting their product with style. It's also perfect for those looking to consolidate their makeup packaging needs as it houses both the lip balm and the eye shadow, which saves you time and money!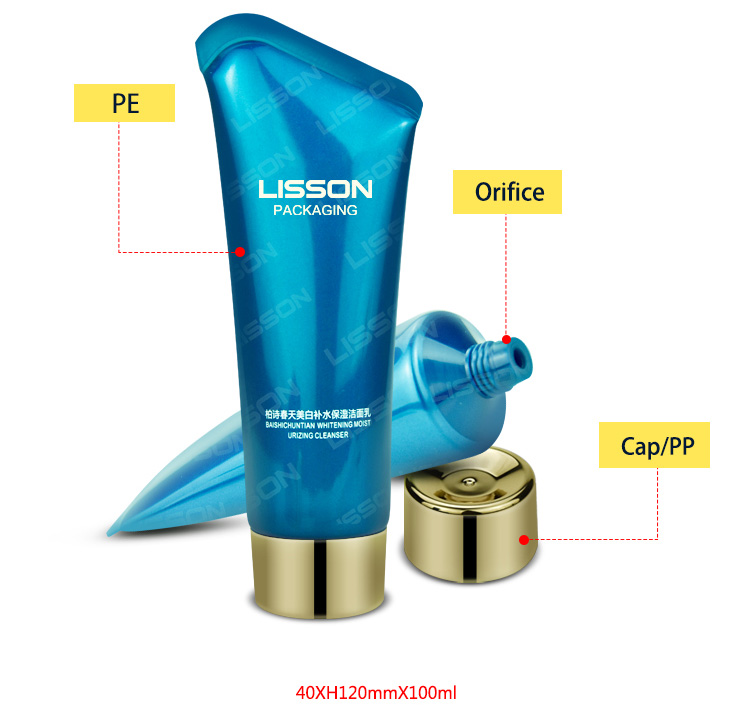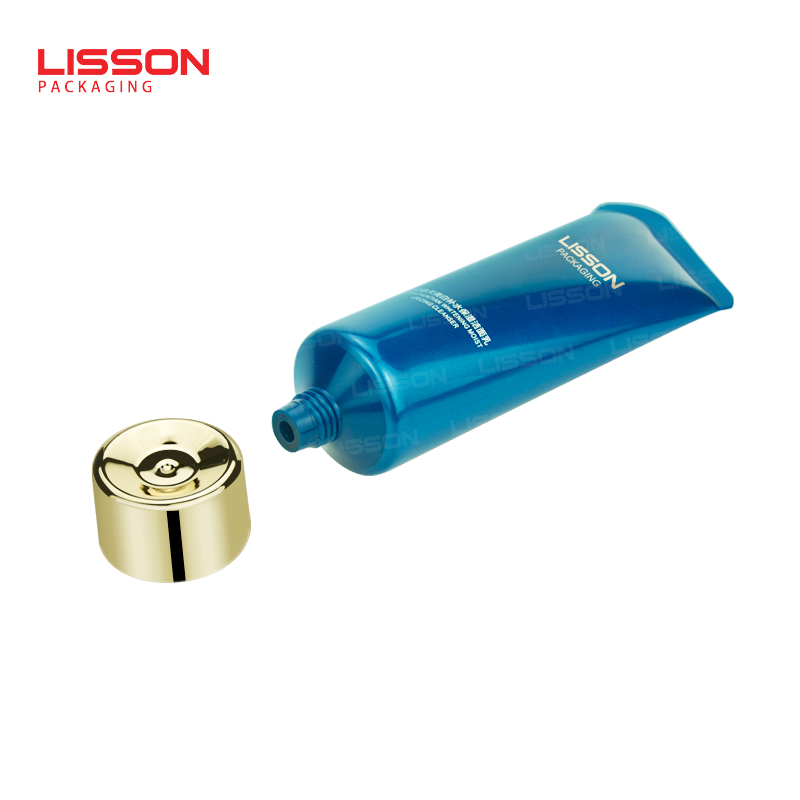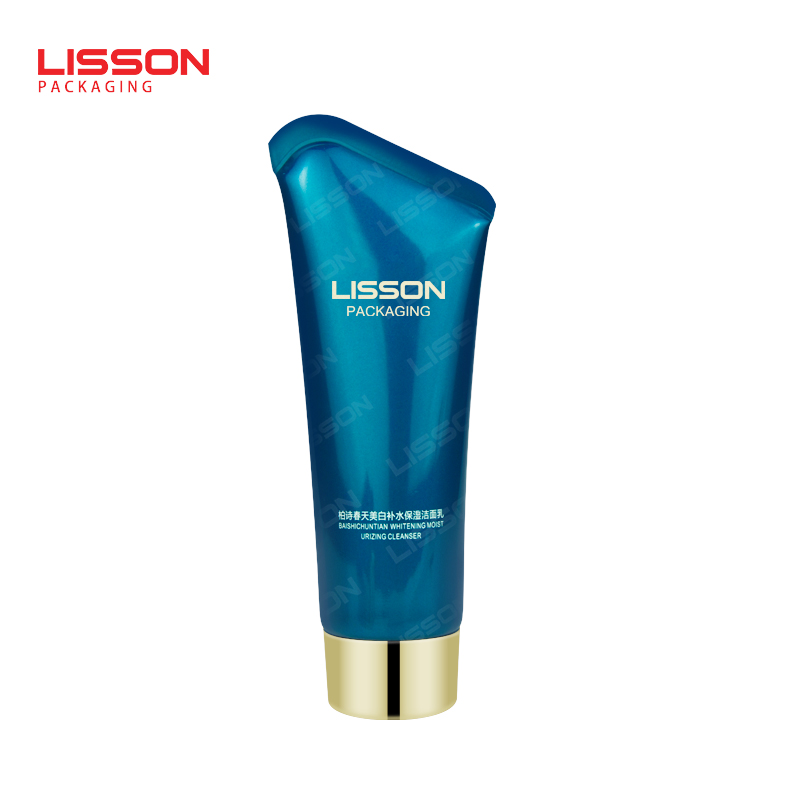 Who are We?
Lisson Packaging is a one-stop customization cosmetic packaging manufacturer, packaging solution provider, and supplier. Over 20 years of rich experience in the skincare customized packaging industry area.
1. More than 1000 types of cosmetic tubes
2. 20,000m2 dust-free workshop
3. Monthly8,000,000 tubes production ability
4. 15 days for urgent order
5. 7 days for urgent pre-production order
6. More than 40 plastic cosmetic tube patents.
7. Co-operation with numerous domestic and abroad famous brand cosmetic companies
How to Customize Your Packaging?
1. Offer your logo and design to us
2. Share your details requirement to our salesman
3. Salesman will offer a quotation and other info according to your requirement, logo, and artwork
4. Send some samples or make samples with your logo and design (10 days for making samples)
5. Order placed to our factory when samples test past (Lead time 15~20 working days).
We own a product catalog and there are more than 1000 types of tubes for your reference.