To All Clients,
We are pleased to announce that Lisson Packaging will be attending the upcoming COSMOPROF North America Beauty Show in Las Vegas. We cordially invite you to visit our booth No. 1752, from July 11 to July 13.
Lisson Packaging is a leading provider of innovative sustainable packaging solutions for the cosmetic, skincare, and beauty industry. With our extensive range of high-quality cosmetic tubes and bottle packaging products, we strive to help our clients create unique and captivating brand experiences.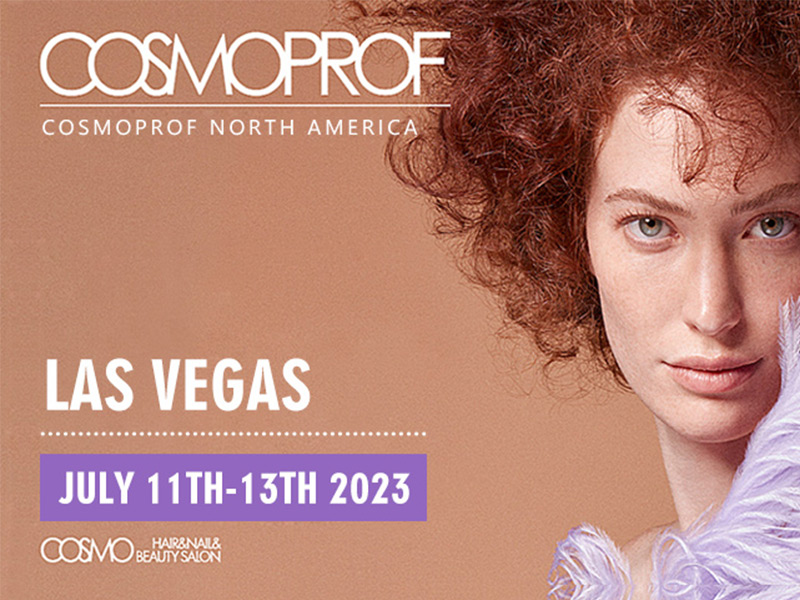 During the event, we will be showcasing our latest product offerings, including eco-friendly PCR plastic tubes, sugarcane bio-plastic tubes and bottle packaging options, customizable designs, and cutting-edge materials. Our team of experts will be available to discuss your specific packaging needs and demonstrate how our solutions can elevate your brand.
Attending the COSMOPROF North America Beauty Show provides an excellent opportunity to network with industry professionals, gain insights into the latest trends, and explore key innovations in the beauty packaging market.
We sincerely hope that you can join us at our booth, Bo 1752, to explore the possibilities of partnering with Lisson Packaging. We look forward to showcasing our offerings and discussing how we can support your packaging requirements.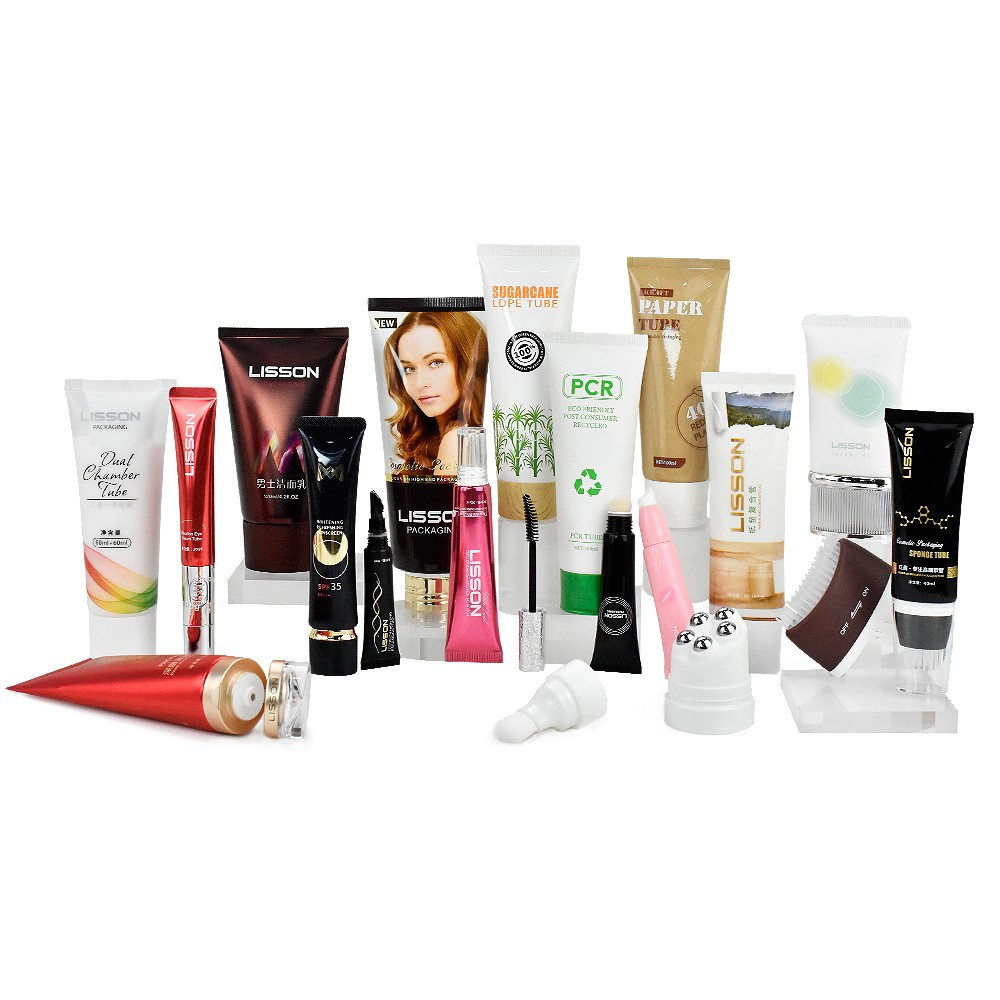 Please let us know if you would like to schedule a meeting or if you have any specific inquiries beforehand. We will be more than happy to assist you.
Thank you for considering our invitation, and we eagerly anticipate your presence at COSMOPROF North America Beauty Show.
Best regards,
Lisson Packaging Team