Custom D35 Eco-Friendly Toothpaste Tube with Double Color Flip-top Cap-Lisson
Introducing Lisson best and most innovative toothpaste tube packaging! This eco-friendly squeeze tube packaging is made with a variety of materials to meet your exact needs and specifications.
Whether you're looking for a recyclable, compostable, or biodegradable material, Lisson toothpaste tube packaging is the perfect solution. Lisson toothpaste squeeze tube packaging is designed to be both eco-friendly and cost-effective, so you can rest assured that you're getting a great value. With our toothpaste tube packaging, you can feel good about doing your part to help the environment.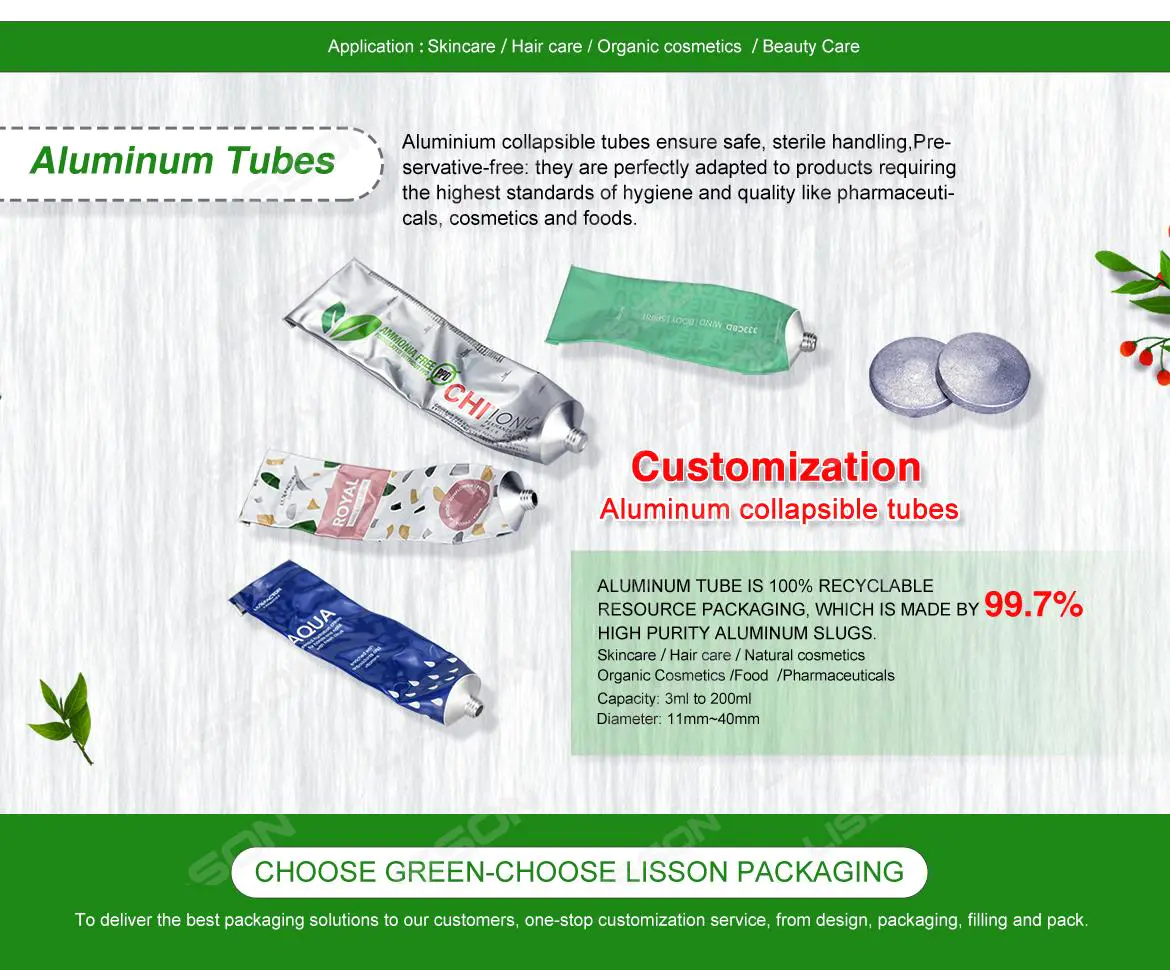 Lisson aluminum squeeze tube packaging – the perfect eco-friendly solution for all your toothpaste needs!
This packaging is made with the highest quality materials that are both durable and sustainable, so you can enjoy a clean, healthy smile without the guilt. Lisson aluminum squeeze tubes are designed to be reusable, so you can keep your toothpaste fresh and save money at the same time.
With Lisson toothpaste tube packaging, you can have the convenience of a modern toothpaste product with the added bonus of being earth-friendly. Get yours today and see what a difference eco-friendly packaging can make!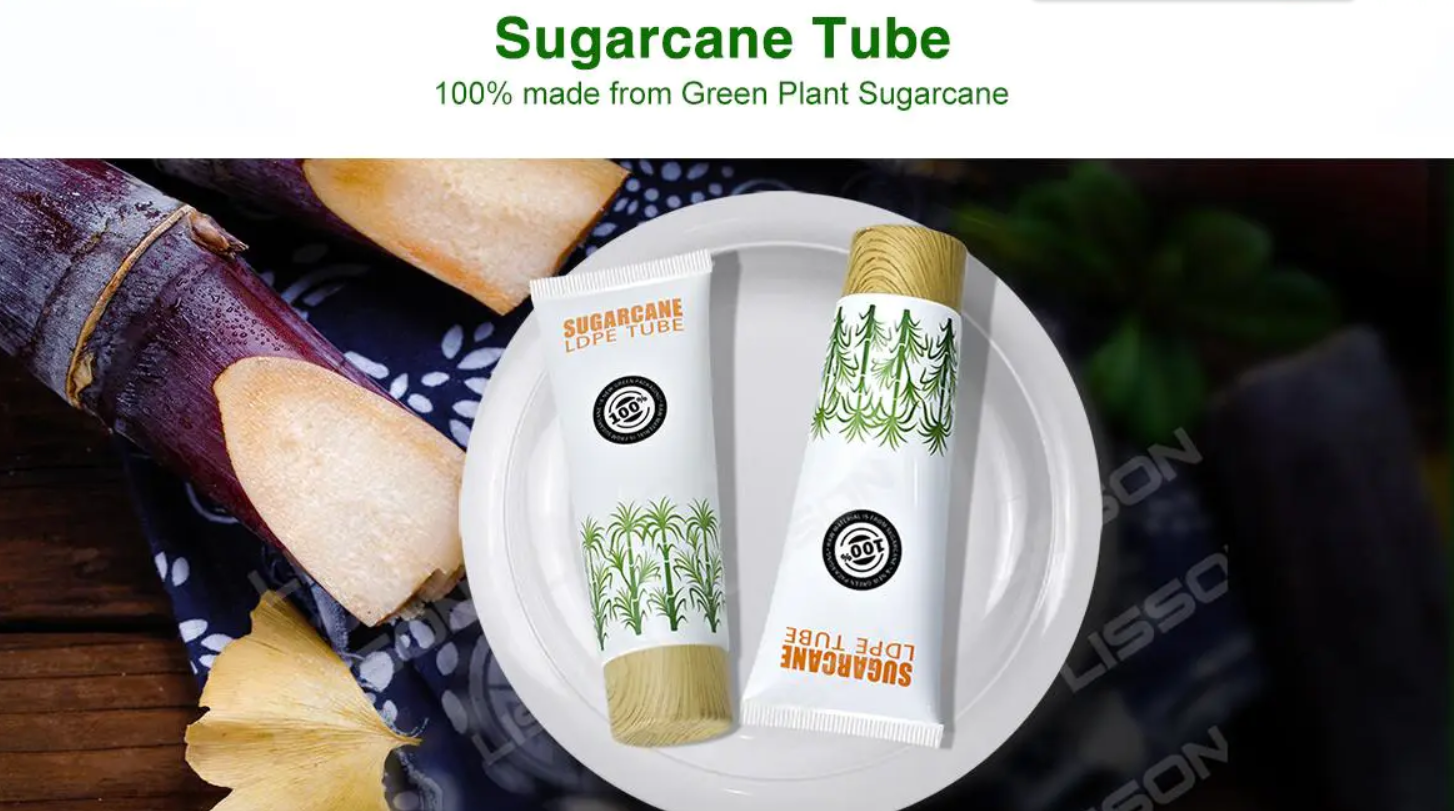 Are you looking for a sustainable and eco-friendly cosmetic squeeze tube packaging solution? Look no further than Lisson sugarcane tubes packaging wholesale! Lisson has been manufacturing logo-printed private-label sugarcane tube packaging that is perfect for a variety of uses.
Lisson sugarcane tubes are made from 100% renewable sugarcane, making them a great option for businesses looking to make a positive environmental impact. Lisson sugarcane tubes are individually printed to your exact specifications, so you can be sure that you're getting a packaging solution that perfectly reflects your brand. Get in touch with us today to learn more about Lisson sugarcane tubes packaging wholesale!