Empty 20ml Eye Cream Tube Packaging Supply
Most of the packaging for eye cream capacity is 15ml and 20ml, we produce more than 10 types of eye cream tube,
zinc alloy, ceramic applicator, long nozzle tube, teardrop squeeze tube. Sample in Stock!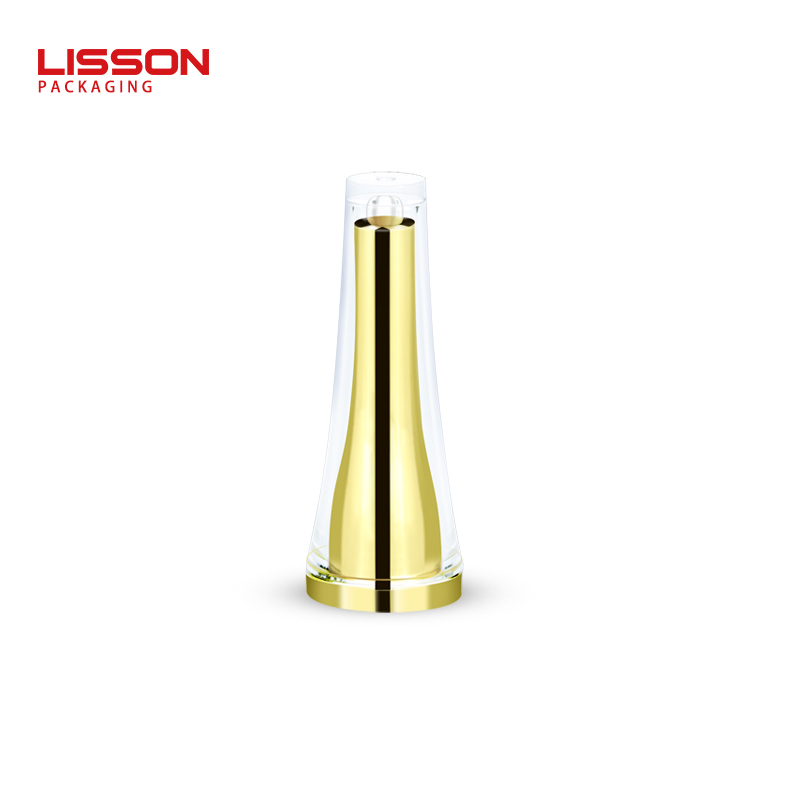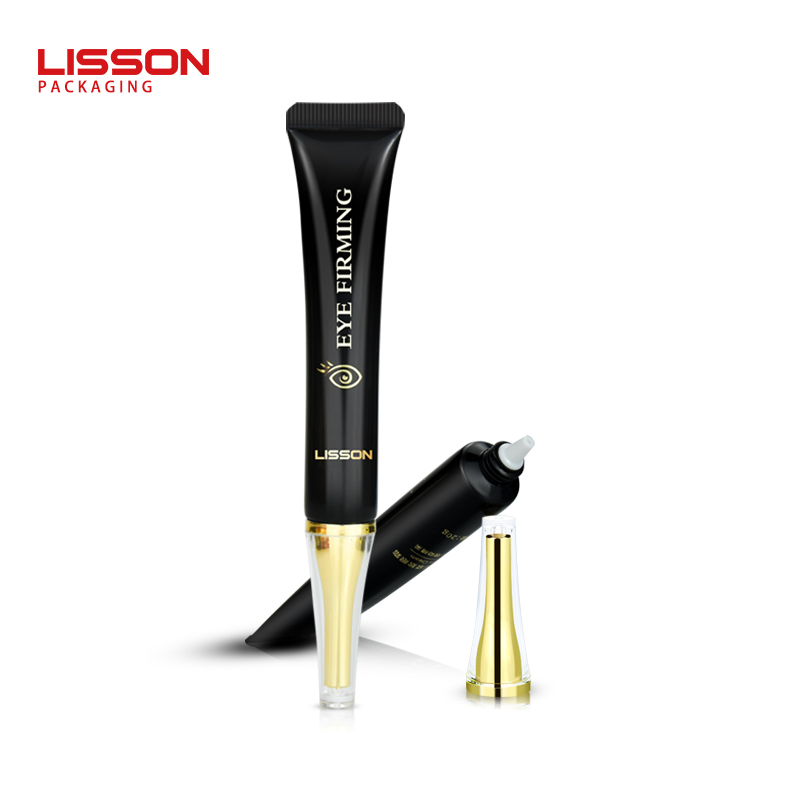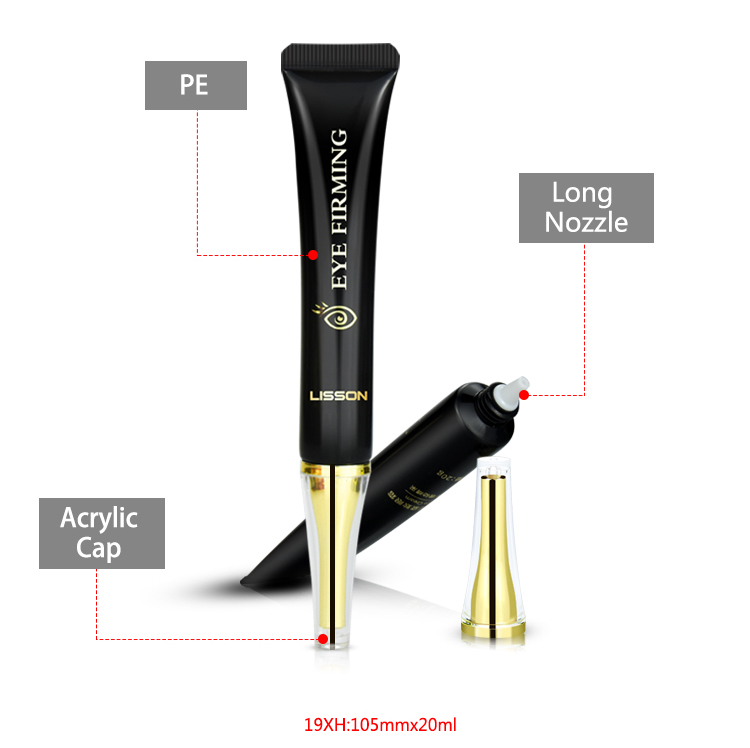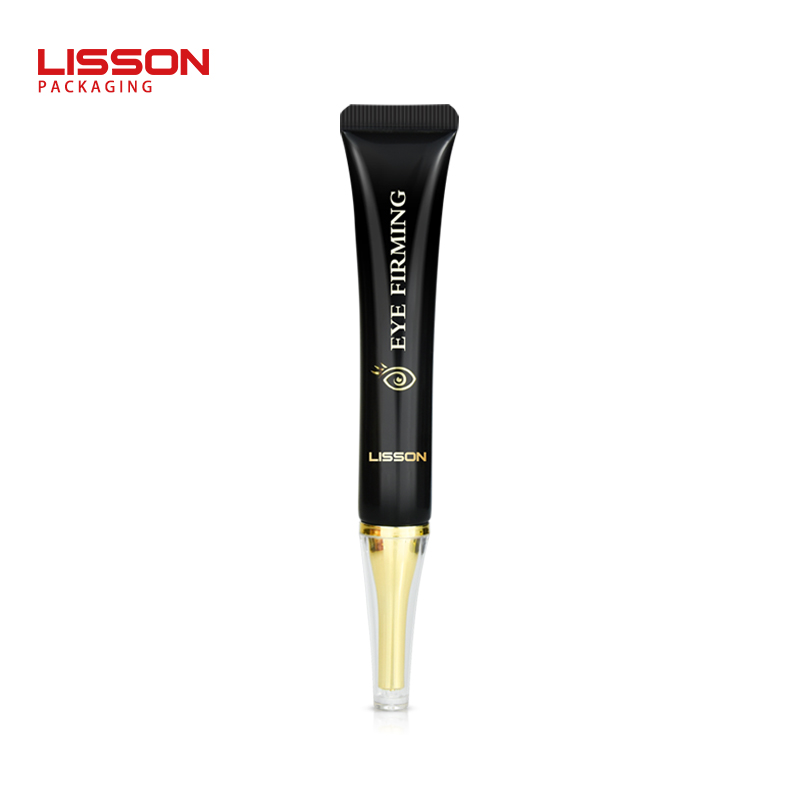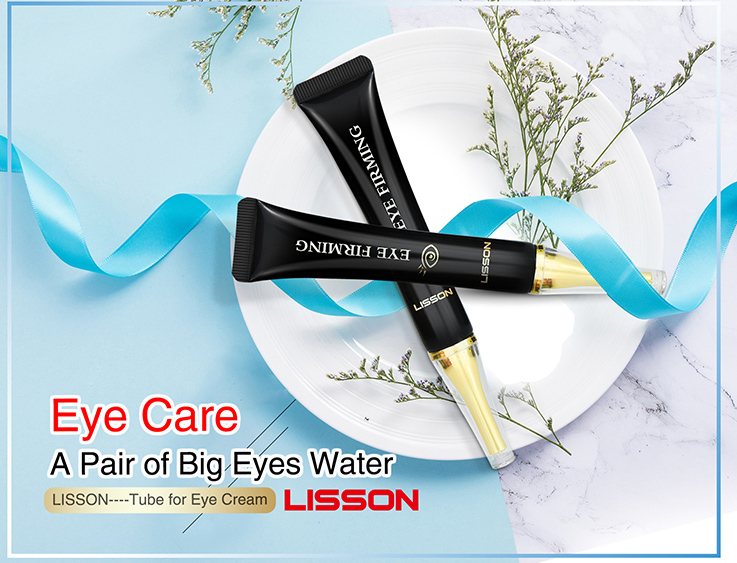 1. Use these space savers for shaving creams, concealers, or for eye cream or serum, these Lisson cosmetic squeeze tubes are a good way to try a new beauty product without buying a container.
2. Lisson wholesale cosmetic tubes are suitable for those searching for cosmetic tube manufacturers or cosmetic suppliers, or anyone looking to purchase wholesale cosmetic tubes. They are also perfect for eye cream packaging production.
3. Turn a packaging project into a successful business by selecting wholesalers from Lisson cosmetic tube factory that are highly experienced in providing stretch packaging squeeze tubes. We offer the widest range of custom cosmetic tubes, from eye cream tubes to shaving tubes in tons of different colors. From start to finish, we can help you with every aspect of your wholesale cosmetic tube packaging project.
4. Get a free quote today on a custom squeeze tube for your cosmetics. We specialize in cosmetic tubes, we are the cosmetic tubes manufacturers with plastic, paper and metal tubes, and cosmetic plastic tubes and more.

5. You've probably seen a squeeze tube before, but did you know they've been used in cosmetics for over a century? With their sophisticated appearance and easy-to-squeeze design, cosmetic tubes are a sleek way to package your product. Varied in shapes and trademarks, each Lisson cosmetic tube can have a different use for consumers. These cosmetic tubes manufactured with premium plastics that are flexible, durable, and recyclable are durable for everyday use.