1. Squeeze the life out of moisturizers and serums with Lisson must-have eye cream tube packaging. Remove the end of the squeeze tube, press onto your skin and the nozzle will deliver a shot of product. This smart packaging uses advanced manufacturing methods to increase the efficiency of your spa day by 20%.
2. With massage applicator, and eye cream tube, the squeeze tube manufacturer-Lisson can ensure the customer that their product is convenient, easy to use, and step-by-step instructions are given throughout the package.
3. Lisson Eye Cream Tube - Eye Cream with massage applicator & push button vibration-Eye cream tubes for nourishing herbs and plants like aloe, green tea and more.
Add relaxation to your eye care routine. Choose a soothing eye cream with a gentle massage applicator in the cream squeeze tube. Gently disperse eye cream before, during and after your skincare routine with the precision of our diverse selection.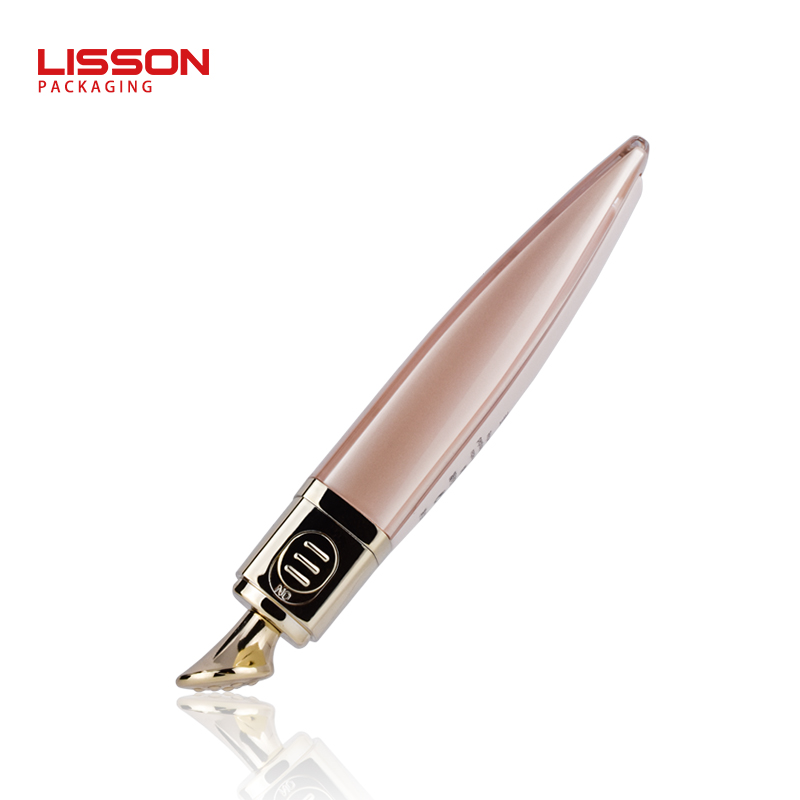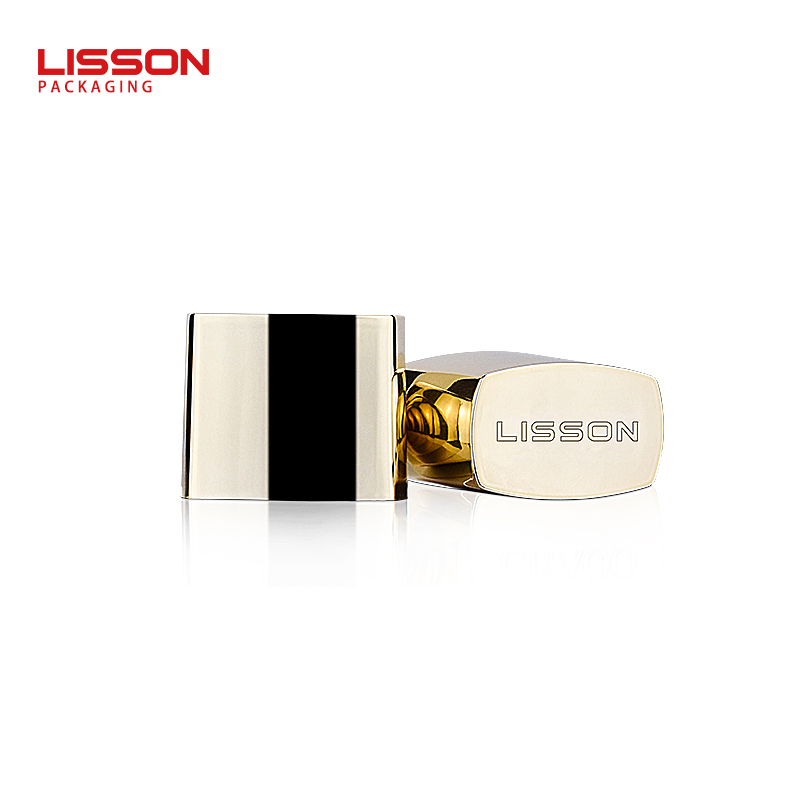 Leading cosmetic tube supplier-Lisson is among the best in the way they can guarantee to meet the specifications of the most demanding customers. Unique in their products are the following and above all, easy to clean and big capacity, perfect for promoting your business.

We are plastic squeeze tube suppliers in China, which has been certified as "quality first, responsible company". We offer our customers excellent service and competitive prices. Below are the benefits of being a factory-direct supplier of a plastic squeeze tube.

Streamlined bulk tubular packaging with a logo imprinted corporate logo label make your cosmetics look more natural and appealing at point of sale.