Classic Airless Pump Bottle Cosmetic Packaging for Skincare Products
The Minimum Order is 5000pcs. Offer Logo printing and Labeling Service. Sample is free in stock.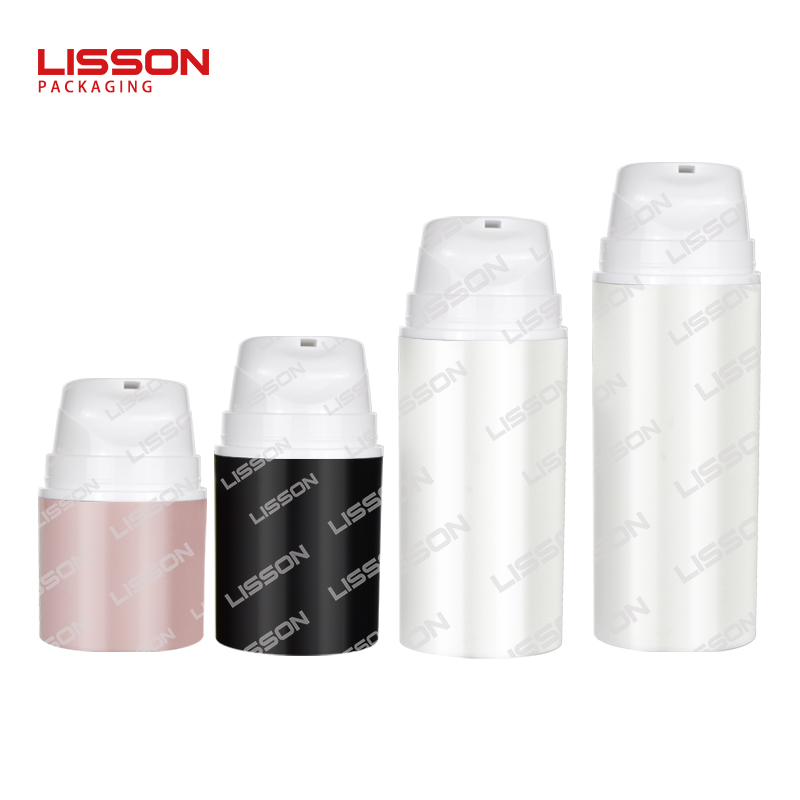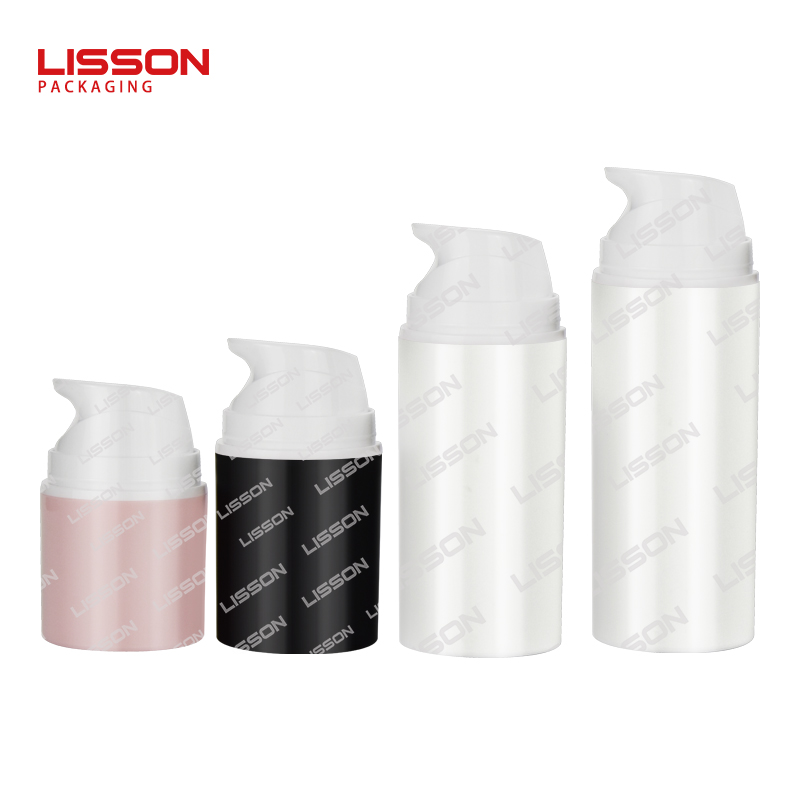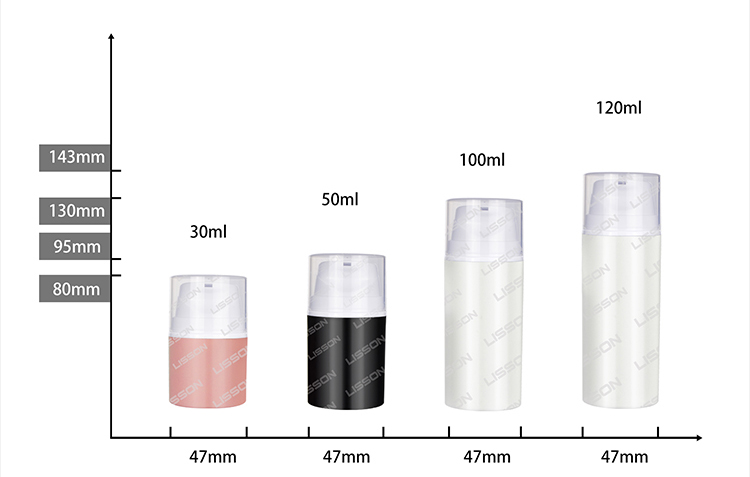 1. The most advanced cosmetic bottles in the world are coming from Lisson. Lisson's airless pump bottle is designed for retailers, spas and chains, cosmetics manufacturers, and online sellers. Lisson cosmetic bottle factory has over 2 decades of experience manufacturing the superior products that are currently selling around the world. With the Lisson bottle Marketplace, there is no guesswork on what your customers are really purchasing.
2. Plastic airless pump bottles for cosmetics for home application. The manufacture of these products is our passion, which is why we have over 20 years of experience in this field. We use PCR material which is not only tasteless but also harmless to our bodies. In the manufacture of these bulk cosmetic bottles, we also use different materials like PP, PE, Medical-Surgical, Sugarcane, and other medical materials to make sure that the products are not only cost-effective but also safe for our use.
3. Meet the new era of airless pump bottles, which allow you to use products as needed and apply as much or as little each time as you prefer. Custom-make your packaging using these airless pump bottles from Lisson. They are ideal for liquid cosmetics and lotions.
We, as a leading plastic airless pump bottle manufacturer, offer complete range of plastic airless pump bottles, the plastic airless pump bottle are the best choice for the cosmetic industry/cosmetics. We, as a leading plastic airless pump bottle manufacturer, offer our clients a wide range of new designs with the latest finishing options.