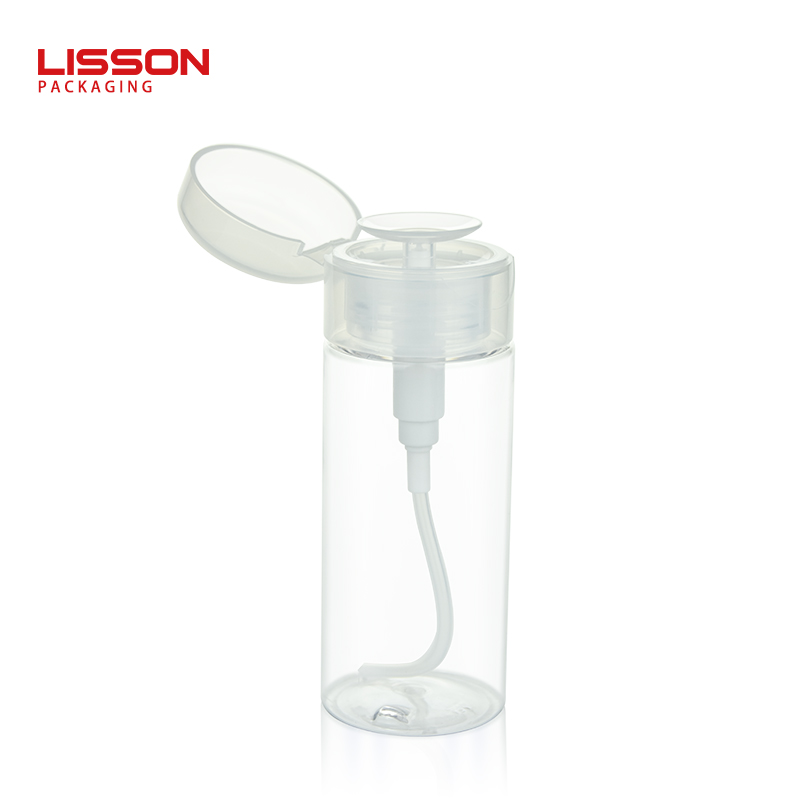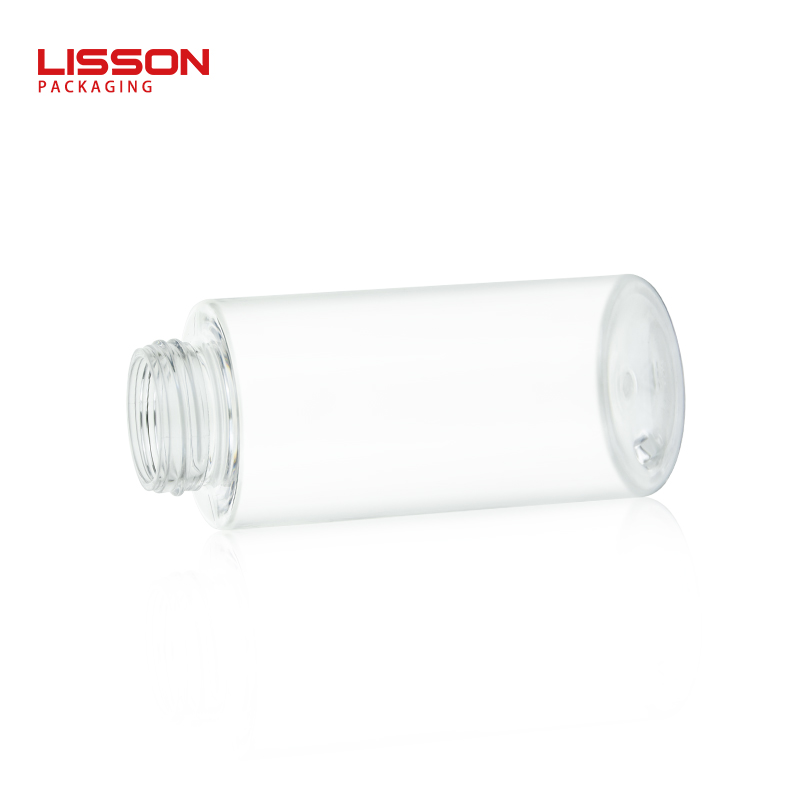 1. Lisson cosmetic packaging factory will provide you with high quality cosmetic bottles, portable sample cases in all shapes, colors, and sizes. Each sample case includes a cosmetic bottle with a pump, a retail or wholesale bulk bag. Want the best value? We offer wholesale pricing on the very same cases that you would buy in other cosmetic bottle factories.
2. Pump cosmetic bottle, supply the demand. wholesale cosmetic bottles come with a professional, customized cosmetic bottle design and specification. Wide variety of sizes and styles available to fit your market needs with fast delivery service.
3. Provide your customers with a larger selling opportunity with Lisson functional plastic pump bottle that could be used by beauty industry as also cosmetic pump bottles.