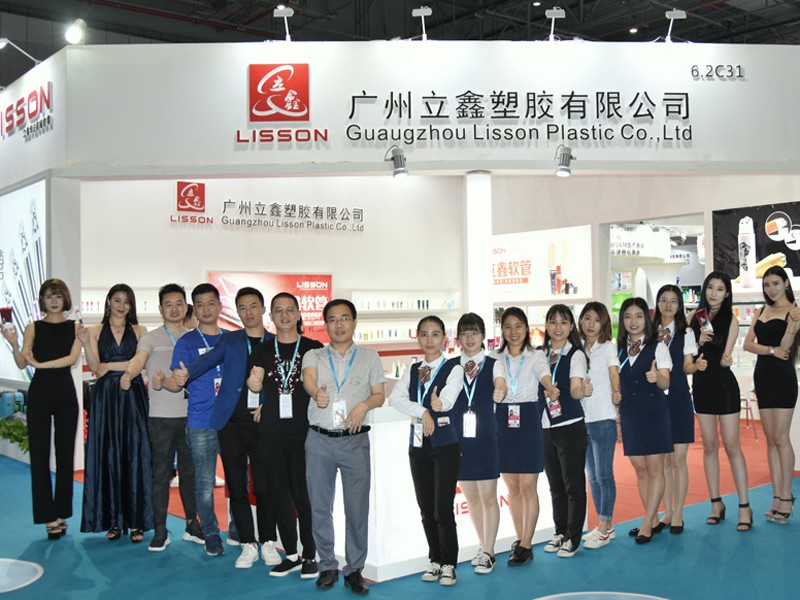 Are you ready?
2018 Shanghai Hongqiao Fair
2018 the fair will again be strong in the Shanghai National Convention and Exhibition Center on 5.19-21 day, and Guangzhou LISSON Plastic Co., Ltd. will come to the same time. We will meet the exhibition with such products as non vibratory eye cream import instrument, double roller unique design hose and so on, and then lift the storm event of the whole industry chain!
The fair was founded in 1989 by Ma ya, President of the National Association of beauty and cosmetic industries. Since 2016, the oldest domestic exhibition platform of the United States has been upgraded in the chamber of Commerce. On the basis of the Guangzhou exhibition in 3 and September, the Shanghai exhibition in May has been added to the exhibition of May, with a view to the greater scope of the radiant American industry, which will promote the advance of the Chinese American industry and create a better platform for the exchange of Chinese and foreign American industry. At this point, the Expo will cover the whole industry chain of the United States, gather high-end exhibitors, buyers and professionals in the world, and lead American entrepreneurs to create a healthy, friendly and win-win industry ecosystem.